Inspirations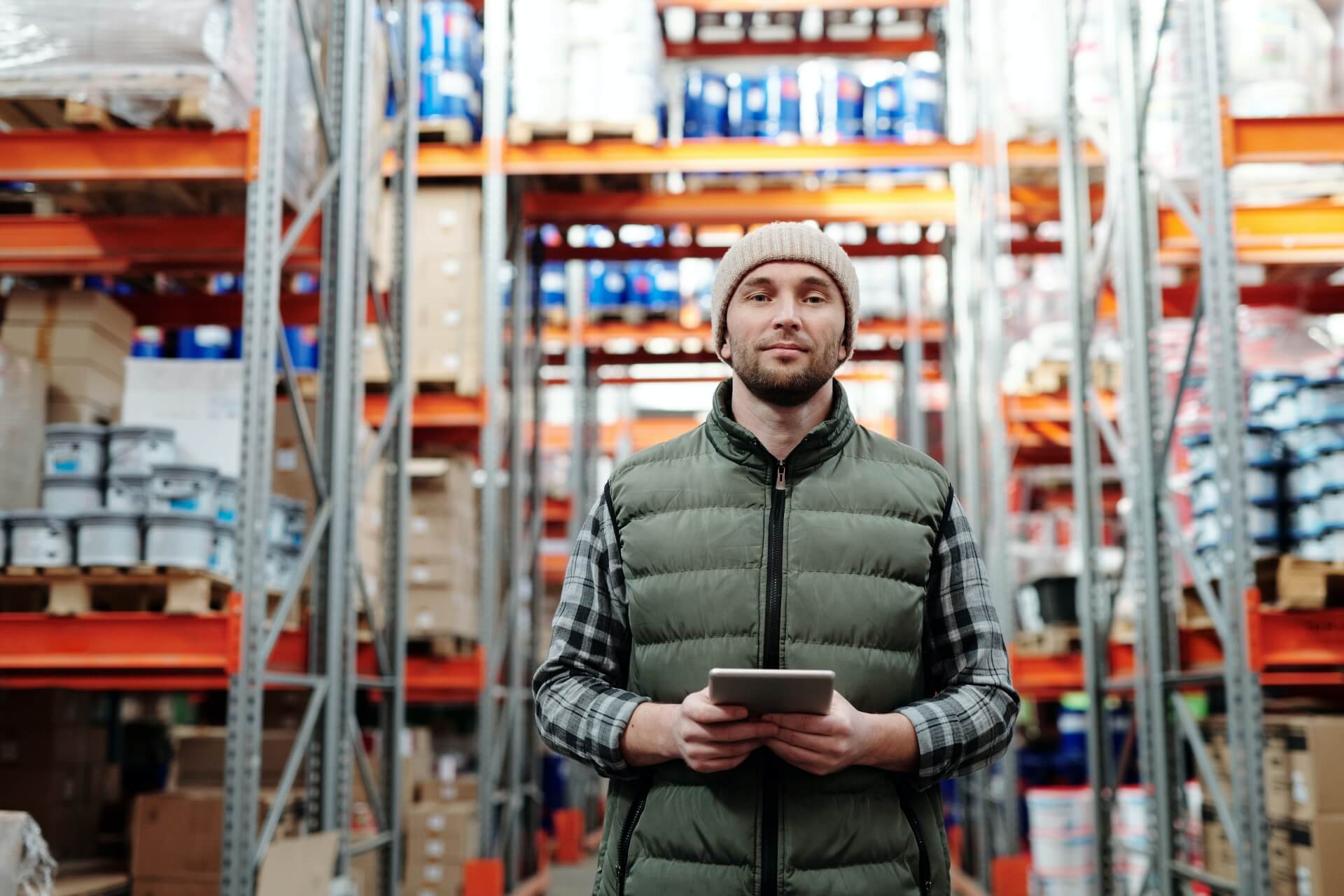 Have you ever wondered how to make the link between training and real-world challenges? In this interview, Alexandra Maury Grillé – Director of Development at Very Up – and Nicolas Bourgerie – Teach Up's founder and CEO – offer you their view of the future of digital learning!
Explore all our categories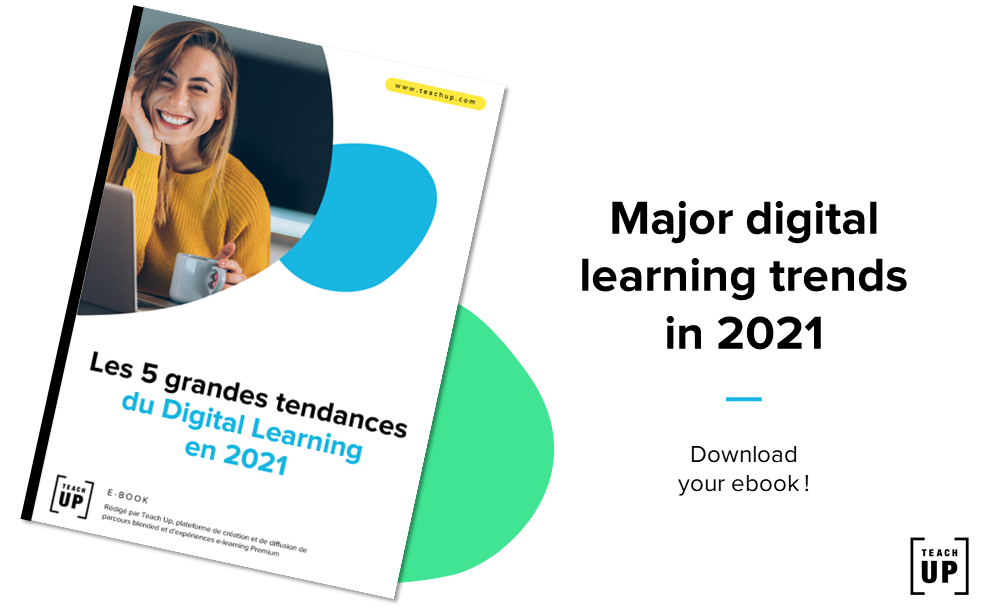 In 2020, the virtual classroom has become the norm. Although this approach has preserved the face-to-face meeting by converting it into synchronous remote moments, it has resulted in fatigue in trainers and learners alike! What about a paradigm shift in 2021?
See more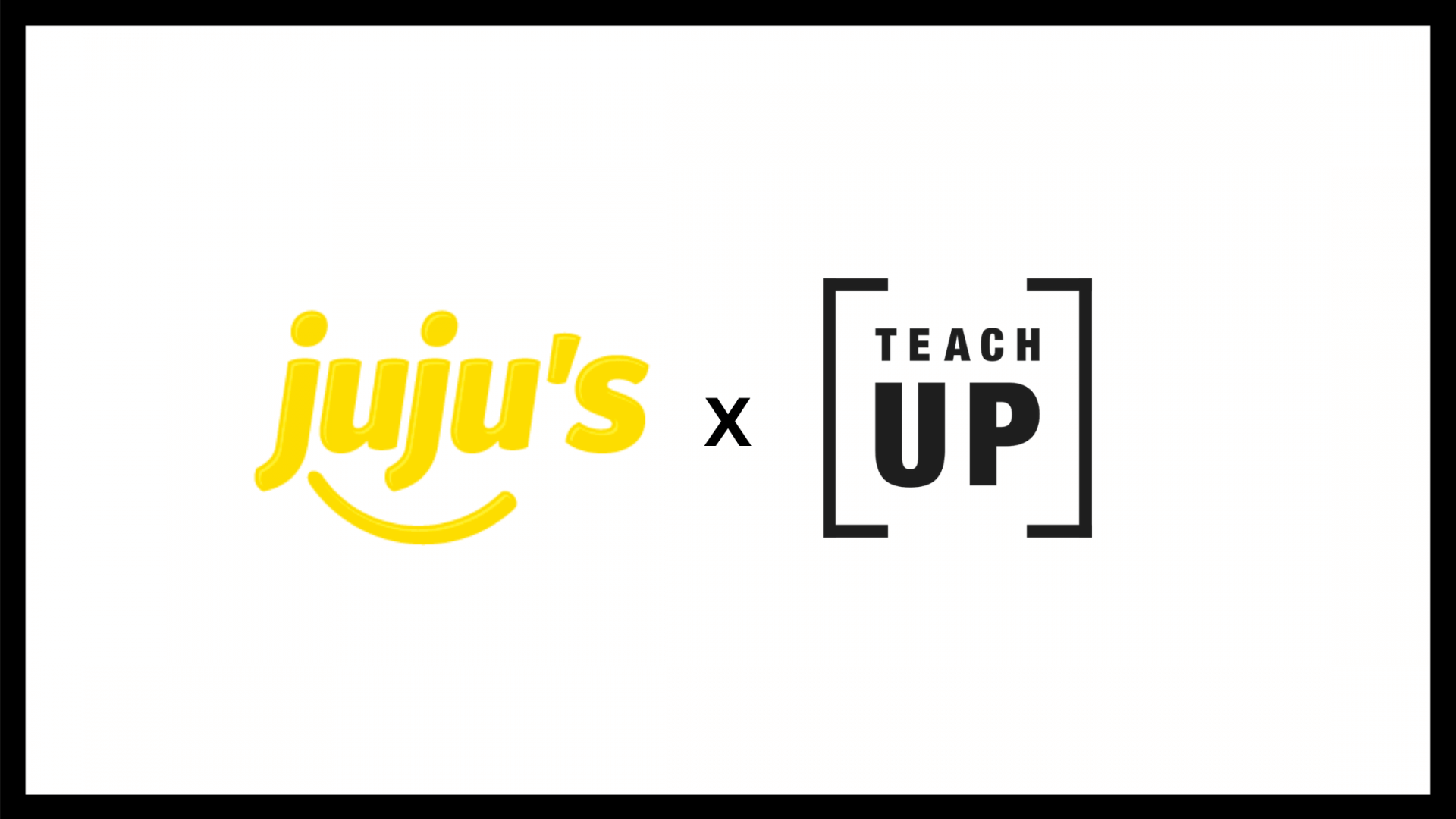 At JUJU's Animations, a European leader in original corporate promotion, Teach Up improves the onboarding experience and trains all sales promotion staff remotely…
See more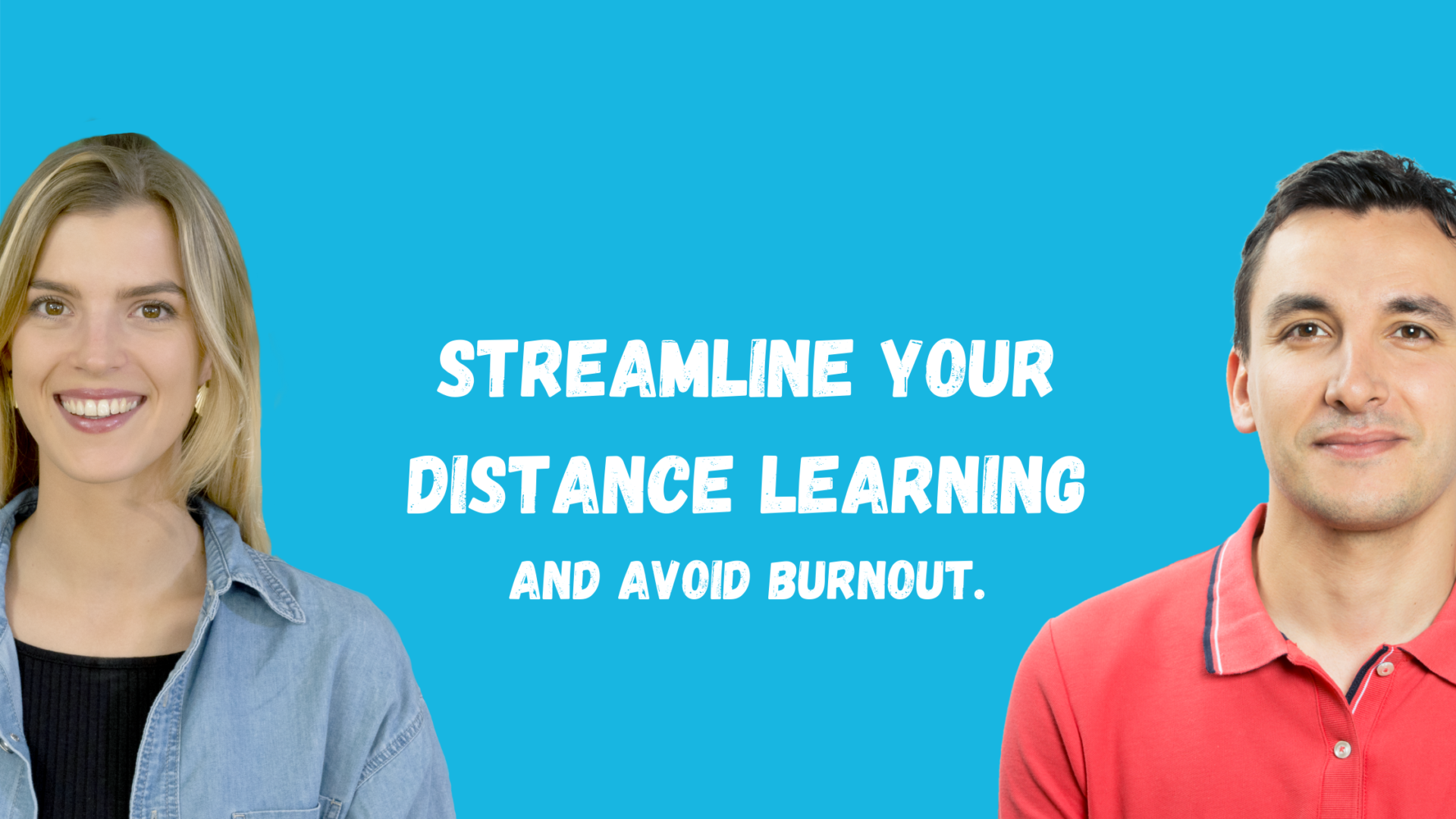 Did you miss our "Distance learning: key ways to avoid burnout" webinar? Are you looking for resources to complement your virtual classes, revitalise your distance learning sessions and maintain participant engagement? Then this is the article for you!
See more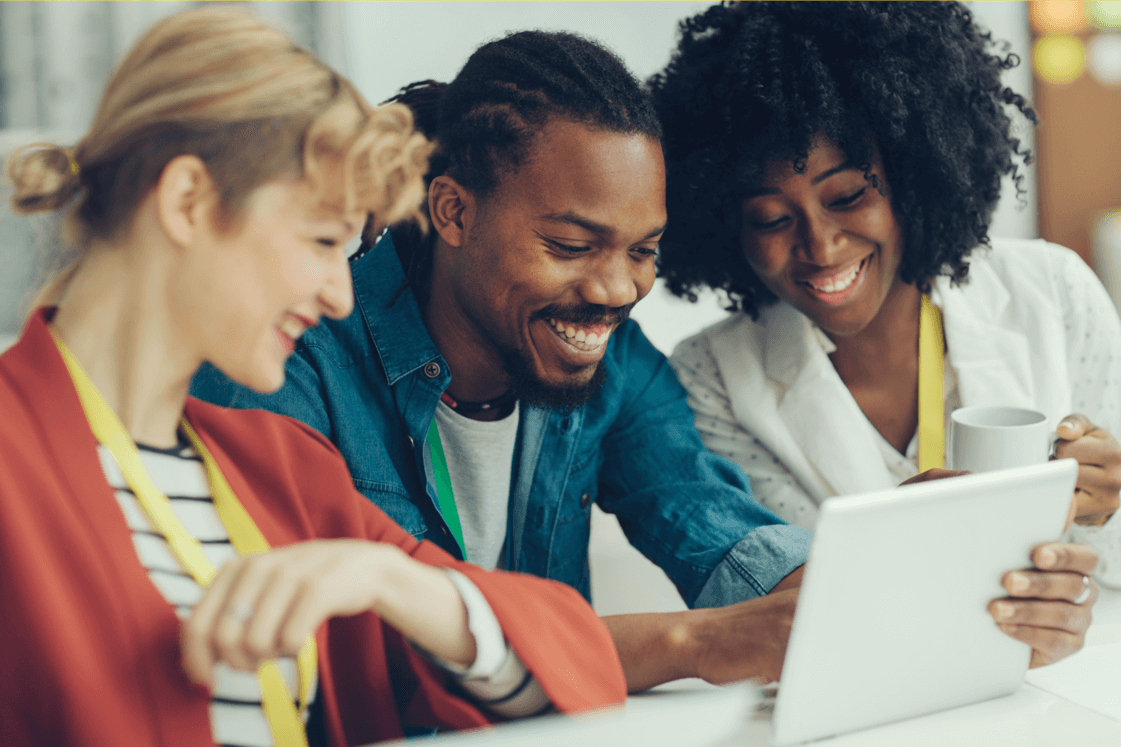 Want to give it a try?
Join our existing customers, who are reinventing training by creating personalised experiences on Teach Up.