Inspirations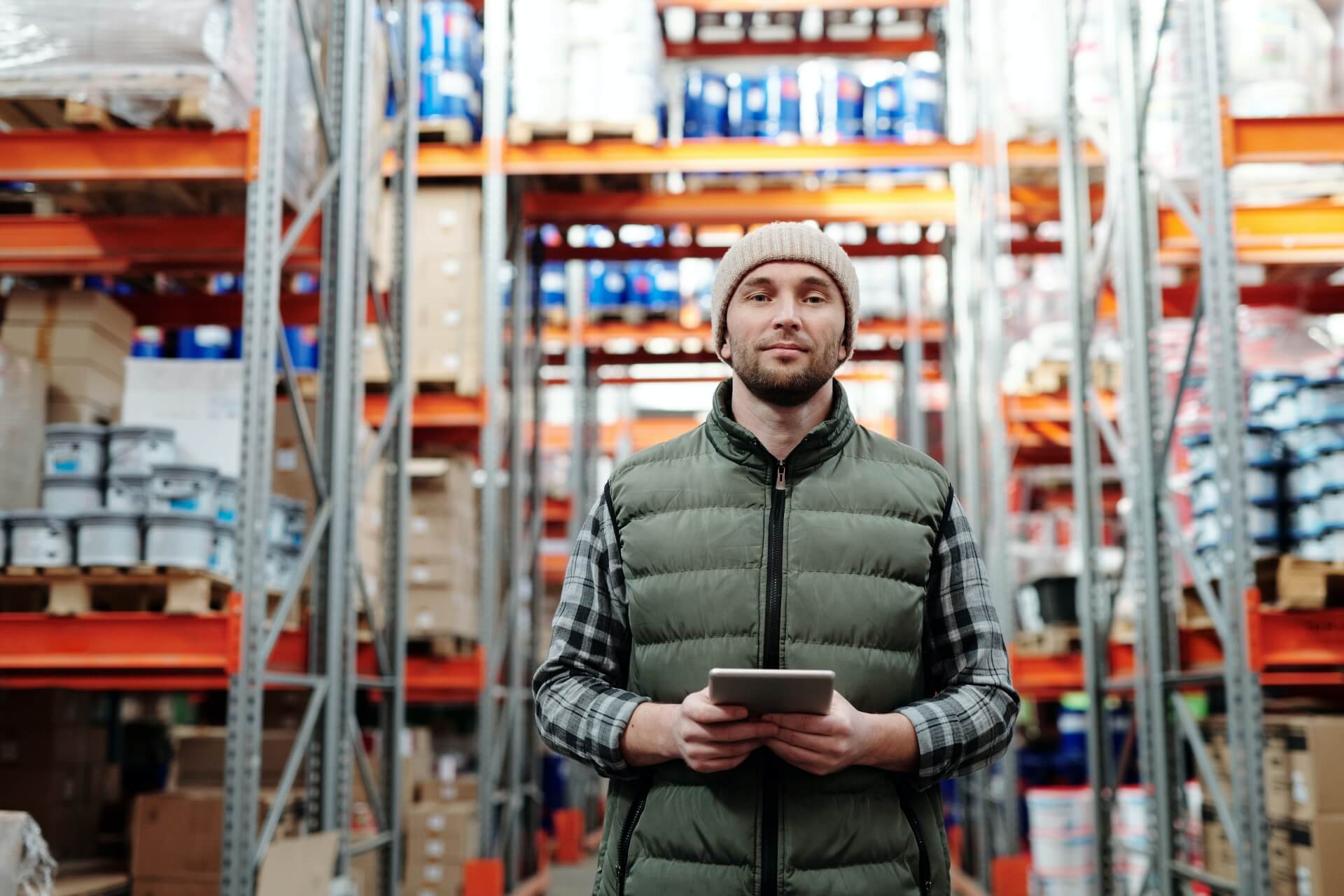 Columns
Have you ever wondered how to make the link between training and real-world challenges? In this interview, Alexandra Maury Grillé – Director of Development at Very Up – and Nicolas Bourgerie – Teach Up's founder and CEO – offer you their view of the digital learning of the future!
Explore all our categories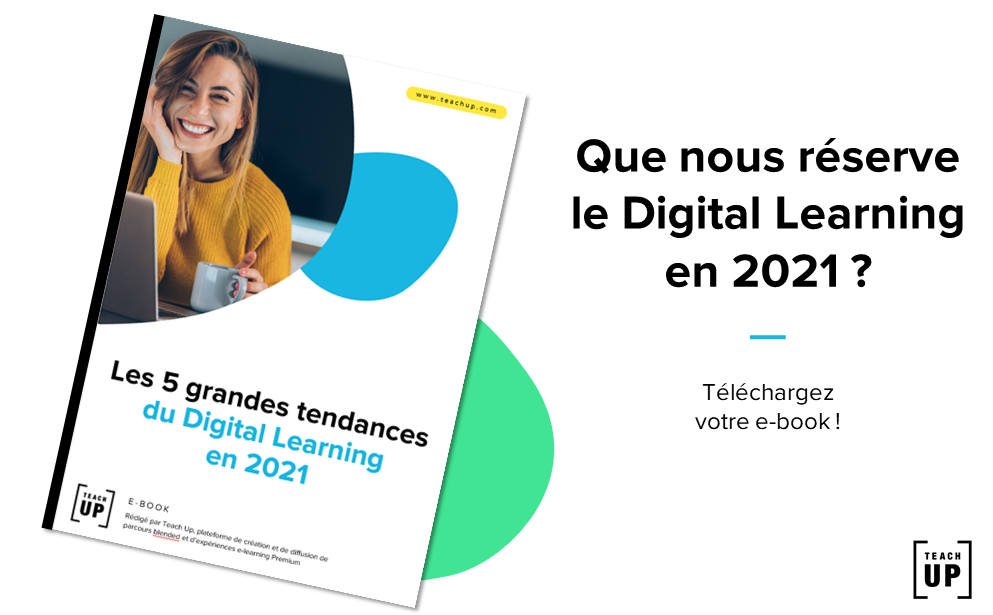 E-book
In 2020, the virtual classroom has become the norm. Although this approach has preserved the face-to-face meeting by converting it into synchronous remote moments, it has led to fatigue in trainers and learners alike! What about a paradigm shift in 2021?
See more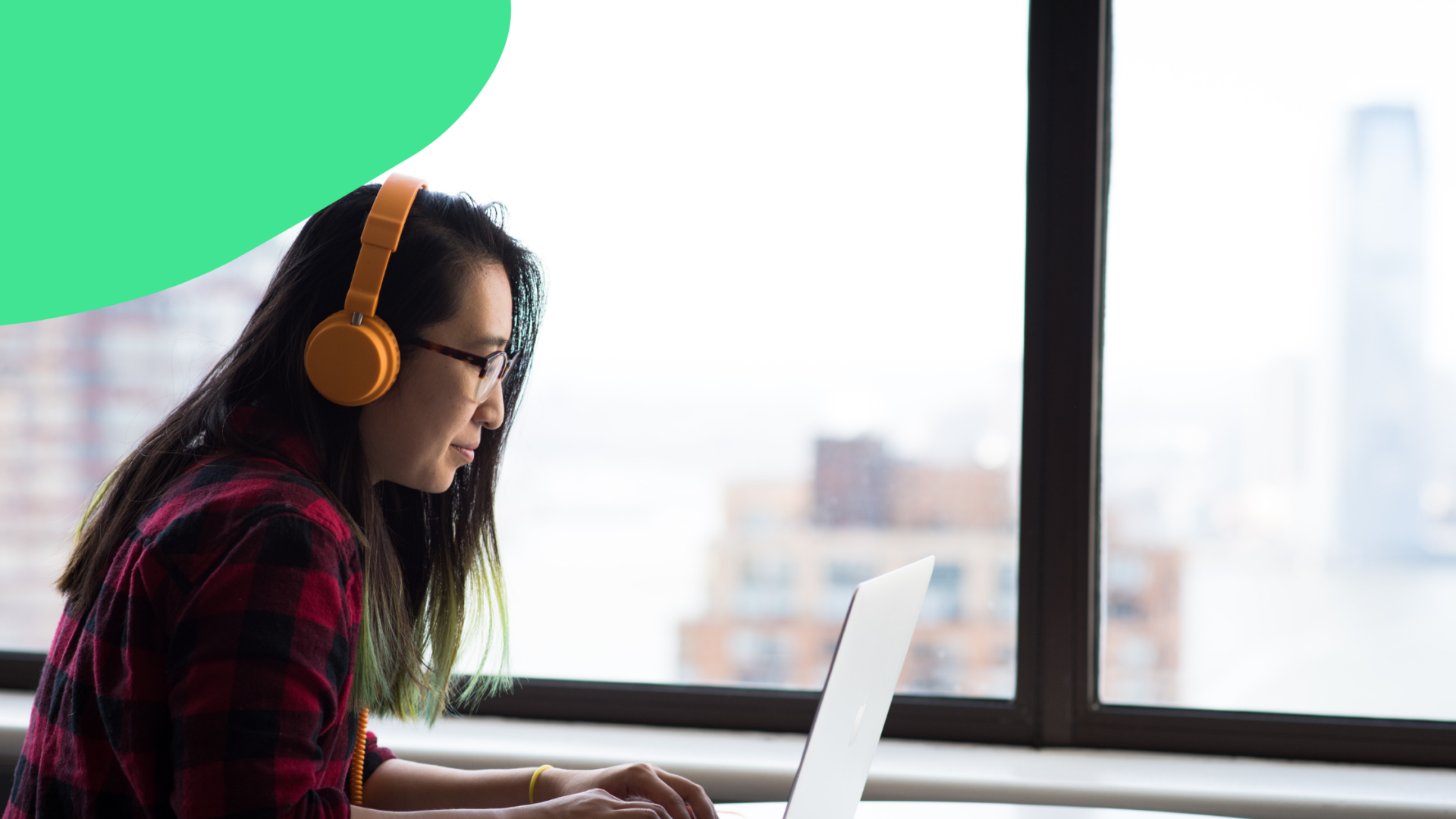 Educational tips
When faced with extremely dense distance training sessions, many participants struggle to find the keys to optimal memorisation. By making better use of memory triggers, it's possible to make key information easier to understand!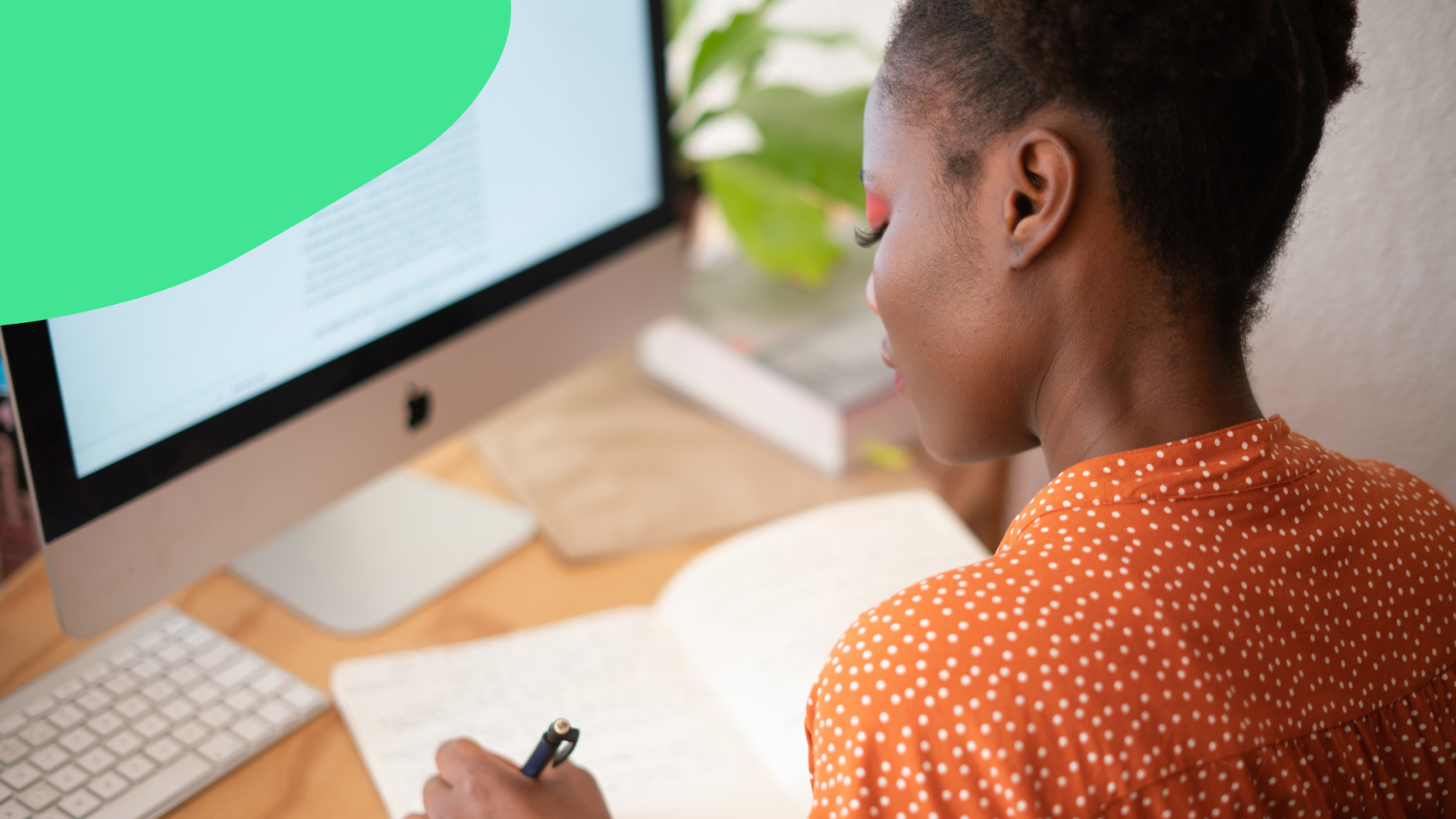 Educational tips
With teleworking, remote meetings and online training, it's difficult to maintain your concentration for more than an hour behind your screen. In this article, we share best practices for keeping your audience focused.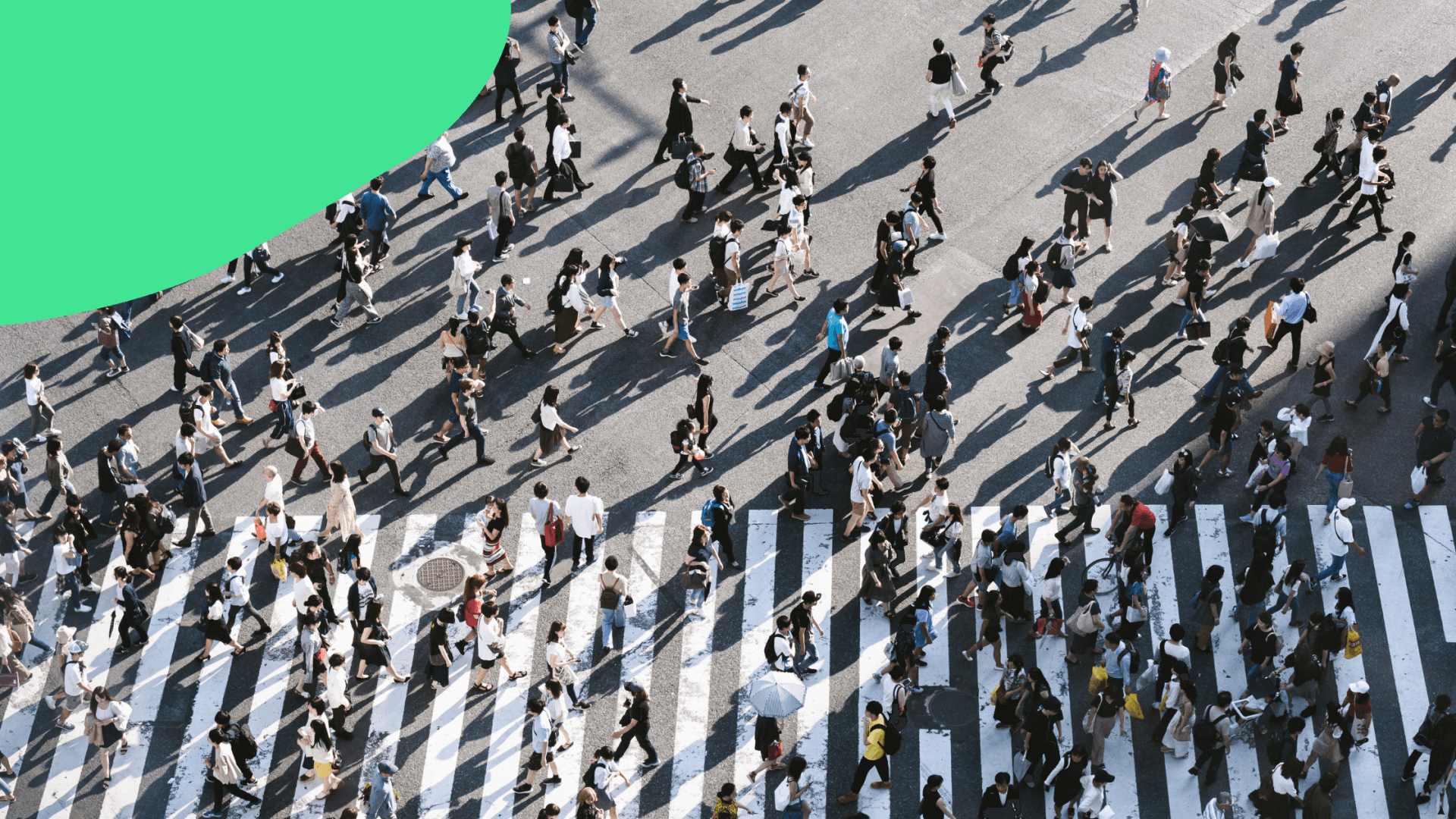 Educational tips
Adaptive learning is the term used to describe personalisation in learning! There are two types: macro and micro. In this short article, we'll explain the difference between the two…
See more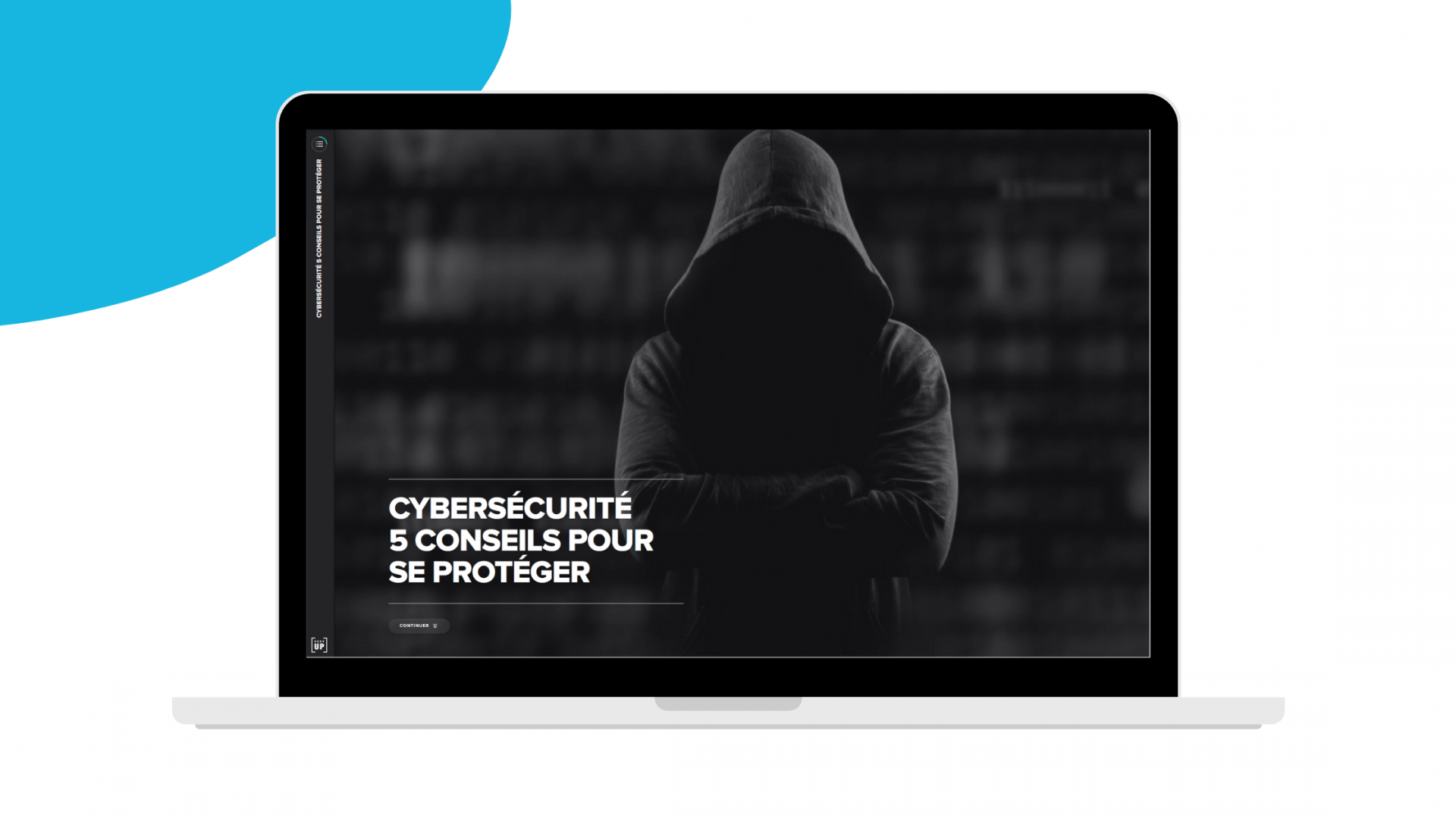 Made with Teach Up
Immerse yourself in the world of cybersecurity issues with Teach Up! Zoombombing? Spam hunting? Use of passphrases? Do any of these ring a bell? Explore our best practices for fighting off cyber attacks.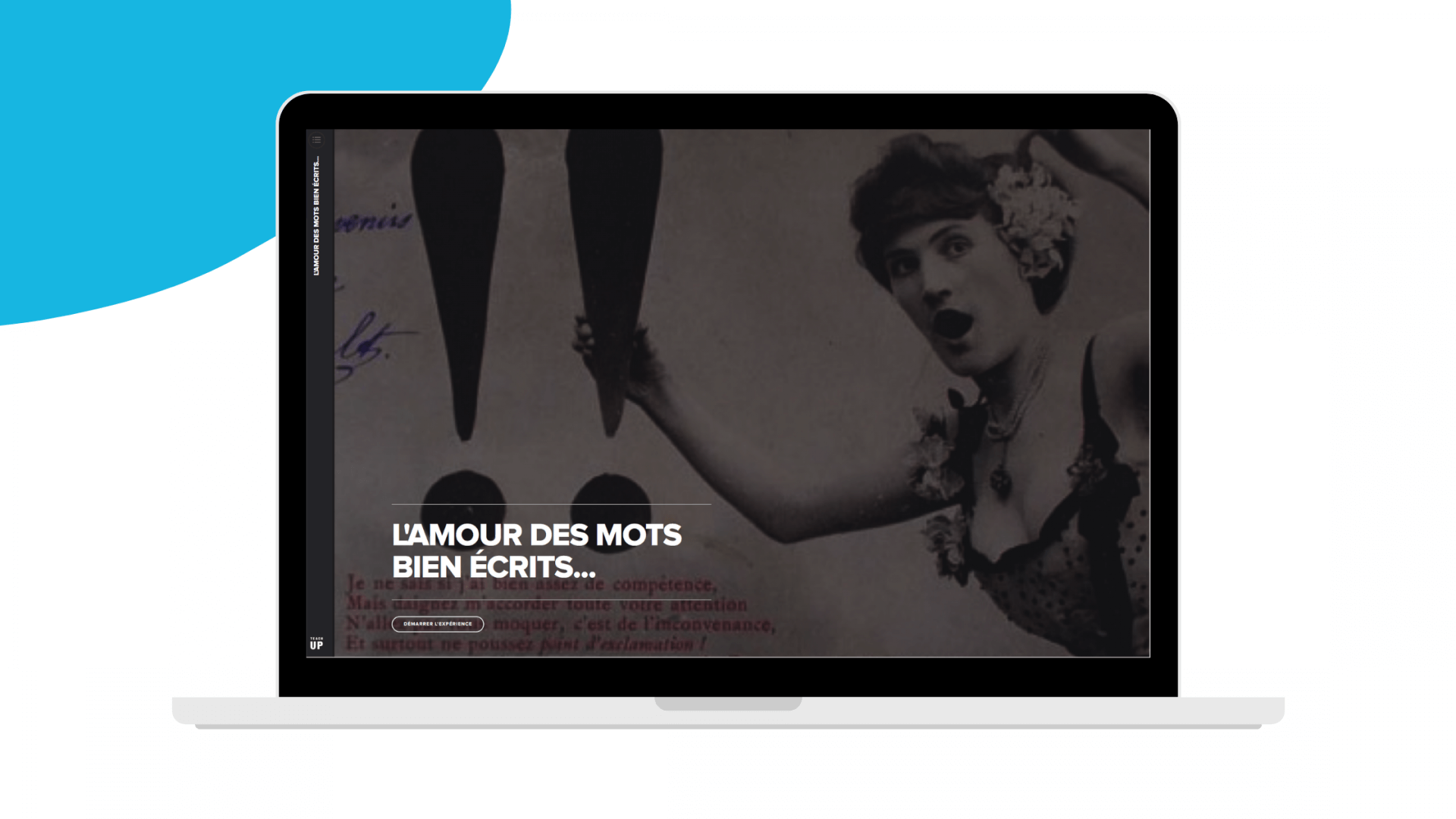 Made with Teach Up
Teach Up adapts to individual users' levels to offer personalised learning. Test your knowledge of spelling with three rules to improve your professional writing…
See more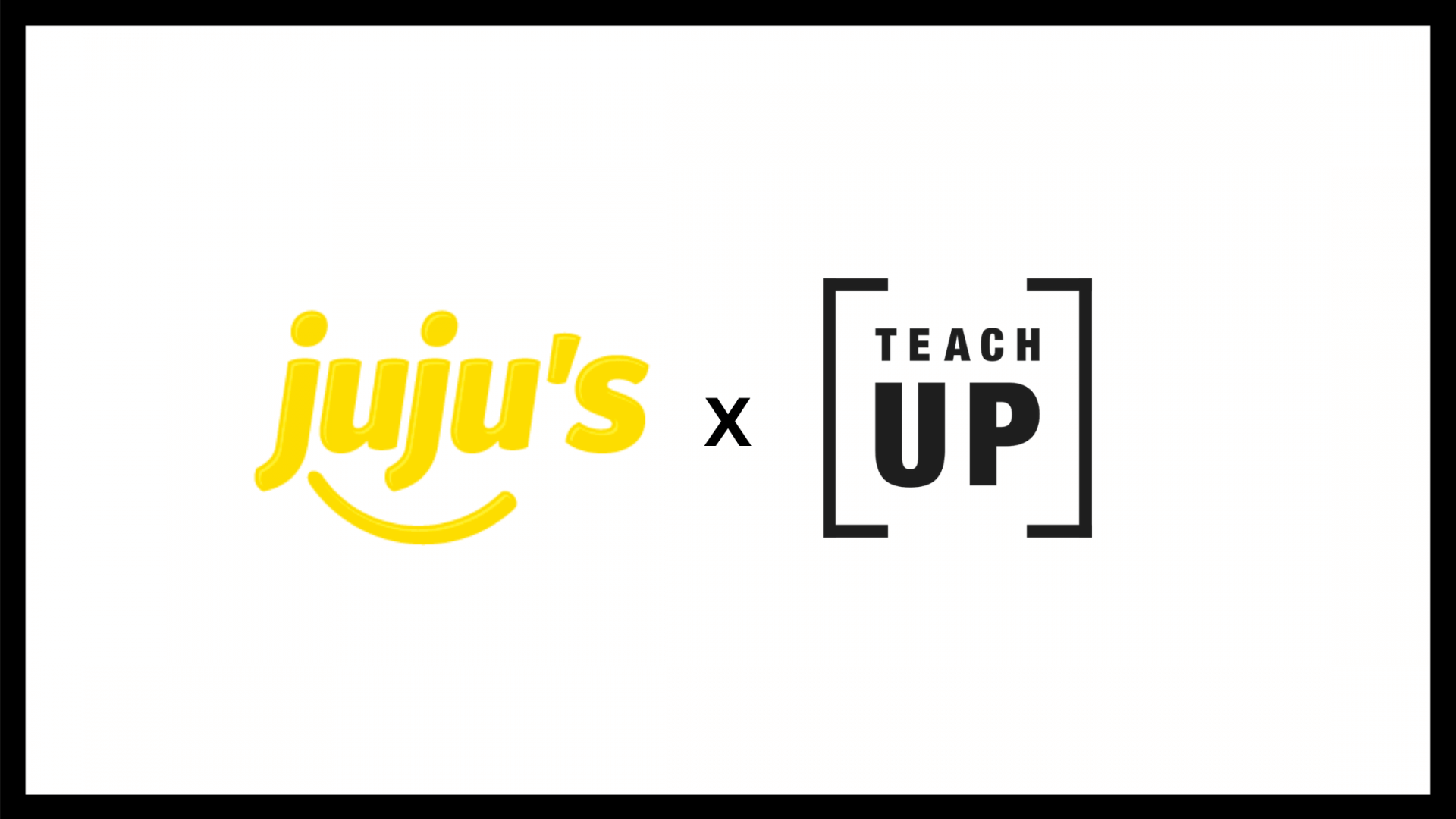 Success stories
At JUJU's Animations, a European leader in original corporate promotion, Teach Up improves the onboarding experience and trains all sales promotion staff remotely…
See more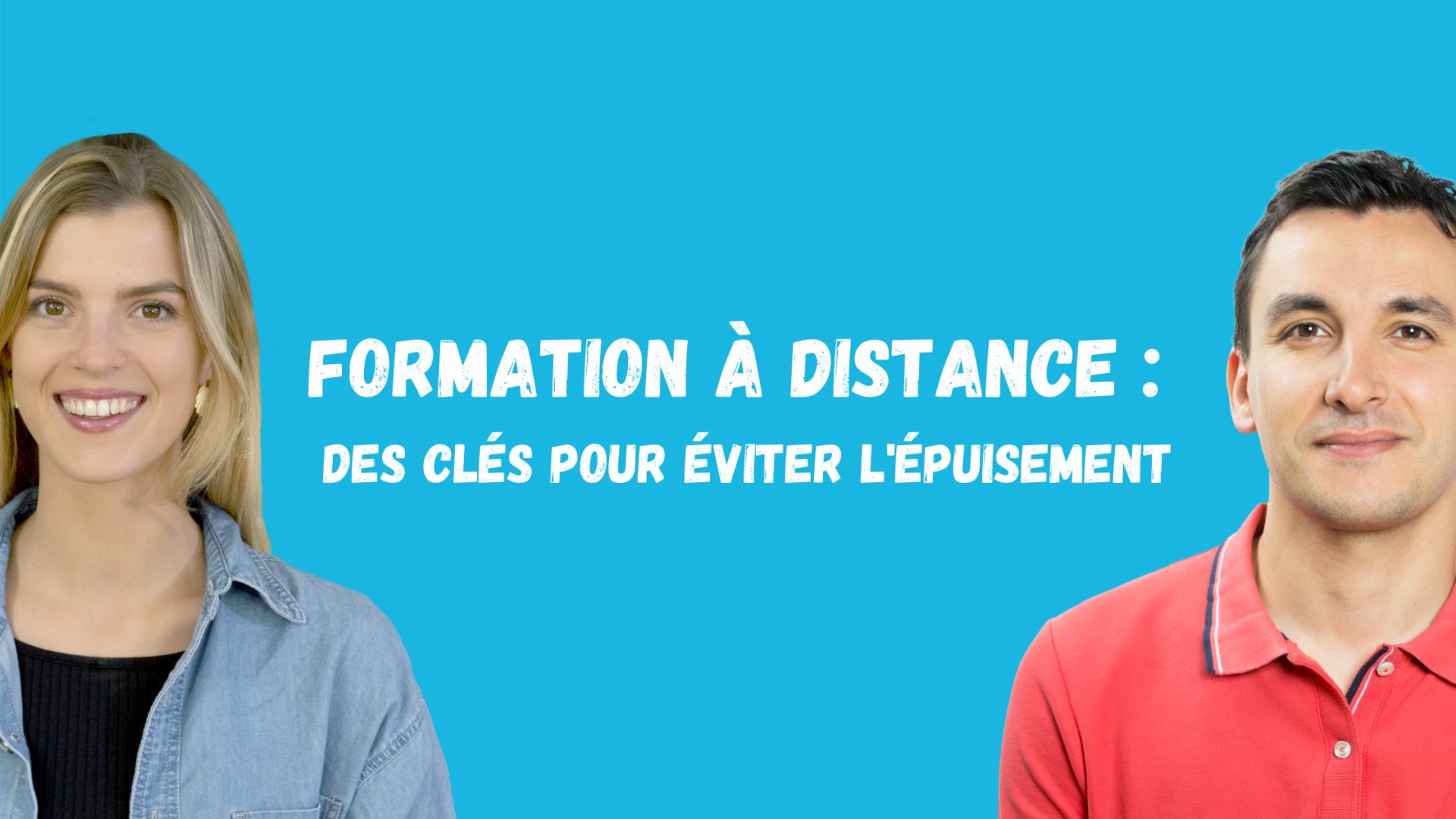 Webinars
Did you miss our "Distance learning: key ways to avoid burnout" webinar? Are you looking for resources to complement your virtual classes, revitalising your distance learning sessions and maintaining the engagement of your participants? Then this is the article for you!
See more