Training sales promotion staff remotely.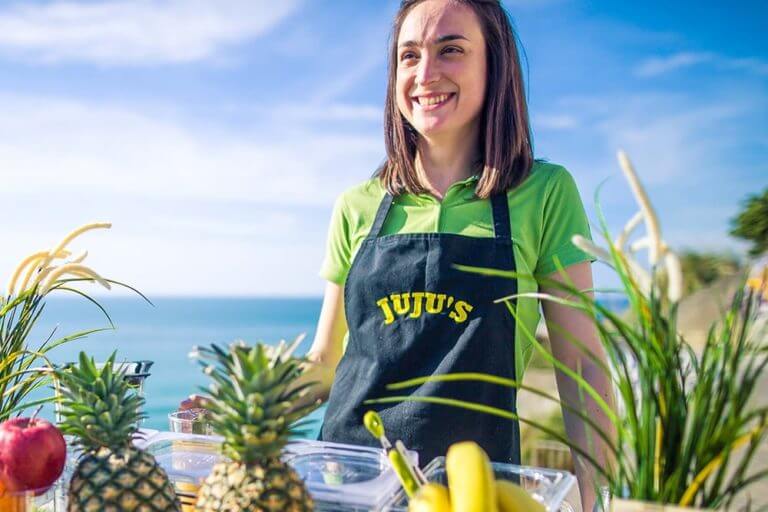 Whether the goal is to provide incentives, improve employee well-being, grow sales or simply create an operation that will draw in prospects at trade shows, JUJU's is stepping up with more than twenty concepts for promotions that can be adapted and combined… everywhere!
A major challenge for the company: to successfully train its hundreds of sales promoters all across Europe.
The objectives

For this reason, JUJU'S acquired a Teach Up platform in 2020 with the aim of:
Creating a Premium onboarding experience
Remotely training all its sales promotion staff to use the new promotions
Remotely assessing and certifying the achievements of its teams
All in pursuit of its end goal: to continue to delight its customers.
And it worked!

In just two months, in the middle of lockdown, JUJU'S transformed all its face-to-face training into online learning experiences that were modern, interactive and dynamic – just like the company itself.
The company is now ready to take on new growth challenges, and has an all-in-one platform for creating and distributing Premium-quality online training.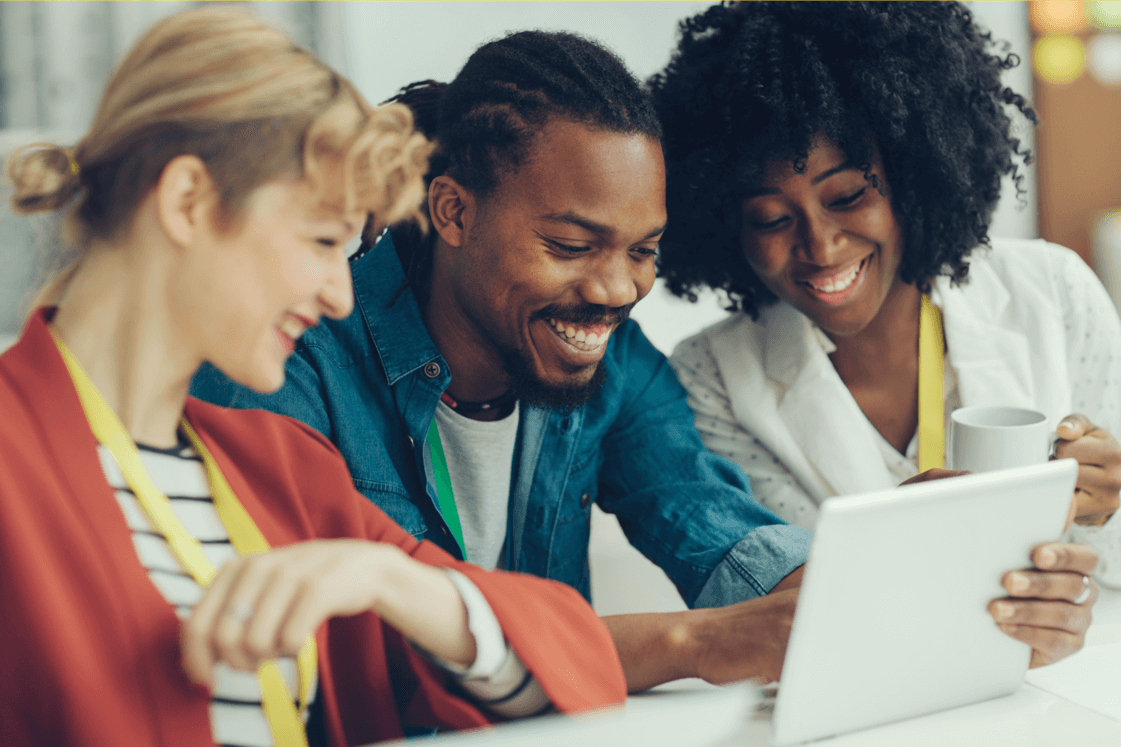 Want to give it a try?
Join our existing customers, who are reinventing training by creating personalised experiences on Teach Up.