Creating
e-learning
experiences
that are
personalised
Teach Up, the technology that accelerates digital transition in your training and brings magic back to the learning experience.
03
Whether or not you have a platform, Teach Up makes life easier
Our authoring tool – compatible with all L(C)MSs on the market – and our own all-in-one platform let you create and publish premium-quality mobile learning, adaptive learning and social learning modules.
What about you? How's the digital transformation of your training going?
01
Teach Up creates a genuine thirst for learning
Three innovative components of our technology enhance engagement and promote active memorisation.


Adaptive
learning
Thanks to Teach Up's Artificial Intelligence (AI) for learning, every learner benefits from a training experience that adapts to their needs in real time.


Gamification
With its many interactive screens and games automatically generated by our AI, Teach Up delivers a fun and varied learning experience.


Social
learning
Surveys, collaborative boards and forms enable participants to stay connected and facilitate peer-to-peer sharing.
02
Offer your learners truly engaging experiences
Teach Up's modules are designed with all devices in mind, promoting interactivity and adapting to individual needs and levels.
Teach Up is a collaborative system for creating e-learning modules that changes the lives of its users. Here's what our customers have to say…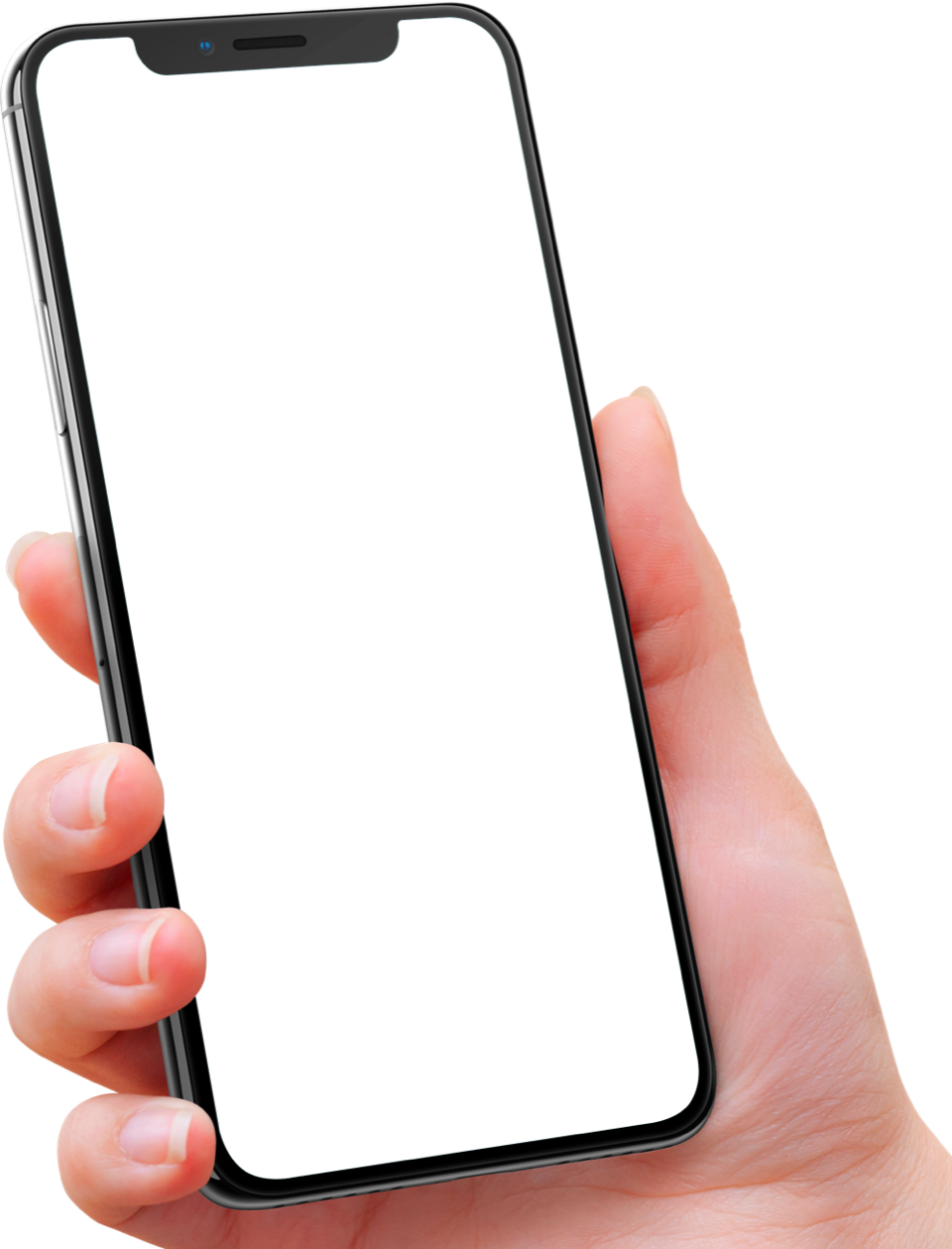 It's a simple, powerful tool that speeds up the training of our instructors in France and in Europe.
Emmanuel Guillien, Juju's CEO


What I like is the ease of use. Everything is fluid and consistent. It all fits together well.
Jean-David Elbaz, Brinks' Digital Learning Consultant


It's a solution created with the user in mind ❤️. Teach Up delivers a vibrant, truly personalised experience!
Véronique Vagne, RH Consultante


The varied activities merge seamlessly from one to another, enabling the learner to reflect actively on points that will remain in their memory.
L'Atelier Du Formateur


05
They use Teach Up for their 300,000 users worldwide
More than 600 modules created in less than a year

Our "little sister", and France's No.1 in tailor-made blended learning. Very Up has trained over 50,000 people in 3 years with Teach Up!

They're "killing the game", and they chose Teach Up…!

Teach Up, the tool used by the FFF for its successful first steps in digital learning.

100% English North American Tech.

A new authoring tool to enrich their learning experiences!

A 100% secure solution: nothing less for Brinks!

A manufacturer that chose Teach Up for hard and soft skills training.

They use Teach Up to train their teams worldwide.

They create business modules in team and "commando" mode with Teach Up.

Interactive training sessions… for top company trainers!
Explore Teach Up
Our all-in-one SaaS solution lets you create premium-quality training, assessments and Blended courses for individual or team use.
Learn more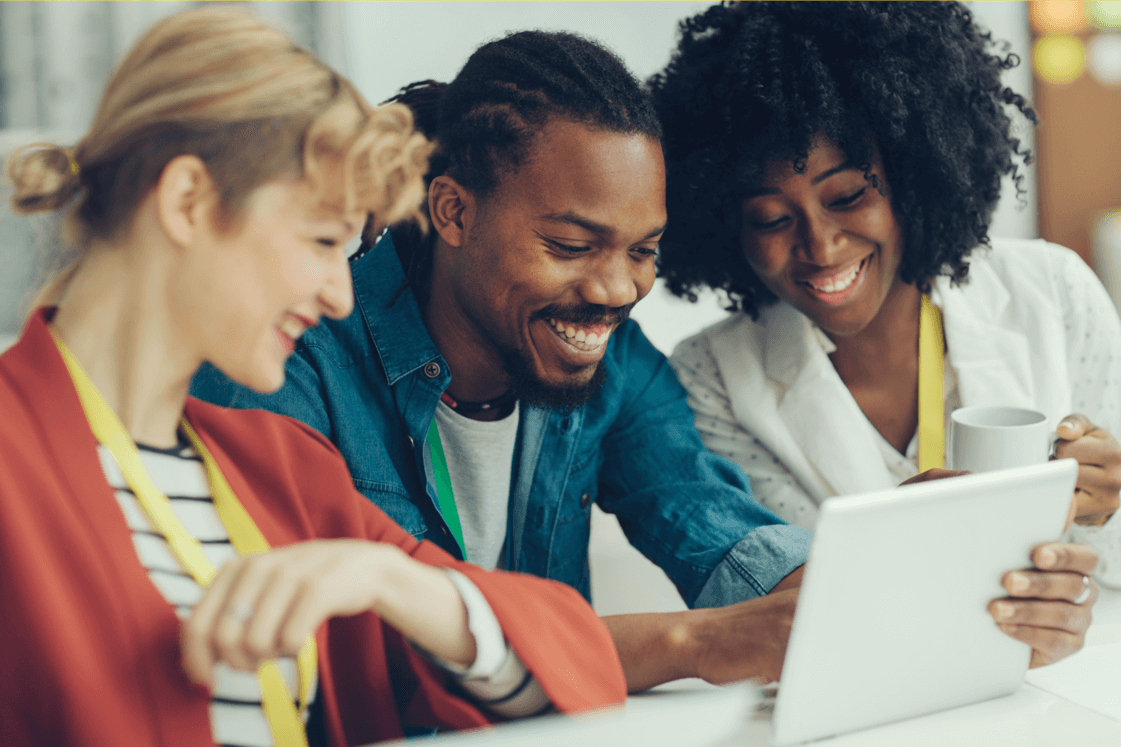 Want to give it a try?
Join our existing customers, who are reinventing training by creating personalised experiences on Teach Up.