Connecting training to the real world via digital solutions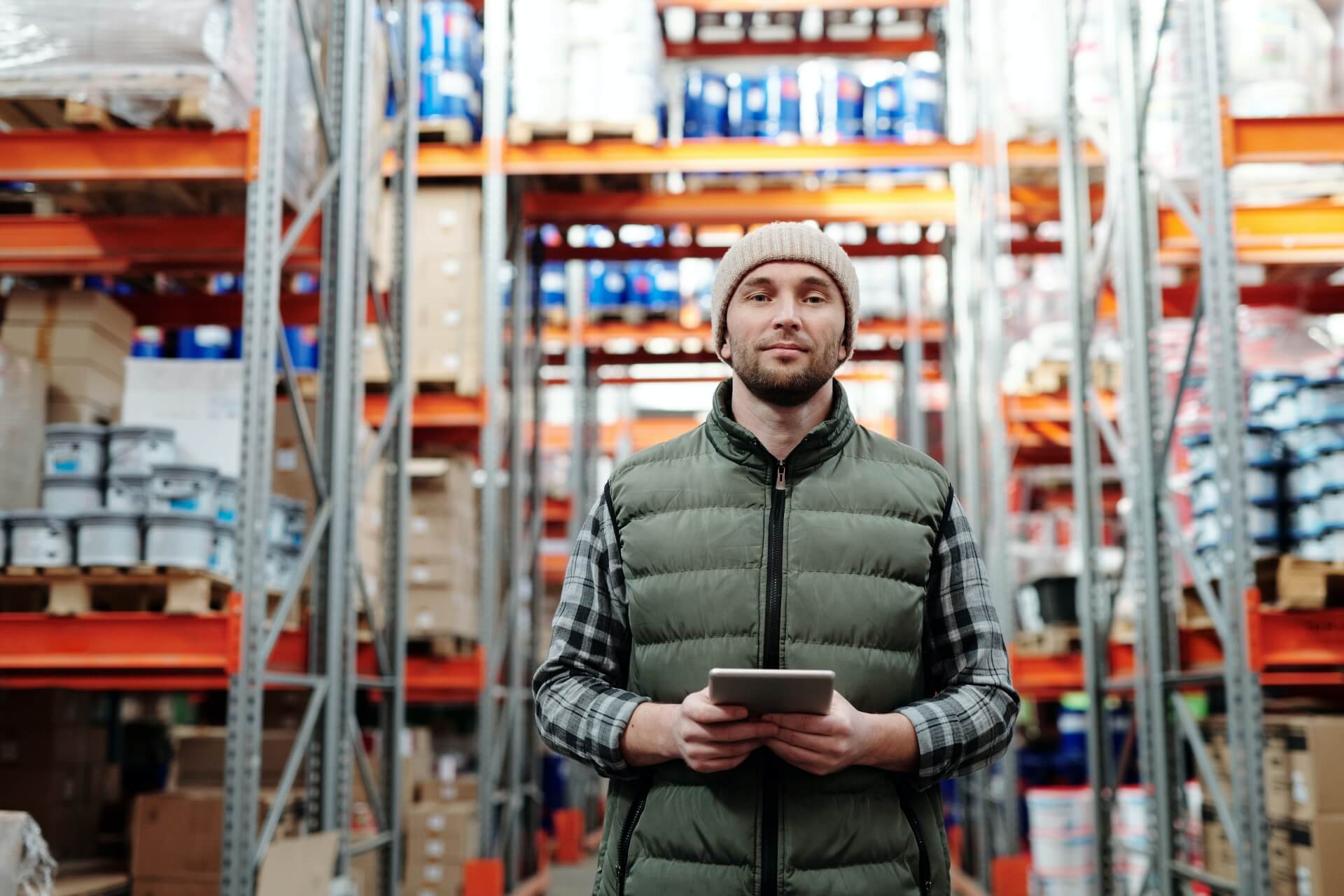 Have you ever wondered how to make the link between training and real-world challenges?
We present an interview between Alexandra Maury Grillé – Director of Development at Very Up, who creates tailor-made blended-learning training for more than 200 major groups – and Nicolas Bourgerie – Teach Up's founder and CEO. They offer an impassioned explanation of why training will never be the same again.
What has the relationship between companies and training been like since the start of the health crisis?
NB
We are seeing two categories of company. Those that had already established a digital-based training strategy prior to the crisis have generally fared well. Naturally, most of them have cut right back on all forms of face-to-face training since March, but they have been fairly agile in their ability to switch from the physical to the online classroom. In these companies, in addition to the already well-established e-learning methods, the use of virtual classes (which are no more or less than face-to-face training… but conducted remotely) and webinars has increased strongly. And then there are companies who had not really made serious inroads into digital training, for whom everything has ground to a sudden halt. For them, until France's FNE national employment fund was launched, there had been a total void in terms of training. For these companies, the crisis will have served to catalyse their awareness that a change was necessary.
AMG
Generally speaking, our customers' initial response was to refocus their training efforts onto their tailored strategic projects with the aim of achieving an immediate impact on the economic recovery of their business.
What do you think are the biggest training challenges for companies in the coming months?
AMG
I think the biggest challenge will be not to be lured by the "all-digital" sirens. Right now, neither the "all classroom" nor the "all digital" solutions is satisfactory. Technologies are not mature enough, and are not being put to sufficiently widespread use. Of course, the use of digital technology will accelerate: there are too many economic and educational advantages in its adoption. However, it would be a big mistake to simply rush headlong into full-on digital transformation. Today, everyone realises that the 25 billion or so invested each year in face-to-face training could be better spent. Classroom training is increasingly taking the form of collaborative workshops, and Experiences with a capital E… but what will change the most is the unprecedented growth in Actions for Workplace Training – those precious moments in which you can train, practice and repeat until you've mastered the skill without leaving your own desk. And here, too, digital will have a key role to play in facilitating its implementation, guiding activities, providing an objective framework for learner progress, etc. Aujourd'hui, tout le monde se rend bien compte que les quelques 25 milliards investis chaque année dans la formation en salle pourraient être mieux dépensés. Le présentiel prend de plus en plus la forme d'ateliers collaboratifs, d'Expériences avec un grand E… Mais ce qui va le plus changer, c'est le développement sans précédent des Actions de Formation En Situation de Travail, ces moments précieux où l'on peut s'entraîner, faire, refaire jusqu'à maîtriser la compétence directement sur son poste. Et là aussi le digital va jouer un rôle considérable pour en faciliter la mise en œuvre, pour guider les activités, pour objectiver la progression des apprenants…
NB
I would say that another challenge will be the need to enlist everyone's support. In France, 9% of employees suffer from illiteracy, and 23% from digital illiteracy. That's a large number. All companies have a role to play in raising the skill levels of these millions of people. We must not overlook them, and we need to use digital training methods as a means of training them for their new roles of the future – which will undoubtedly feature a digital dimension.
Do you have any best practices to share with our readers seeking to make increasing use of digital learning methods?
NB
The main one for me relates to the educational approach. Rather than putting together your training courses as if you were creating piles of colours and methods, think of them instead as paintings by Monet or Van Gogh, with intermingling colours, varied points of entry, shifting realities, etc. Today's training uses a philosophy of mass personalisation, with one single learning path for all, but unique learning experiences for each individual. Adaptive learning, social learning, collaborative work applications and Virtual Reality already provide considerable value here. And the use of AI will increase the technical abilities of these innovations, improving their educational impact.
AMG
And another point, on a more technical note this time. Choose applications that are easy to use, that automate production, make your life easier, are compatible with your working environments, and are designed to support mobility, which will be increasingly important. Avoid solutions which don't allow you to export your work when you unsubscribe from them. And most importantly, opt for companies with a real commitment to education and service, and not just tech "pure players", or else you may be disappointed. Not all tools are fit for the task. If your digital transformation is to succeed, support is essential.
NB
And we should never forget who we're working for. Behind every training course, there are individuals. We need to make them our central focus. Let's think of the people being trained; their experience, the constraints they face, their professional needs, the mass of information they receive every day… it's high time we saw training as learning experiences that are unique, engaging and – inevitably nowadays – definitively connected.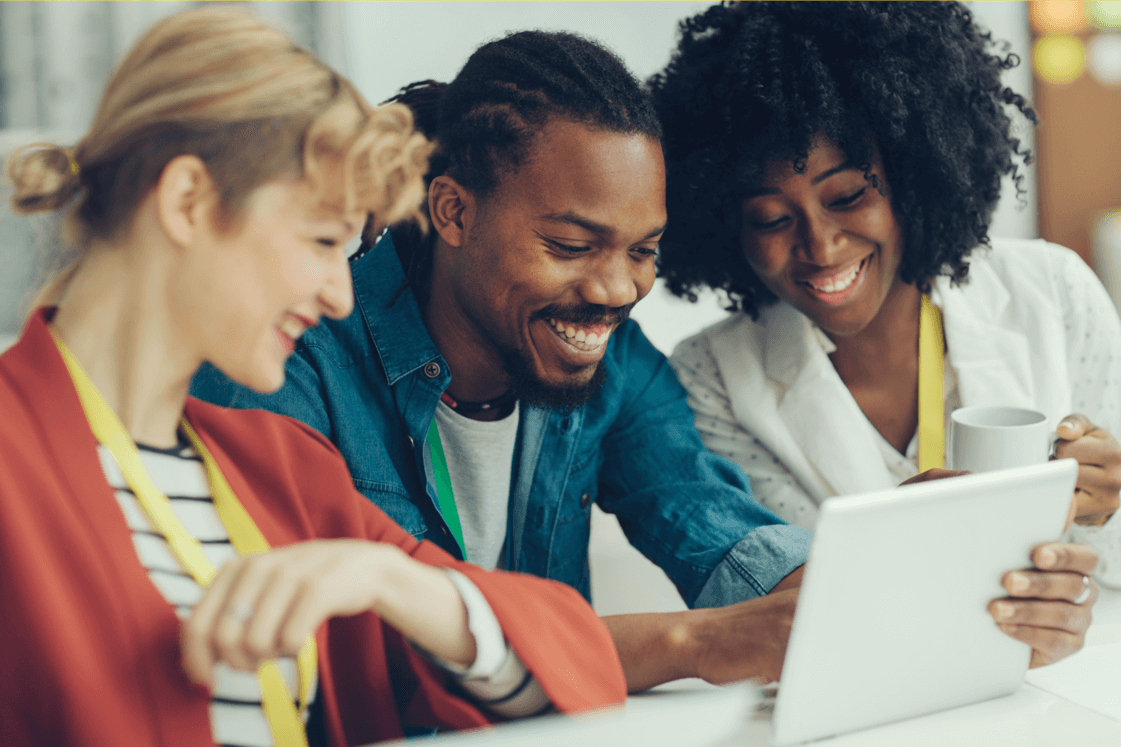 Want to give it a try?
Join our existing customers, who are reinventing training by creating personalised experiences on Teach Up.