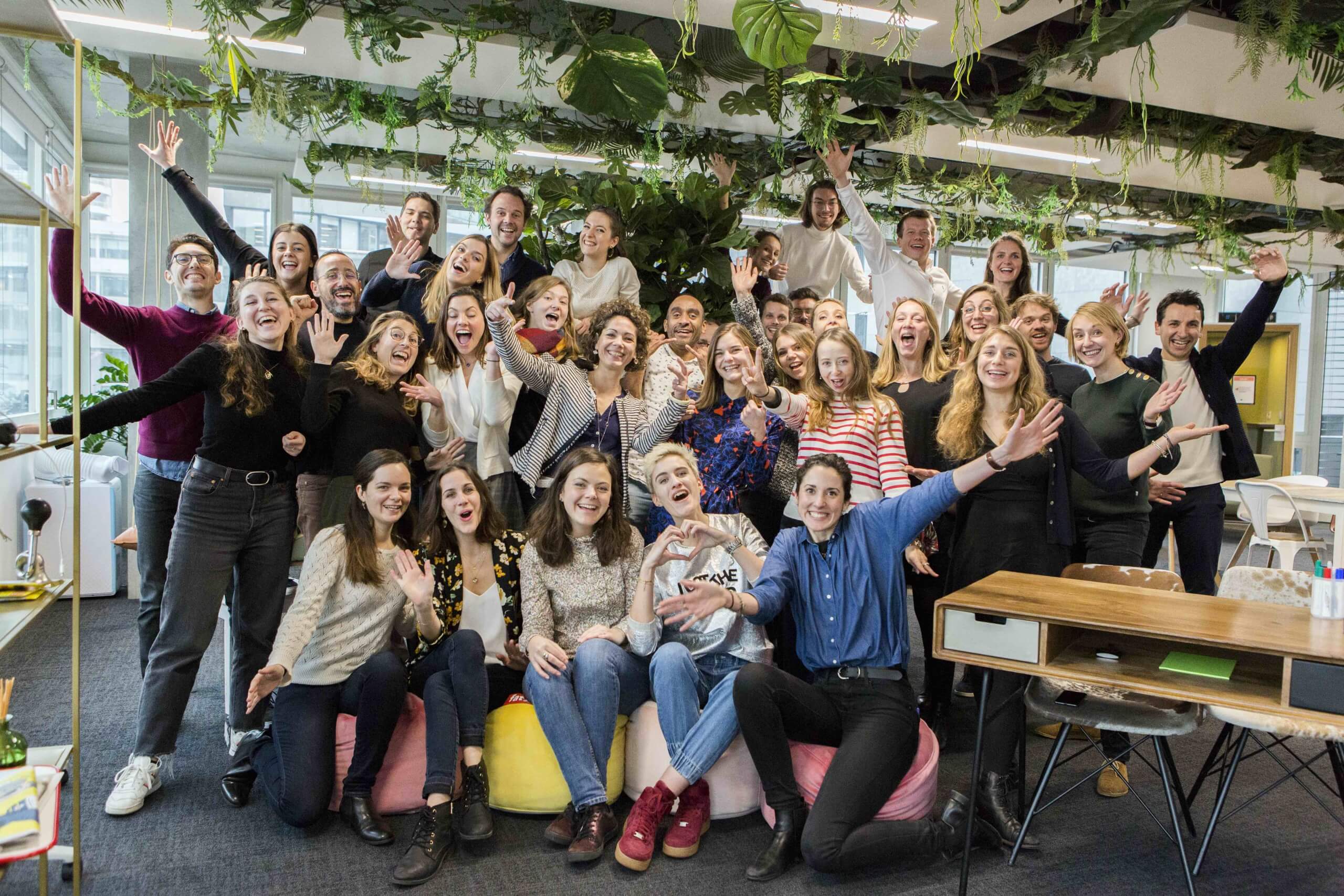 Margaux
Growth & Care Manager
Margaux is the face of Teach Up: she promotes our little digital jewel and manages the team that lavishes personal care on our customers.
Alex
The architect
Our Brazilian genius, the tech brains of the outfit… everything he codes turns to gold.
Maël
UX / UI Designer
Introducing the force behind Teach Up's design and UX… and a recent award winner!
Florence
Director of Development
Florence manages the Teach Up sales team. She's on first-name terms with both the Minister of the Economy and our CEO's granny.
Greg
The one you never see…
…in photos. Our CTO's right-hand man (and the CEO's left-hand man), Gregory inhabits the zone between tech and service. A rare asset…
Florian
Lead Back Dev
His Lead Back partner may be touring the world and his front-office colleagues are deep in Java; but meanwhile, Florian is getting on with serious stuff.
We believe everyone is able to learn and we all have knowledge of our own to pass on…
Thanks to the Artificial Intelligence for Learning built into Teach Up, we offer every learner a personalised online training experience that enables everyone to achieve 100% mastery, at their own pace.
Discover Teach Up
Major R&D investment, a focus on our customers' needs
Since the technology was first created in 2017, we have invested nearly 3 million euros in Teach Up's development and security.
We've listened to and taken account of our customers' feedback and requirements via the e-learning modules developed in Teach Up by our blended learning agency, Very Up (another House Of Learning group company, like Teach Up).
Nearly 200 companies
and 300,000 learners
use Teach Up every day.
Teach Up: a brief history
2016
The concept
We launch the MVP of a rapid-learning creation platform for our Very Up consulting firm, with the aim of achieving a tenfold reduction in creation time and developing an adaptive learning engine to satisfy the requirements of our increasingly demanding customers.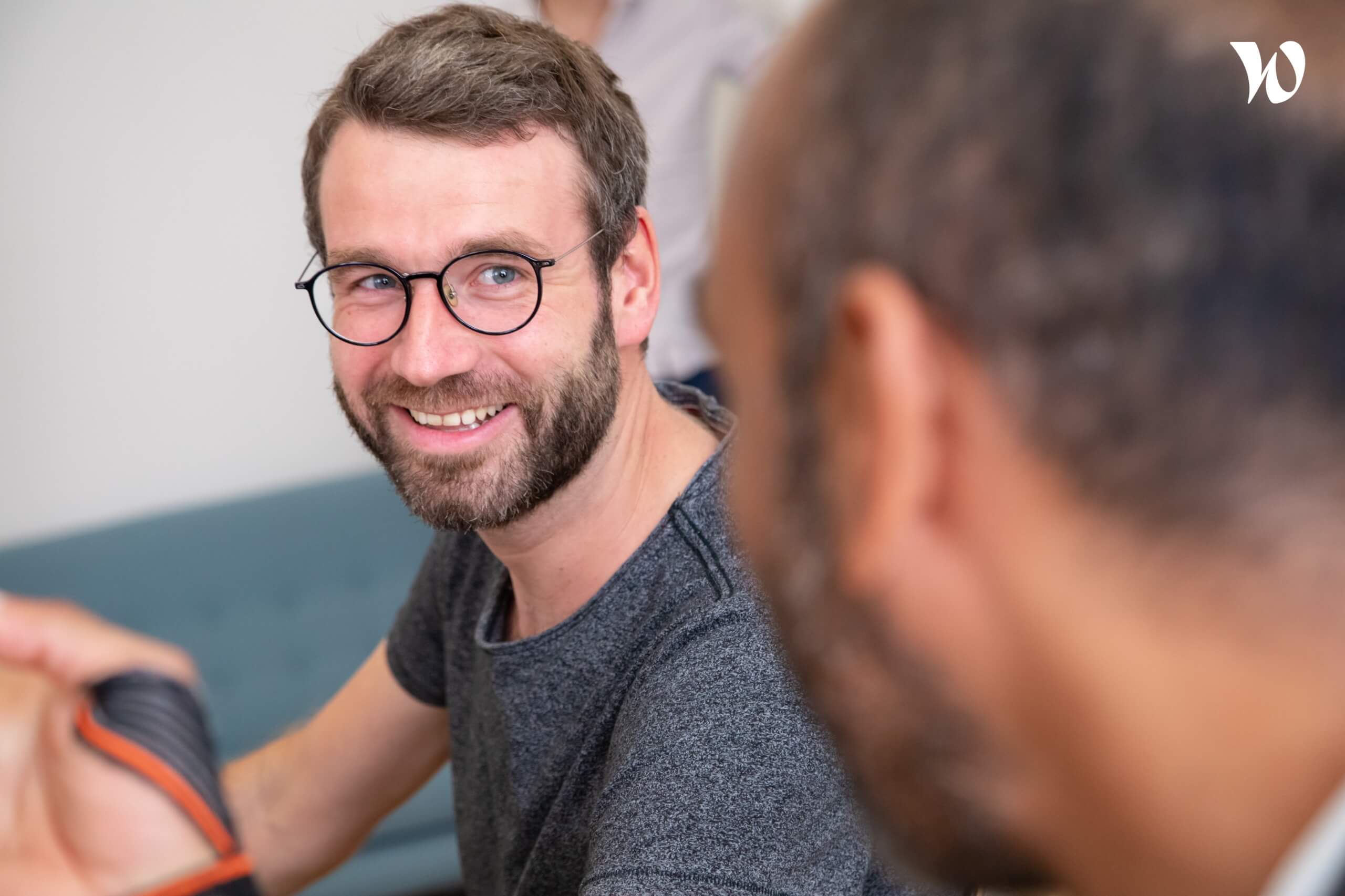 2017
The transformation
We are convinced of its potential, and commit 1 million euros to the project. We expand the developer team to 7 staff and create V1 of our Teach Up technology. We produce more than 100 modules for our customers… in a single year!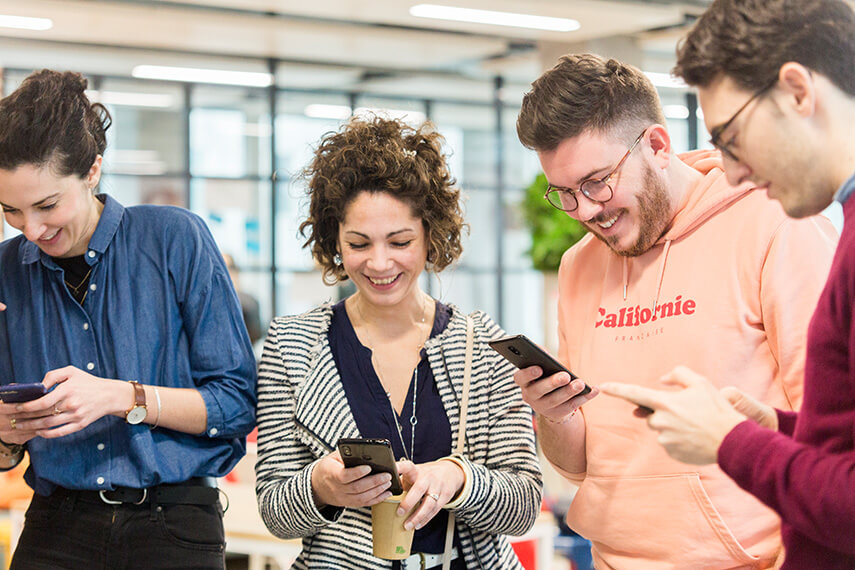 2019
Teach Up is up and running!
We create the Teach Up SAS company in 2019! Having invested 2.5 million euros into R&D, created 2,000 modules for our customers via Very Up, and supported more than 150,000 learners in their day-to-day learning journeys, we decide to market Teach Up as a product on a pre-sales basis.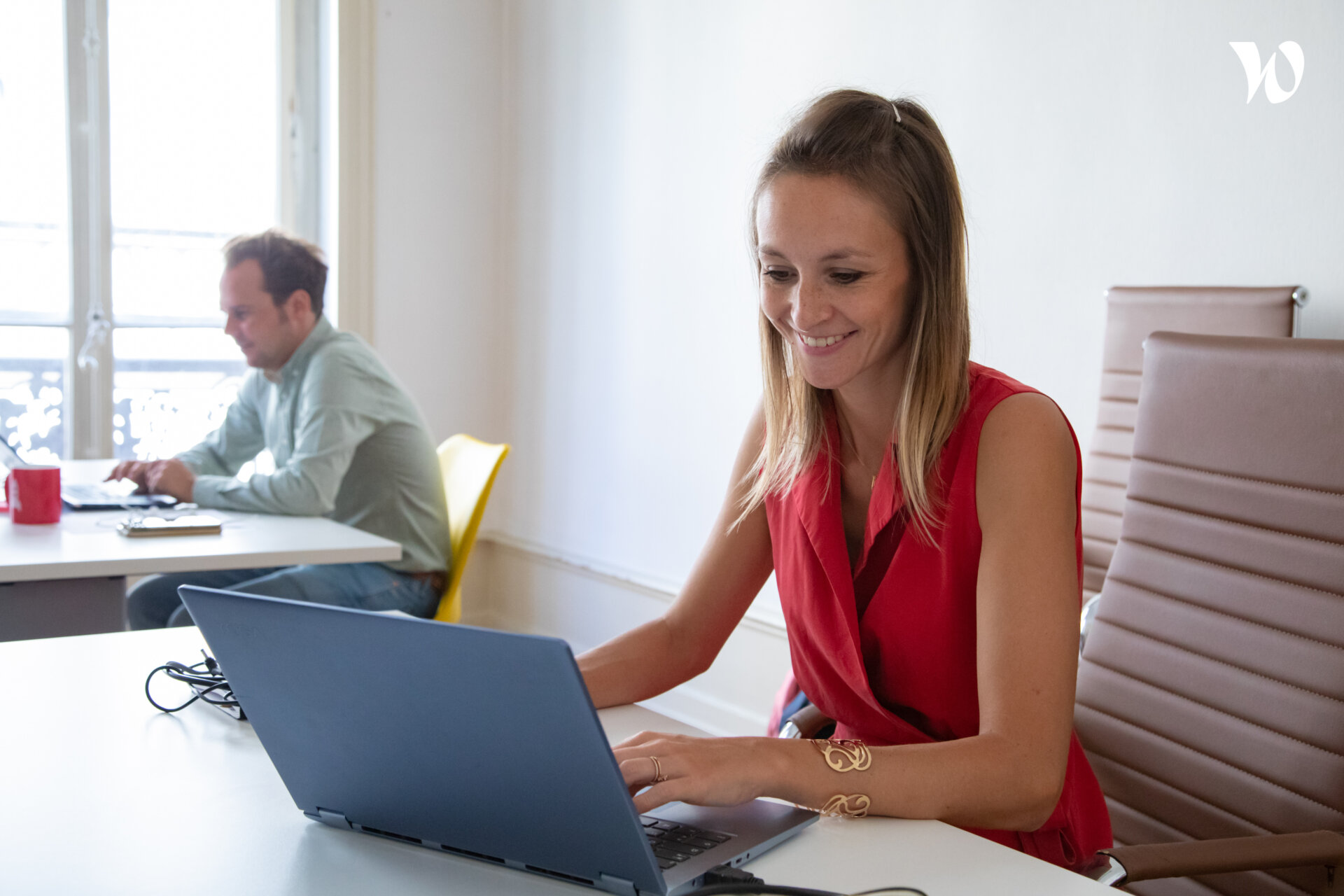 2020
Official launch of Teach Up
On 20 October 2020, we officially release our offering to the market. With nearly 300,000 learners – most of whom are employees at Key Accounts and Training Organisations – Teach Up continues its rapid growth: we develop new features, add to the team, step up our digital communication strategy… The company conducts its first round of fundraising since its creation, making Teach Up one of Europe's Top 10 leading EdTechs.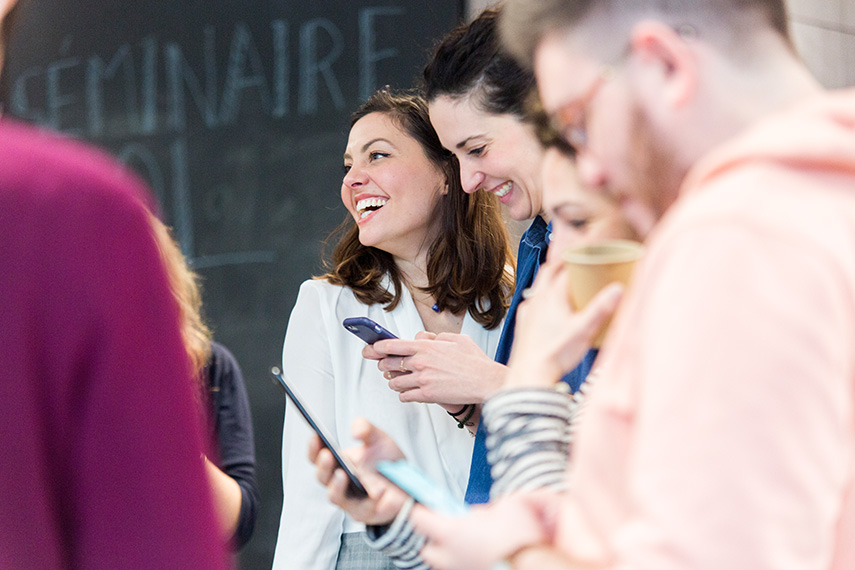 Acclaimed technology
Here at Teach Up, we love being surrounded by and connected to our market,
our customers, other technologies and trends, etc.
As a fully paid-up member of French Tech, the EdTech community, a holder of the French Ministry of the Economy's "Technology of Public Interest" status during the health crisis (Teach Up was provided free of charge to all teachers in state education until July 2020), and a recognised Innovation Company supported by Bpifrance, Teach Up is – now more than ever – totally plugged into its ecosystem.
Entering its first competition in 2019, Teach Up walked away with LearnInnov Genius by ILDI's first prize for innovation.
What they're saying about us
"

We found ourselves keen to keep going, fill in the survey, participate in the collaborative experience and learn more!

"

What I like is the ease of use. Everything is fluid and consistent. It all fits together well.
Want to join us?
We're hiring! We're always on the lookout for new talent in our Growth, Sales and Care teams. You can find our job vacancies here.
Discover our offers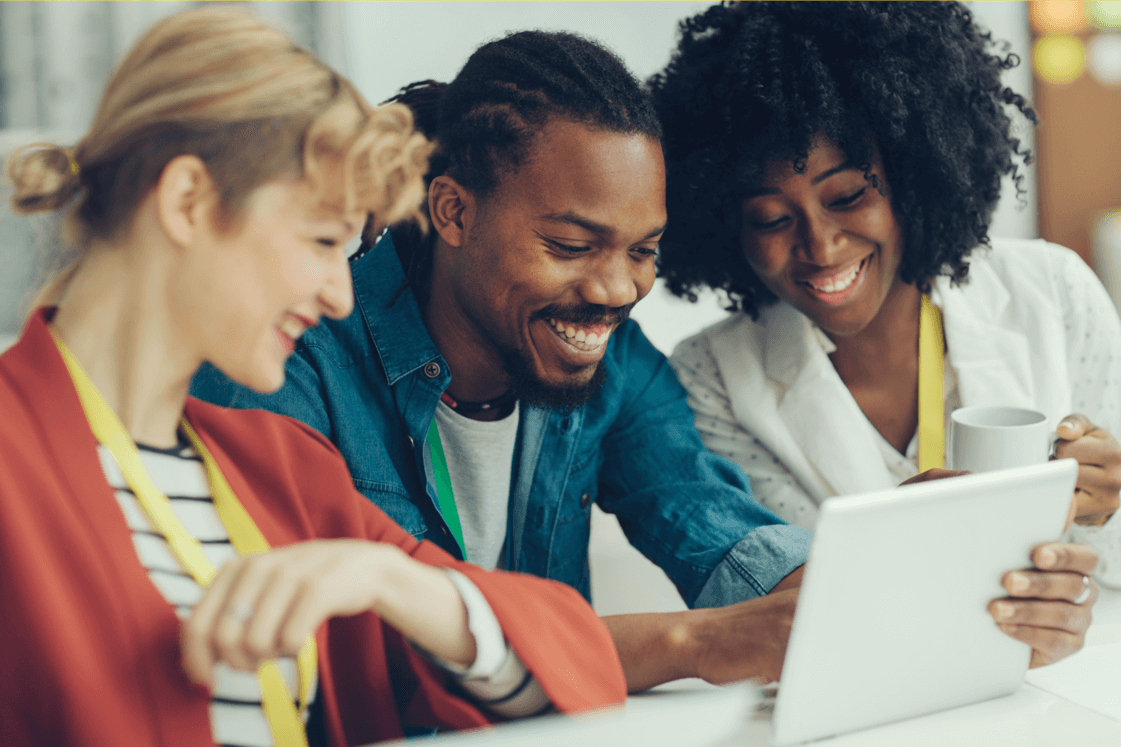 Want to give it a try?
Join our existing customers, who are reinventing training by creating personalised experiences on Teach Up.