What is adaptive learning?
It's a teaching approach that consists of individualising a learning experience, taking into account criteria as varied as a participant's learning preferences, their level of expertise in the training subject and their desires at that moment.
This can be achieved through two complementary approaches, both of which are possible with Teach Up:
A macro approach, implemented as part of a multi-module course, consists of offering the learner modules likely to offer them maximum value at the end of each module. For example, following an assessment or self-assessment, depending on the result obtained, the artificial intelligence engine suggests paths that are either likely to interest the learner or enable them to make progress. This is the simplest means of using adaptive learning… but purists often describe this as "false adaptive learning".
This is Teach Up's speciality! The approach is applied inside an e-learning module, and consists of capturing each of the learner's interactions with the screen and in real time, using a huge number of dynamic algorithms operating like a neural network, adapting the training content to suit the participant's needs, ensuring that they achieve 100% mastery (and not just progress) at their own pace.
More thanEducational tips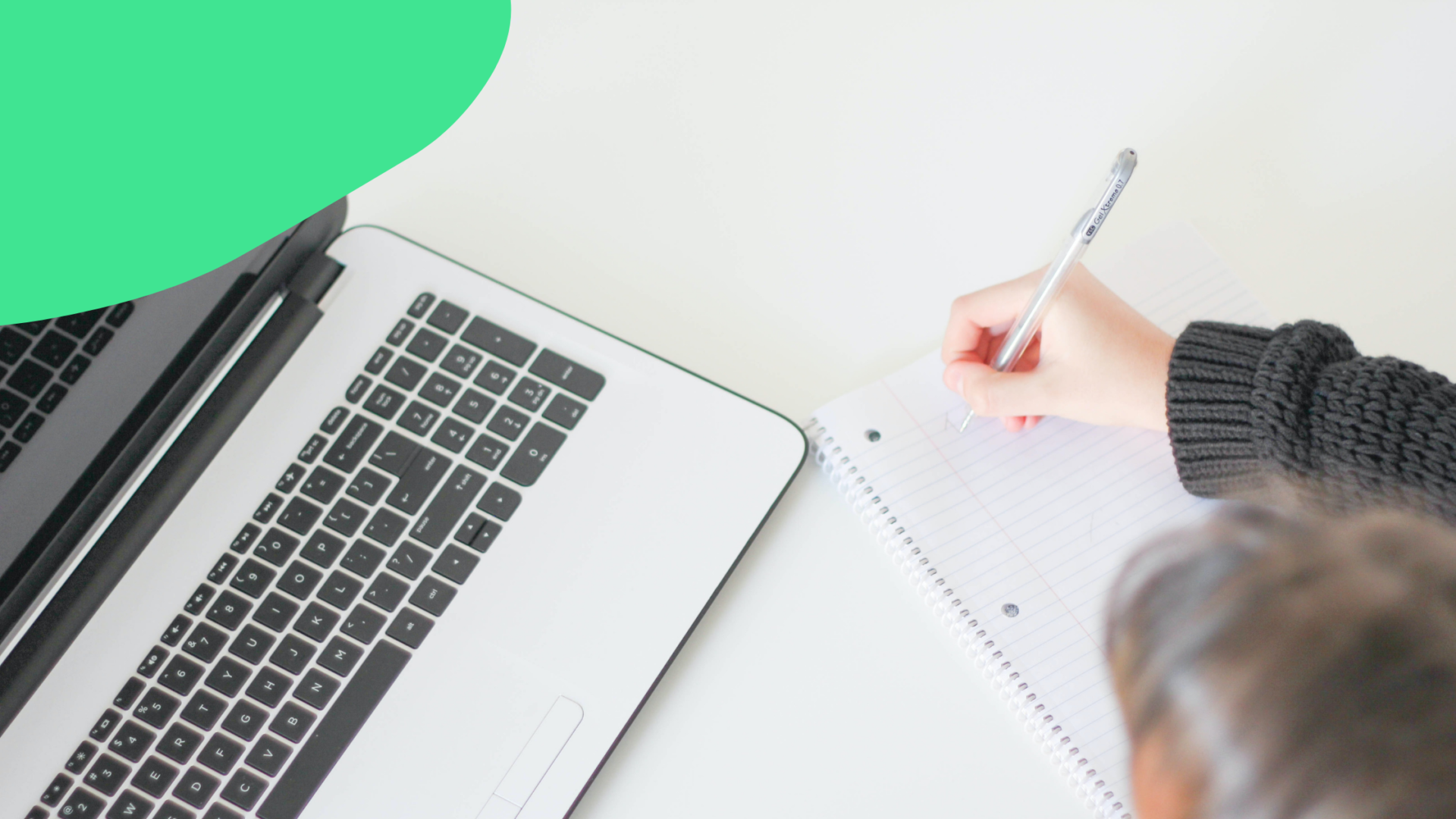 Educational tips
Are you looking for a solution to create and/or share e-learning courses? Here are five questions to help you understand the digital learning market and make the right choice for your organisation.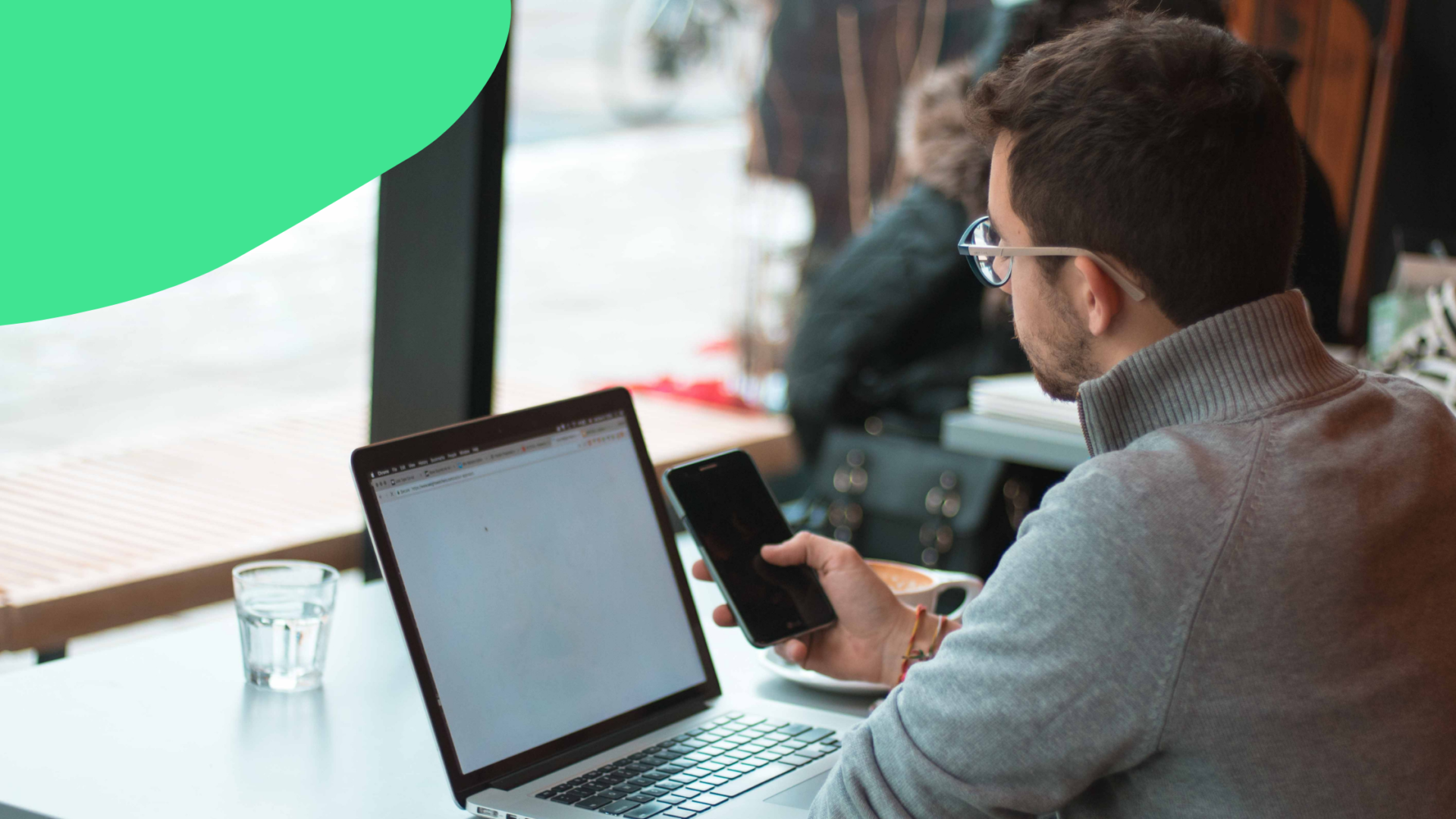 Educational tips
The increase in training systems gives us the chance to collect more and more data (learning data). But do we really harness this information once the experience is deployed?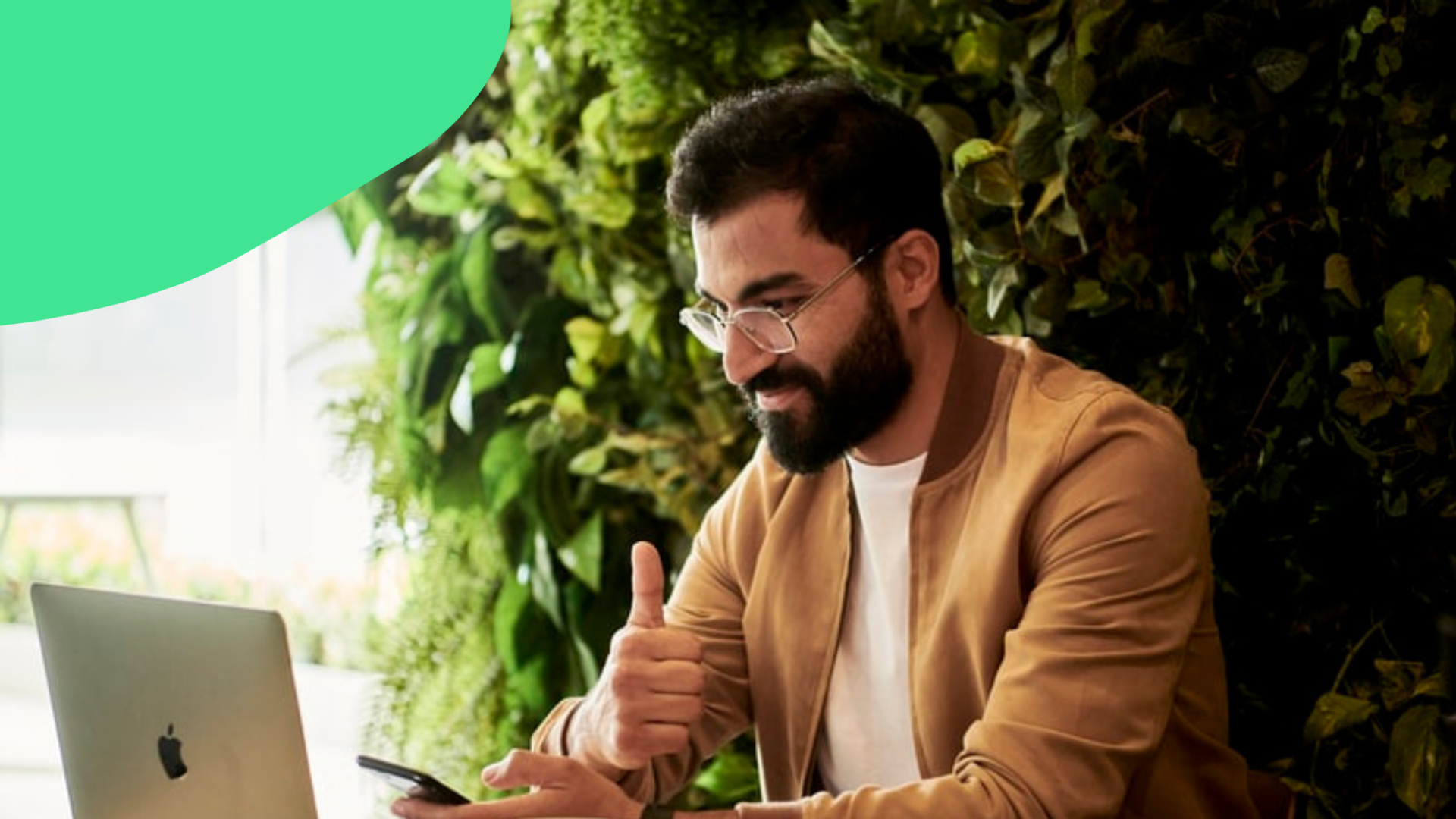 Educational tips
Creating engaging e-learning modules that encourage learners to go all the way is a real challenge. However, there are a number of ways to get your participants interested in your story. Let us share five of them with you.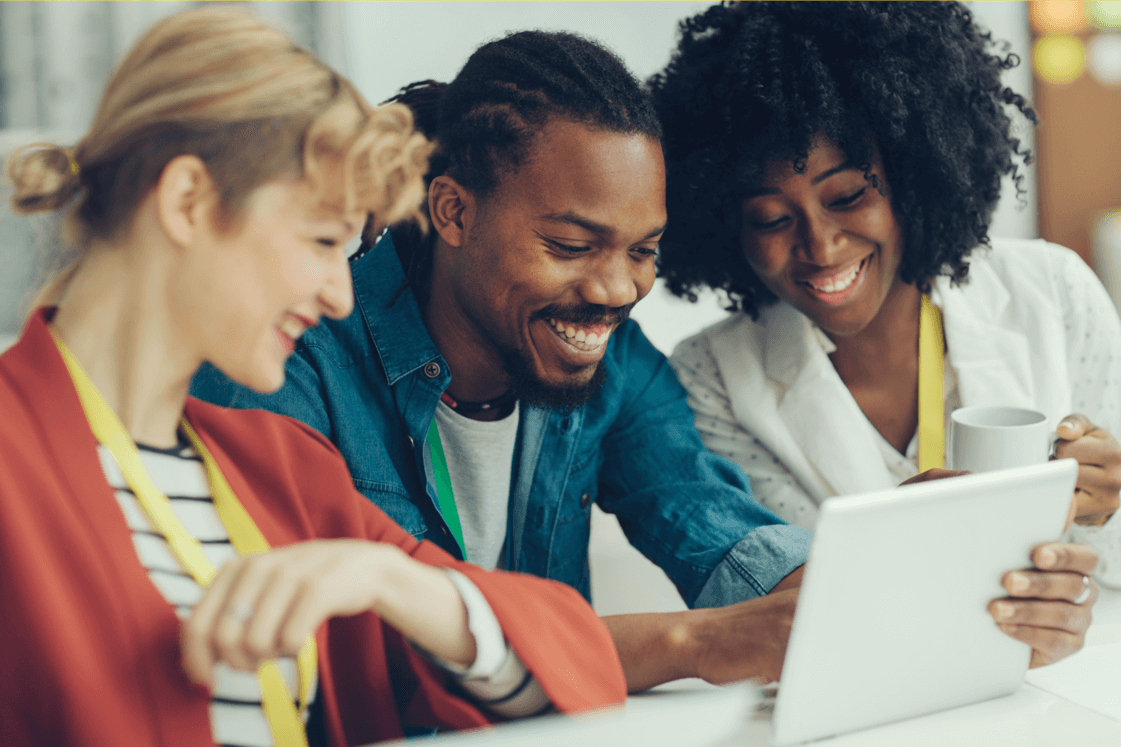 Want to give it a try?
Join our existing customers, who are reinventing training by creating personalised experiences on Teach Up.