What is adaptive learning?
It's a teaching approach that consists of individualising a learning experience, taking into account criteria as varied as a participant's learning preferences, their level of expertise in the training subject and their desires at that moment.
This can be achieved through two complementary approaches, both of which are possible with Teach Up:
A macro approach, implemented as part of a multi-module course, consists of offering the learner modules likely to offer them maximum value at the end of each module. For example, following an assessment or self-assessment, depending on the result obtained, the artificial intelligence engine suggests paths that are either likely to interest the learner or enable them to make progress. This is the simplest means of using adaptive learning… but purists often describe this as "false adaptive learning".
This is Teach Up's speciality! The approach is applied inside an e-learning module, and consists of capturing each of the learner's interactions with the screen and in real time, using a huge number of dynamic algorithms operating like a neural network, adapting the training content to suit the participant's needs, ensuring that they achieve 100% mastery (and not just progress) at their own pace.
More thanEducational tips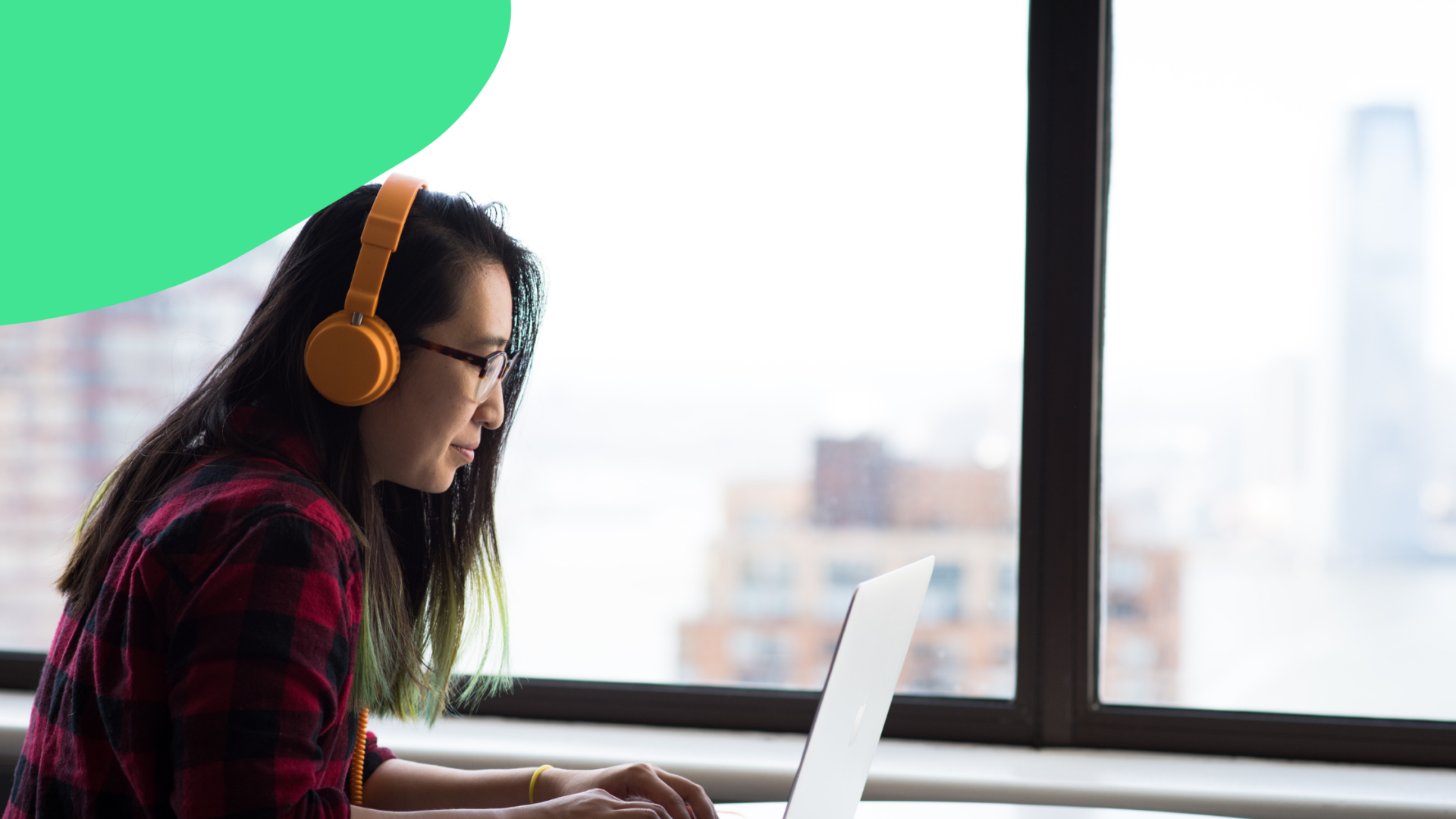 Educational tips
When faced with extremely dense distance training sessions, many participants struggle to find the keys to optimal memorisation. By making better use of memory triggers, it's possible to make key information easier to understand!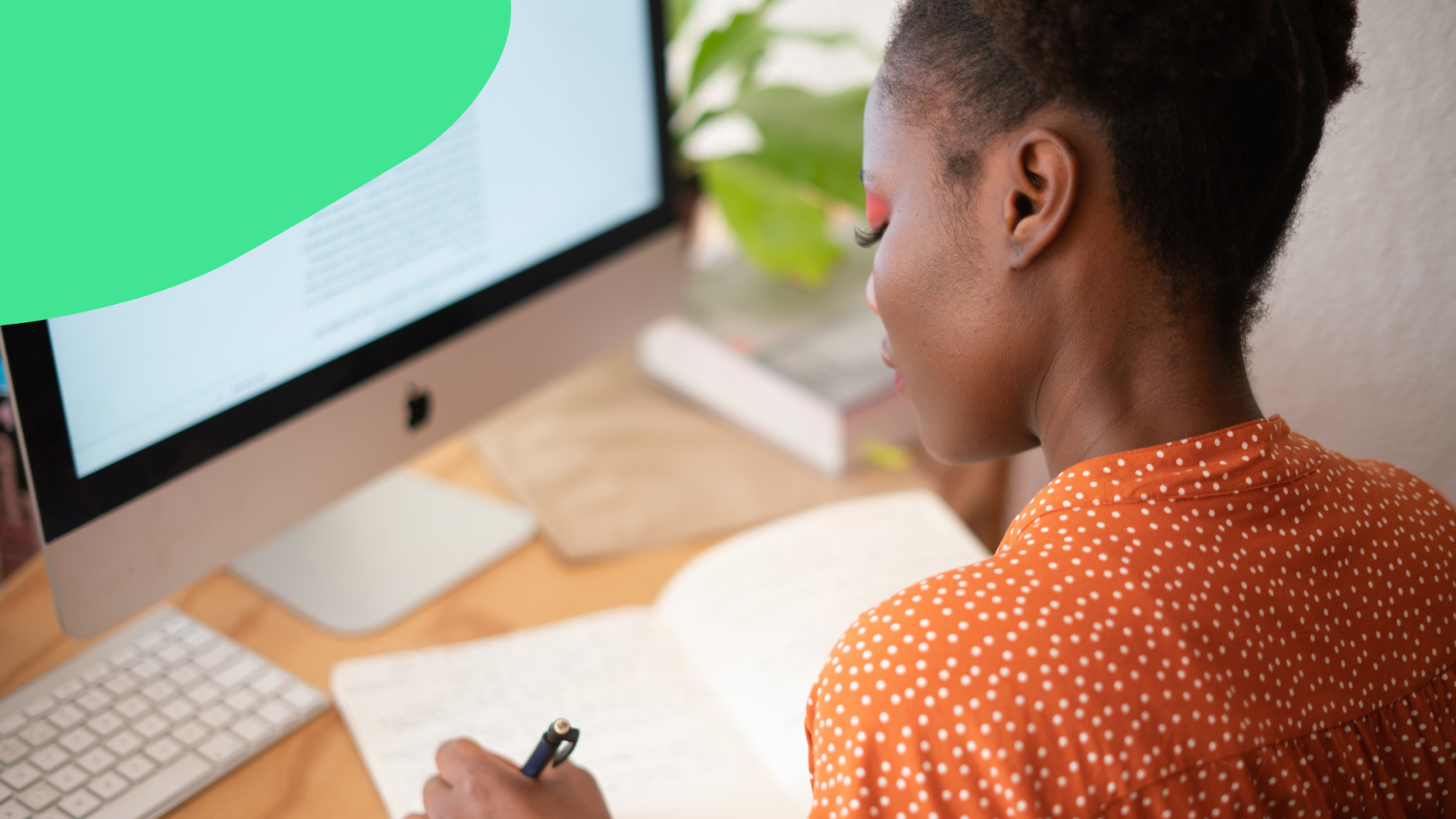 Educational tips
With teleworking, remote meetings and online training, it's difficult to maintain your concentration for more than an hour behind your screen. In this article, we share best practices for keeping your audience focused.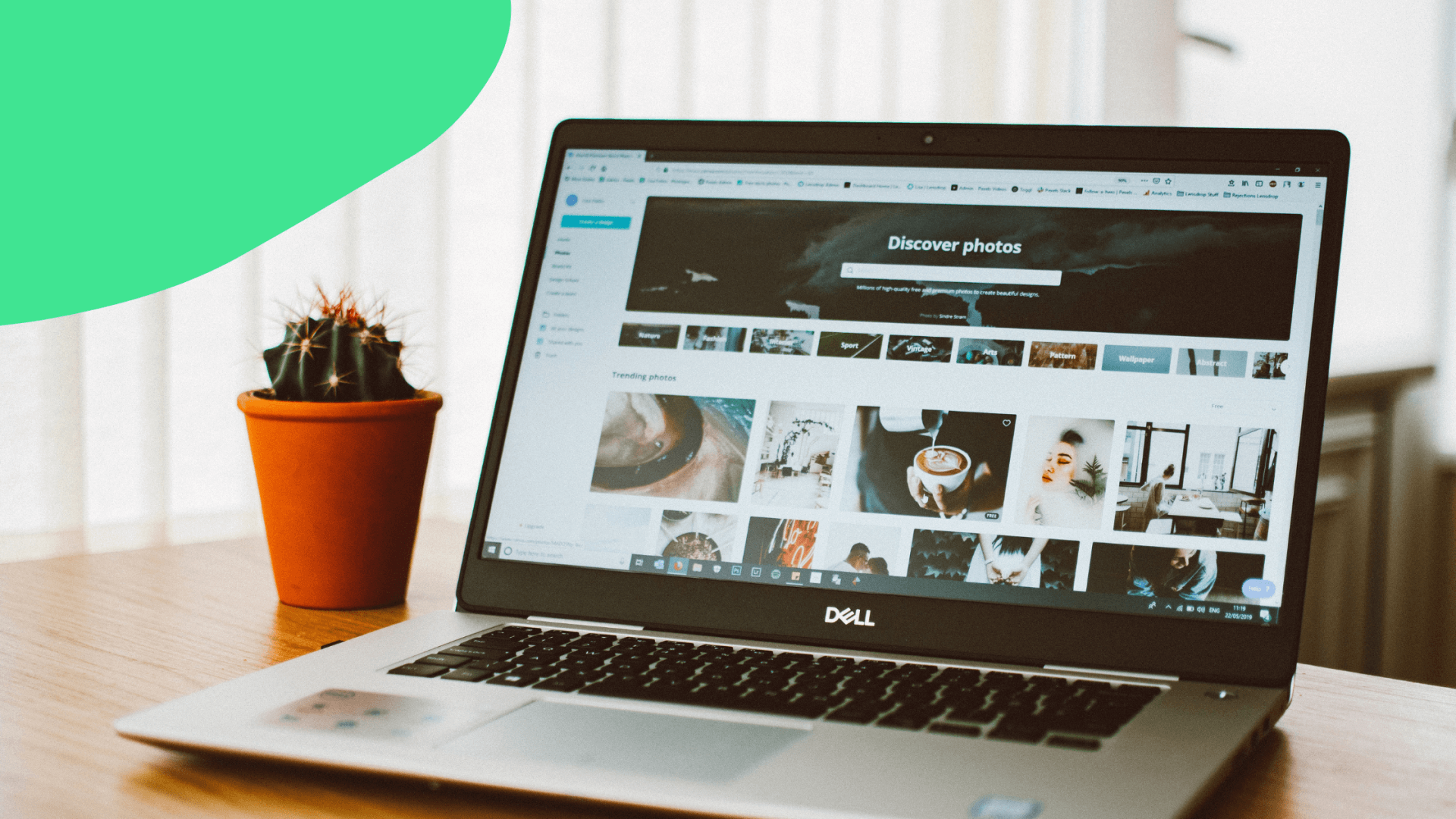 Educational tips
We've drawn up a selection of sites you can use to illustrate your e-learning modules! If you want to increase your learners' engagement, don't overlook the importance of visual appearance…