Real-world challenges or e-learning modules: how do you choose?

In this short video, Nicolas explains how to choose between two main digital approaches when you want to create engaging online training experiences.
More thanEducational tips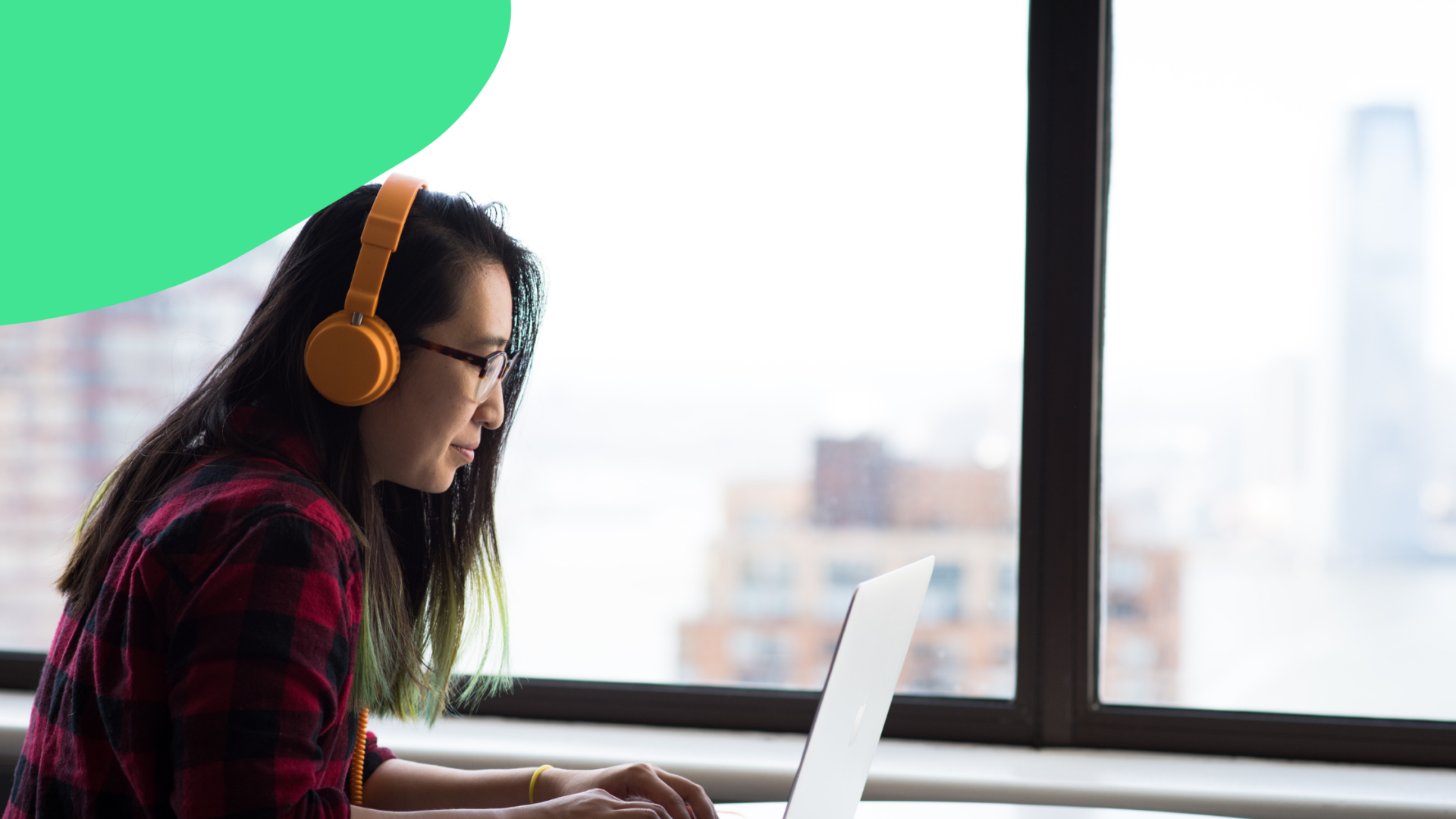 Educational tips
When faced with extremely dense distance training sessions, many participants struggle to find the keys to optimal memorisation. By making better use of memory triggers, it's possible to make key information easier to understand!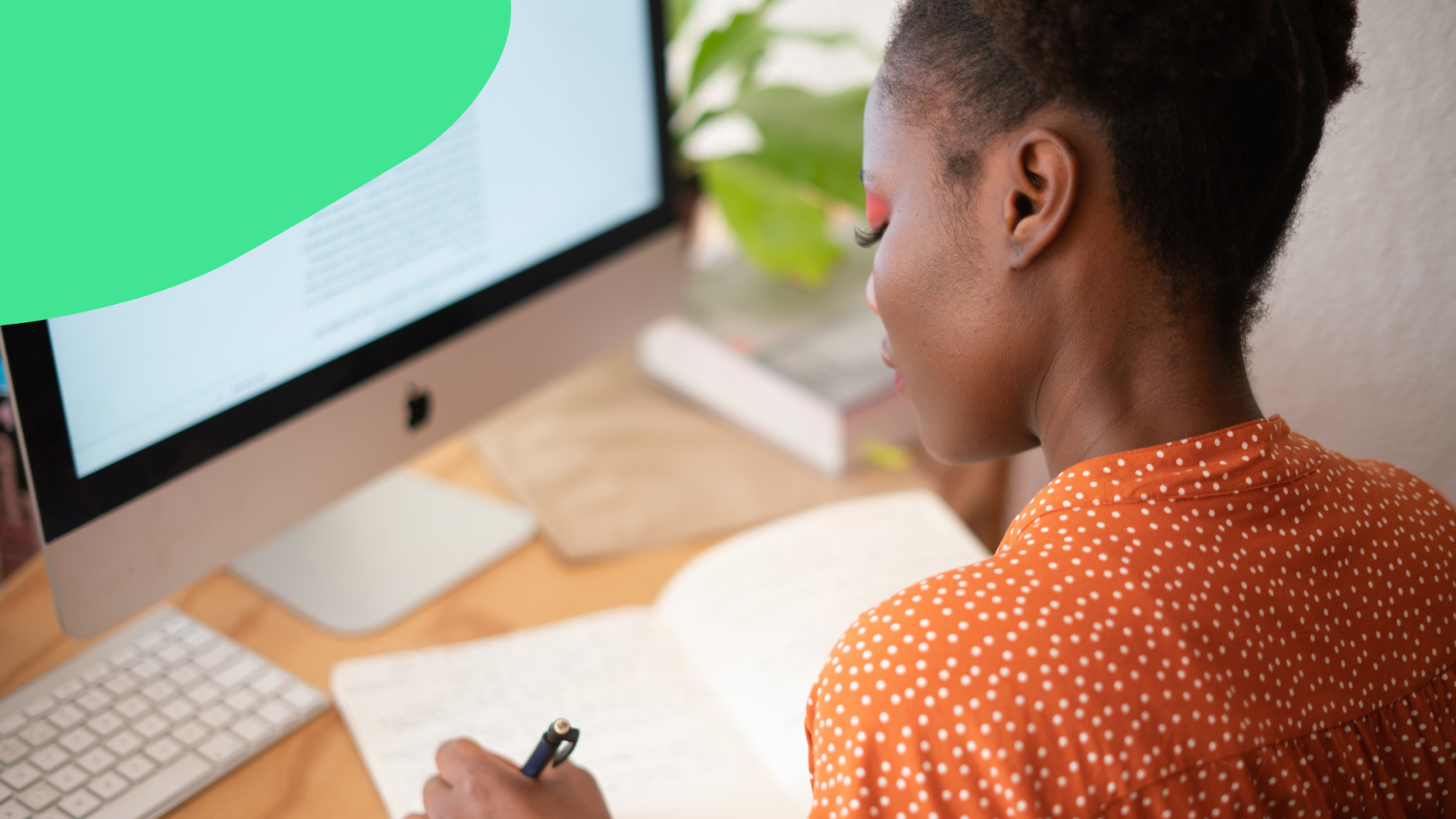 Educational tips
With teleworking, remote meetings and online training, it's difficult to maintain your concentration for more than an hour behind your screen. In this article, we share best practices for keeping your audience focused.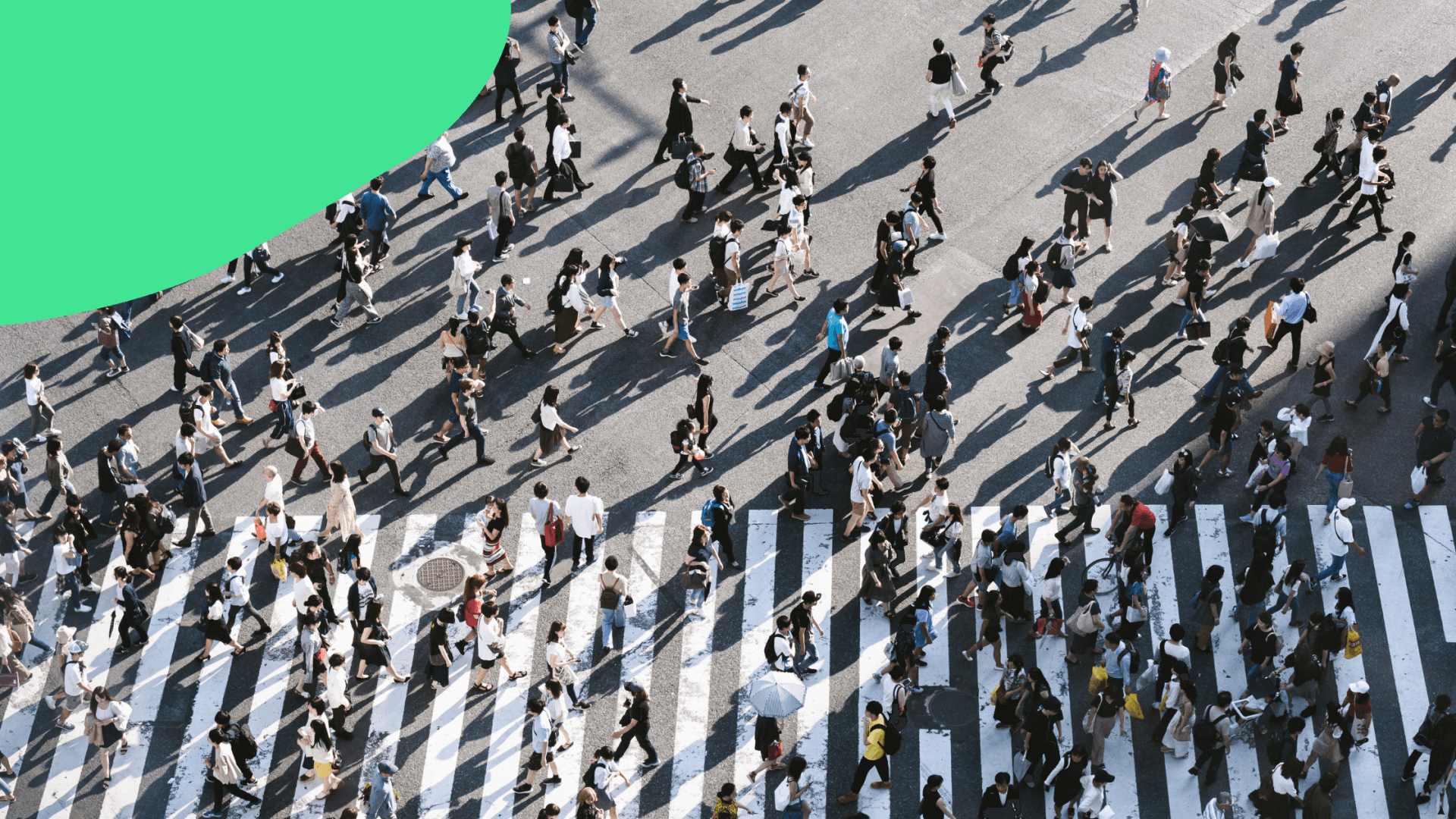 Educational tips
Adaptive learning is the term used to describe personalisation in learning! There are two types: macro and micro. In this short article, we'll explain the difference between the two…