Real-world challenges or e-learning modules: how do you choose?

In this short video, Nicolas explains how to choose between two main digital approaches when you want to create engaging online training experiences.
More thanEducational tips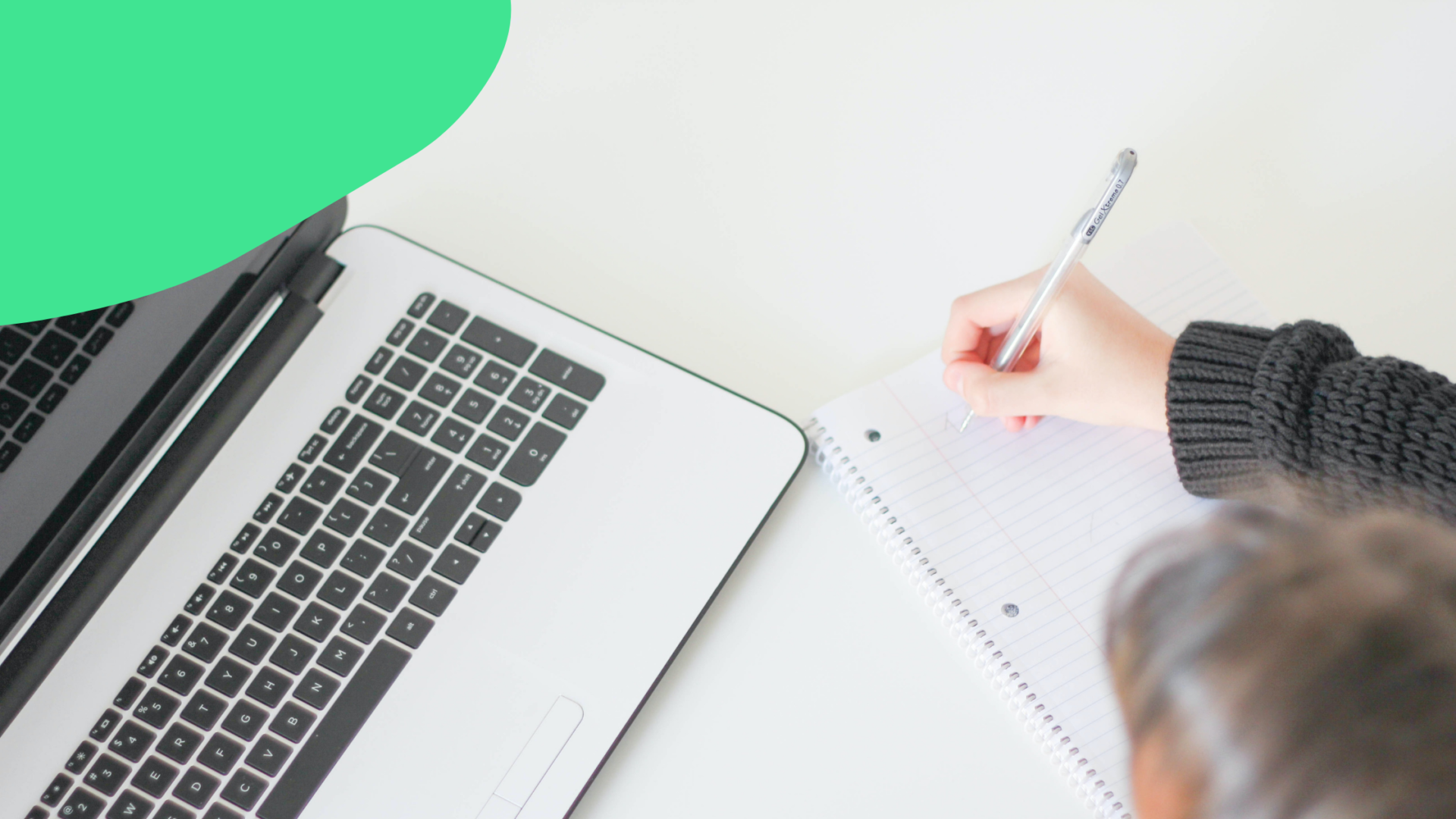 Educational tips
Are you looking for a solution to create and/or share e-learning courses? Here are five questions to help you understand the digital learning market and make the right choice for your organisation.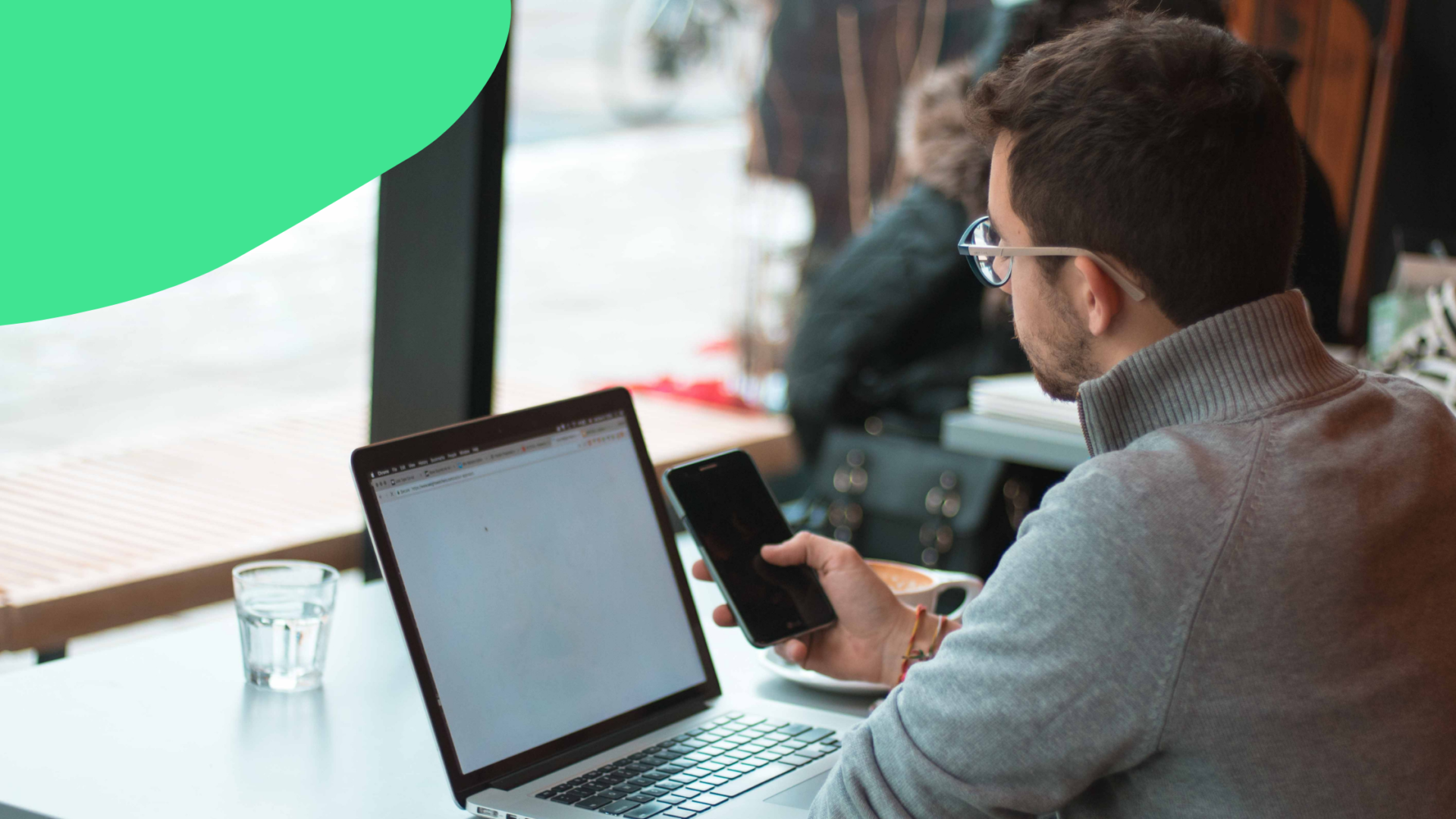 Educational tips
The increase in training systems gives us the chance to collect more and more data (learning data). But do we really harness this information once the experience is deployed?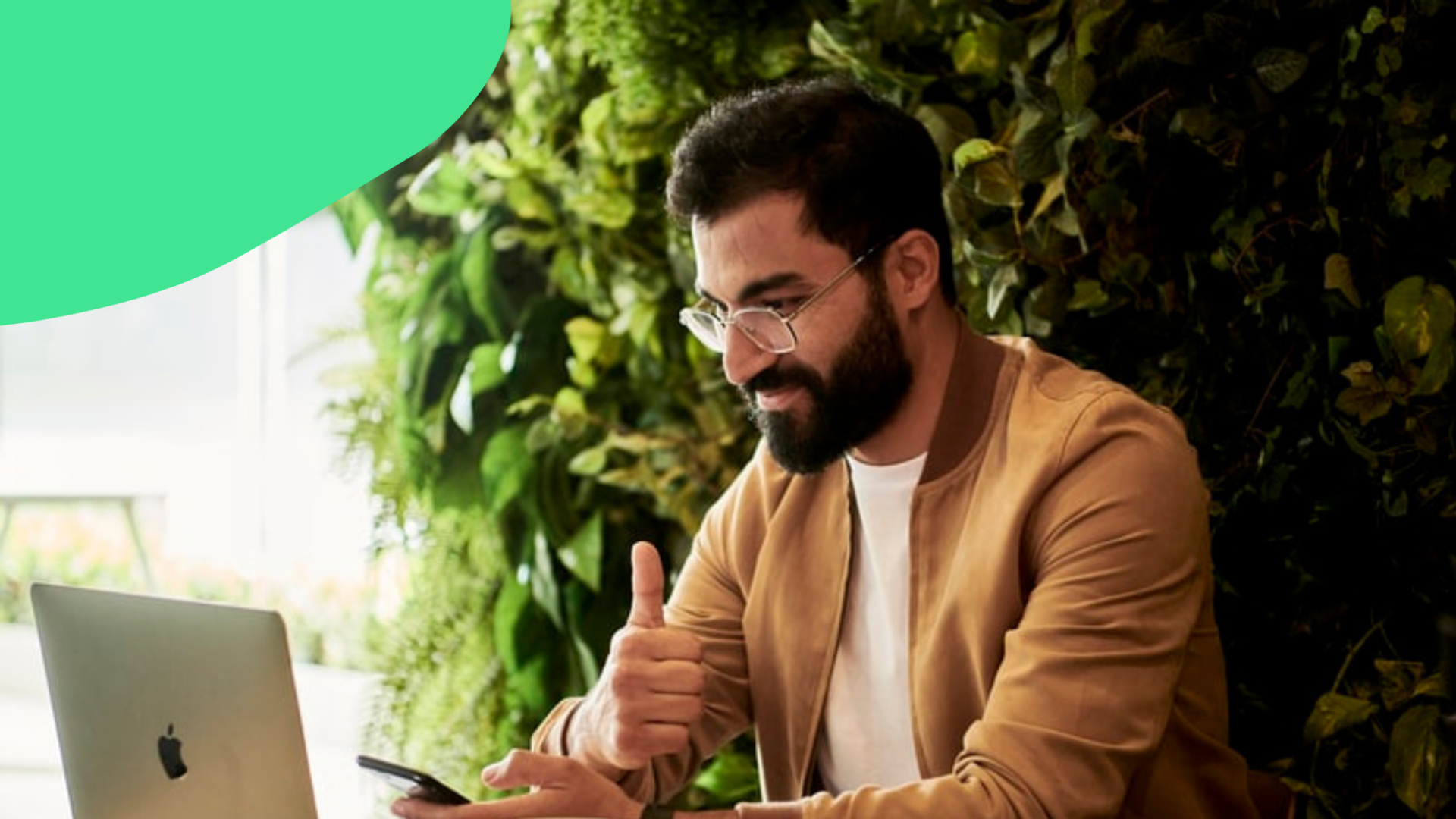 Educational tips
Creating engaging e-learning modules that encourage learners to go all the way is a real challenge. However, there are a number of ways to get your participants interested in your story. Let us share five of them with you.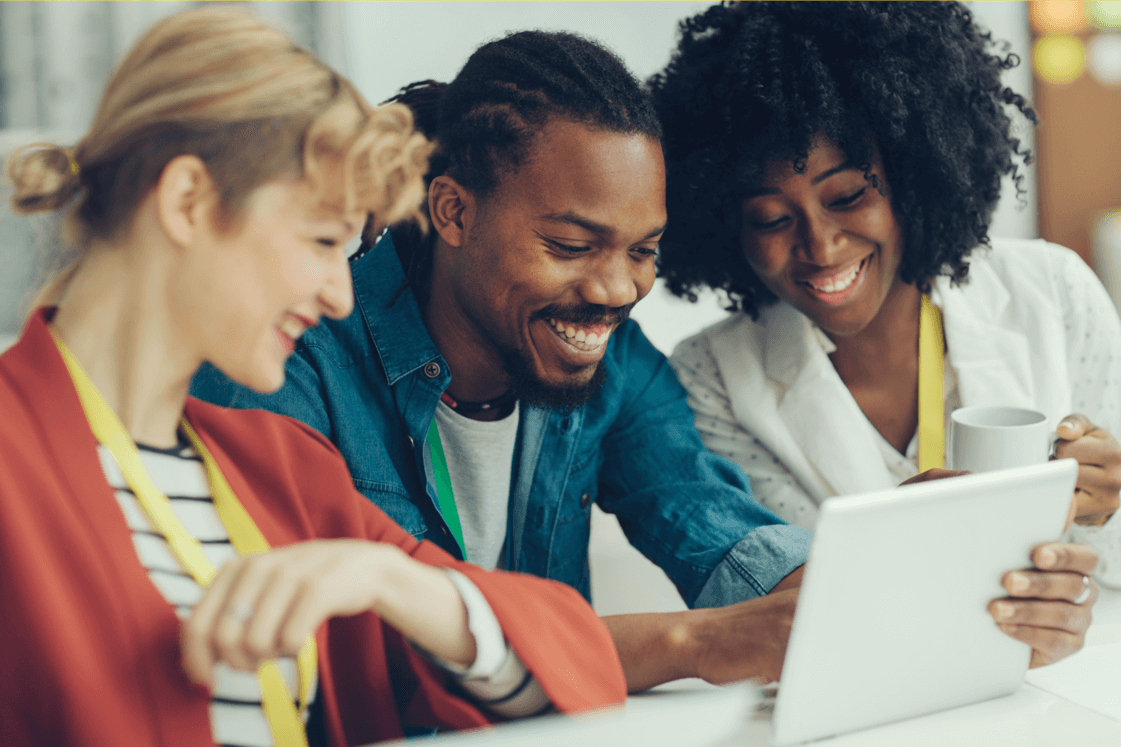 Want to give it a try?
Join our existing customers, who are reinventing training by creating personalised experiences on Teach Up.