Mastering spelling rules with adaptive learning.
"Spelling is a kind of politeness", as the French philosopher Alain once said. In our emails, we often find ourselves writing words to replace other words whose exact spelling we're not sure of. Is that the right approach when you're trying to be polite? Another way is to learn the rules.
In this Teach Up module, you'll be (re)learning three not-so-simple rules to improve your french professional writing 👇
Don't worry, Teach Up's adaptive learning engine personalises the learning, making sure you'll only be learning rules you aren't very familiar with.

More thanMade with Teach Up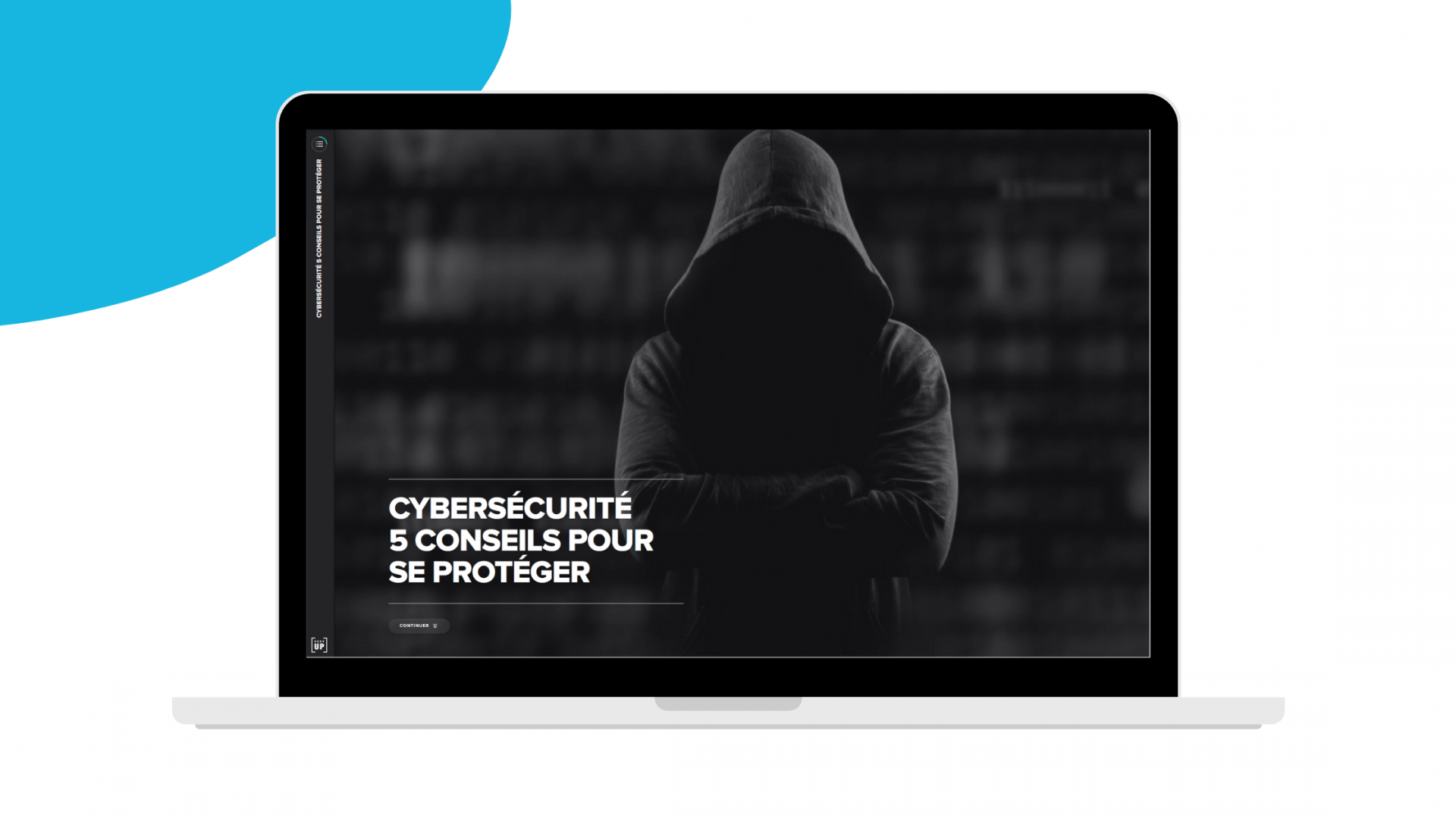 Made with Teach Up
Immerse yourself in the world of cybersecurity issues with Teach Up! Zoombombing? Spam hunting? Use of passphrases? Do any of these ring a bell? Explore our best practices for fighting off cyber attacks.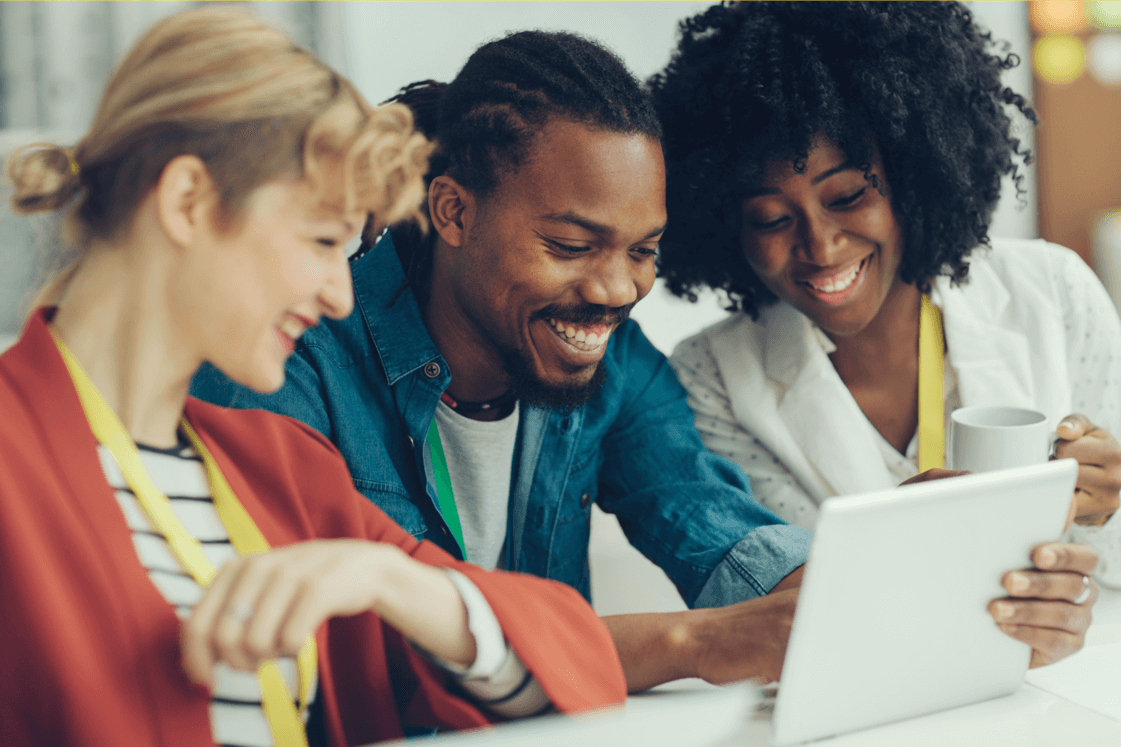 Want to give it a try?
Join our existing customers, who are reinventing training by creating personalised experiences on Teach Up.