LMS, LCMS, LXP or authoring tool: five questions before deciding.
Selecting the right platform for creating and publishing e-learning material is vital for successful online training. These days, there seems to be an endless number of confusing acronyms and a multitude of innovative companies in the digital learning market but we're here to offer some insight to help you understand the digital learning space, and to help you ask the right questions before selecting the best solution for you.
#1. "Do I need an LMS platform, LXP, LCMS or Authoring Tool?"
The e-learning market is no exception… As with all markets, in order to make an informed choice, you need to know what things are called and understand what each key concept means. If you've been to a few trade fairs, or if you're already familiar with the market, you'll have noticed that acronyms are everywhere. But what exactly do they mean?
Authoring tool: this is the technology that lets you create content (usually e-learning courses and online assessments).
LMS (Learning Management System) platform:this allows you to share and monitor the publication of your training and assessments online.
LCMS : this is an LMS platform that an Authoring Tool is attached to, to create Content. Just remember that "LCMS = LMS + Authoring Tool".
LXP (Learning eXperience Platform) : simply put, this is a new-generation LCMS that lets users create not only e-learning courses and online assessments, but also comprehensive and multimodal training experiences. Basically, it's an LCMS equipped with an editor, to which you can add virtual classroom links, invitations to classroom training, forums to facilitate discussion, Action for Workplace Learning (AFEST)…
Key takeaways…
You need an Authoring Tool if:
you want to create customised modules with your team and perform updates on your own.
you already have an LMS platform but don't have the technology needed to create content.
you already have an LCMS but its authoring tool doesn't let you go as far as you'd like (for example, to create content on a Smartphone, adaptive learning modules – which adapt in real time to each participant's level of expertise, courses, actions for workplace learning (AFESTs), Premium modules, etc.).
You need an LMS platform if:
you've already created your own digital content or purchased it from a partner (in SCORM format) and you want to publish or share it.
you want to manage participants and monitor indicators to co-ordinate the deployment of your online training.
You need an LCMS platform if:
you need both an LMS platform and an Authoring Tool.
You need an LXP platform if:
you need to create and deploy modules and complete multimodal courses (with a SPOC editor, for "Small Private Online Courses").
you wish to offer your participants complete e-learning experiences over several hours or days.

#2. "Should I buy and host my LCMS platform or rent it with a SaaS solution?"
When choosing a digital learning tool, there are two solutions:
Either, like a small minority of organisations (mainly major groups), you purchase a solution and host it directly on your servers (On-Premises solution), in which case you'll need a dedicated team to handle maintenance and updates.
The benefits: complete control of the technology and its security, extreme customisation, generally no recurring costs per learner…
The downsides: time consuming to set up, not agile, very high start-up cost, requires dedicated maintenance teams, difficult and costly to upgrade functionalities over time…
Or you choose a SaaS solution (Software As A Service), in which case your technology will be hosted on your partner's servers and you won't need dedicated technical teams in your organisation.
The benefits: little to no initial investment, very quick to set up, sliding scale pricing (generally by learner levels), frequent operating upgrades without having to finance them directly, pooled security, etc.
The downsides: recurring subscription, can be difficult to leave the model when you're tied to a specific company, difficult to "tweak" the technology to adapt it to perfectly match your ideas (requires a few concessions here and there)
#3. "What features do I need?"
In this sector, just like many others, it's easy to end up purchasing tools or options you don't really need. Before choosing your solution, take some time to identify the scope of what you need. In other words, before buying a €1,000 iPhone with a €50 monthly subscription, make sure a €39 Nokia 3310 with a €4.99 monthly subscription isn't all you actually need…
To help you identify your requirements and compare solutions, we've designed a non-exhaustive list of each solution's main features: Authoring tool, LMS, LCMS and LXP.





#4. "What happens to my e-learning modules if I stop paying?"
This is an important question. By using technology that lets you create and distribute e-learning content, you'll be investing time and energy in creating your own content library. It's very likely you'll choose a SaaS option (with a subscription system), so the question of what will happen to your modules if you decide to cancel your subscription is an important one to ask before getting started.
Several solutions will be offered:
a)     No way out: basically, the day you stop paying, you lose everything you've created.
b)     A PDF version of all your modules: in other words, you won't be able to do much with your content the day you stop paying for your subscription.
c)      Partial release of Scorm packages: under this model, the number of Scorm modules you retrieve is proportional to your subscription period, to avoid any misuse. This option lets you continue using the recovered modules (without any upgrades and ongoing adaptation to all browsers, given that your subscription has been cancelled) on other LMS platforms on the market.
d)      Total release of Scorm packages: under this model, you recover all your creations in Scorm format, but losing access to future updates and modifications.
This information must be included in the General Terms and Conditions of Sale of companies that market this kind of technology.
#5. "What level of service will I get beyond the LCMS platform?"
Is a single solution enough for your requirements? Depending on your situation, you may require support in learning how to use the tool or designing and deploying training materials over time.
So before getting started, identify the scope of service a company offers, as well as its pedagogical – and not just technological – expertise. Ask yourself the following questions:
Is there an FAQ section online?
Is there a support team? When and how can I reach it?
Can I see some examples to get inspiration?
Will I receive a newsletter with news and tips?
Will I receive training in using the solution?
Can I request extra training to help me manage my projects? If so, how much will it cost?
You're all set to select the right digital learning solution for you! Whichever solution you choose, take some time to test out the technology you're about to purchase by asking for a trial period. Trial periods are generally free, and will help you get familiar with the tool and ensure that it meets your requirements.
Teach Up offers a 14-day free trial for both our "Extension" (Authoring Tool) and "Platform" offer (LCMS and LXP). If you'd like to know more about our solutions, feel free to make an appointment with Florence and her team, who are ready to answer all of your questions.
Request a demo
More thanEducational tips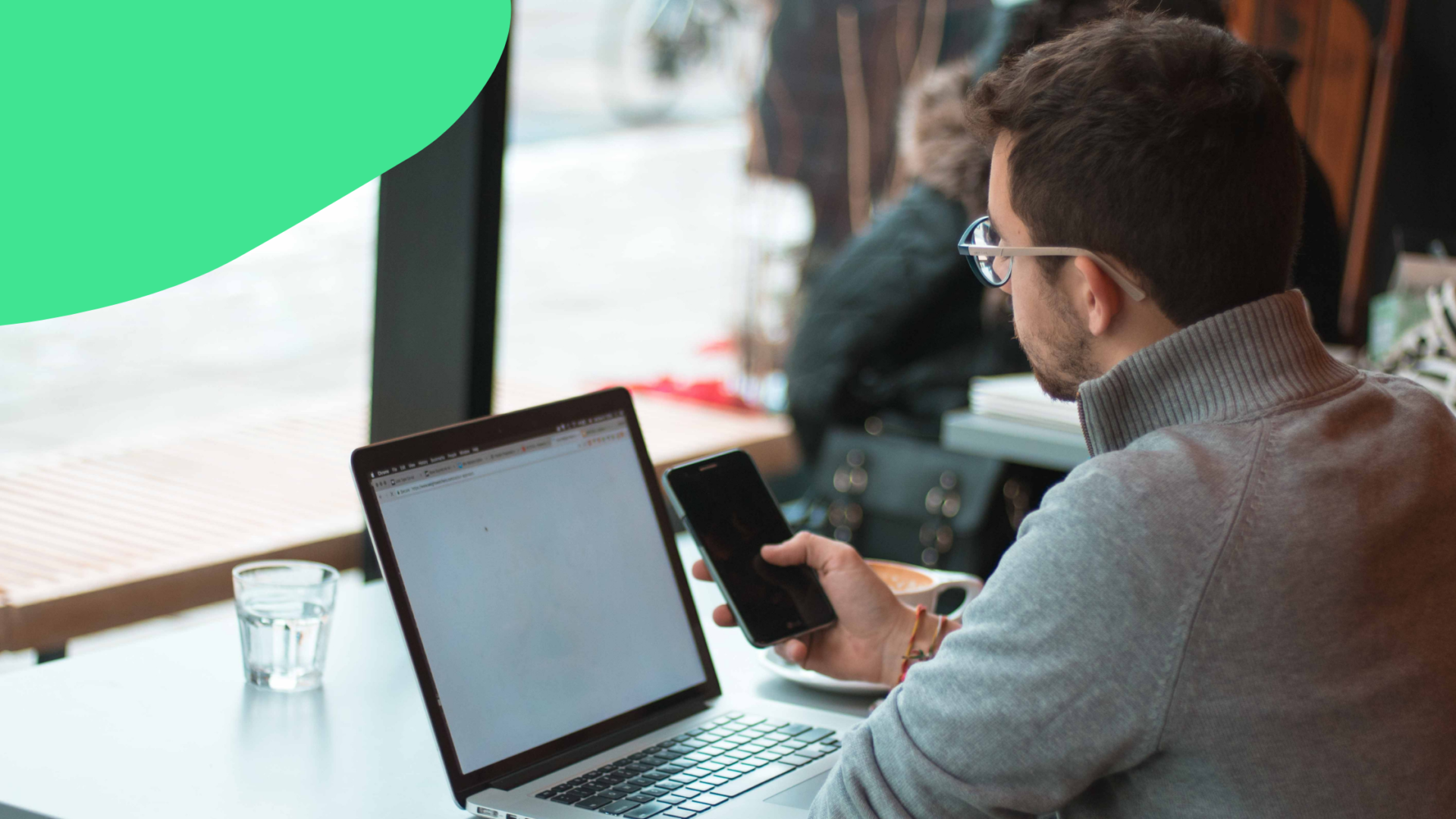 Educational tips
The increase in training systems gives us the chance to collect more and more data (learning data). But do we really harness this information once the experience is deployed?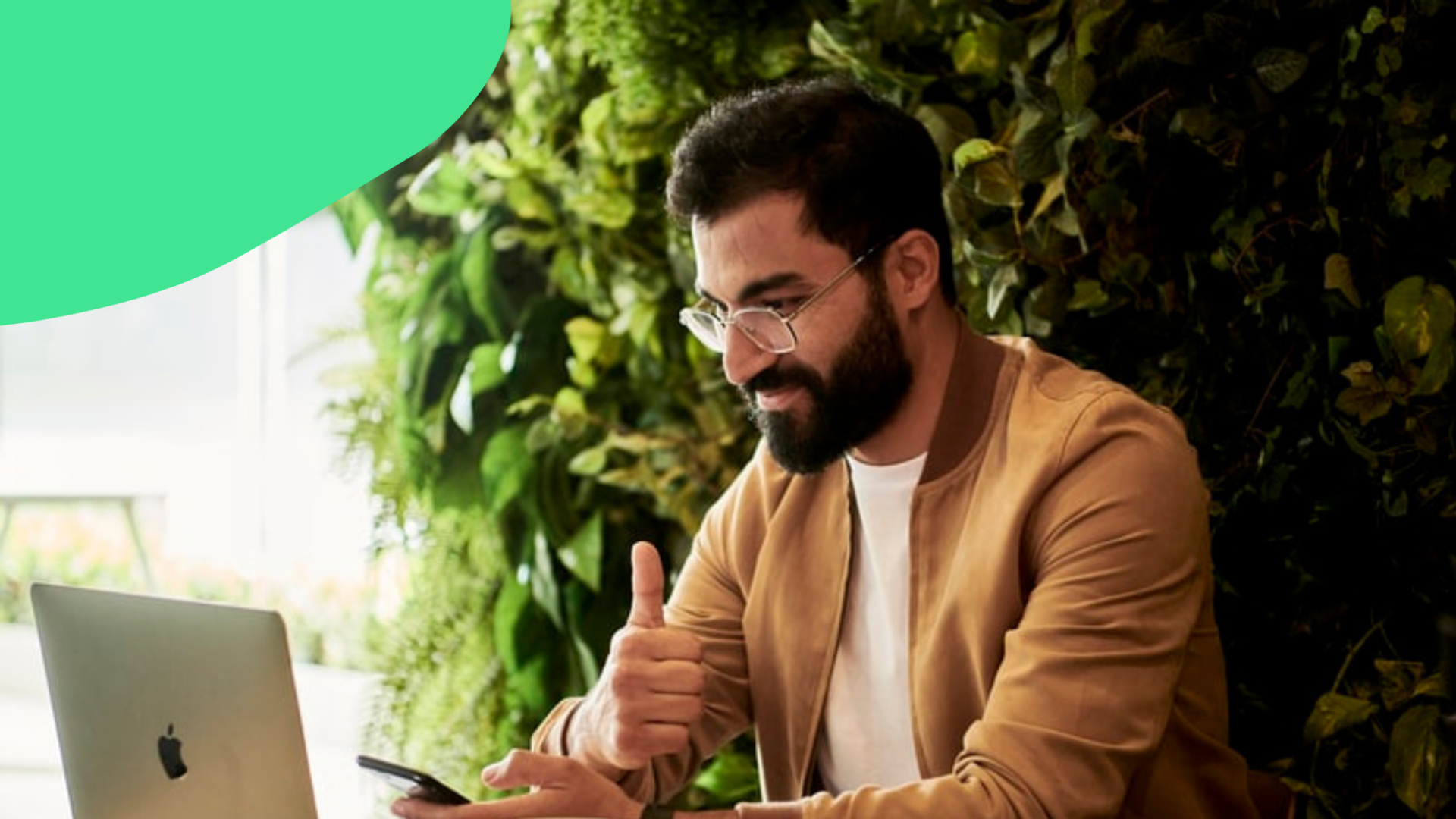 Educational tips
Creating engaging e-learning modules that encourage learners to go all the way is a real challenge. However, there are a number of ways to get your participants interested in your story. Let us share five of them with you.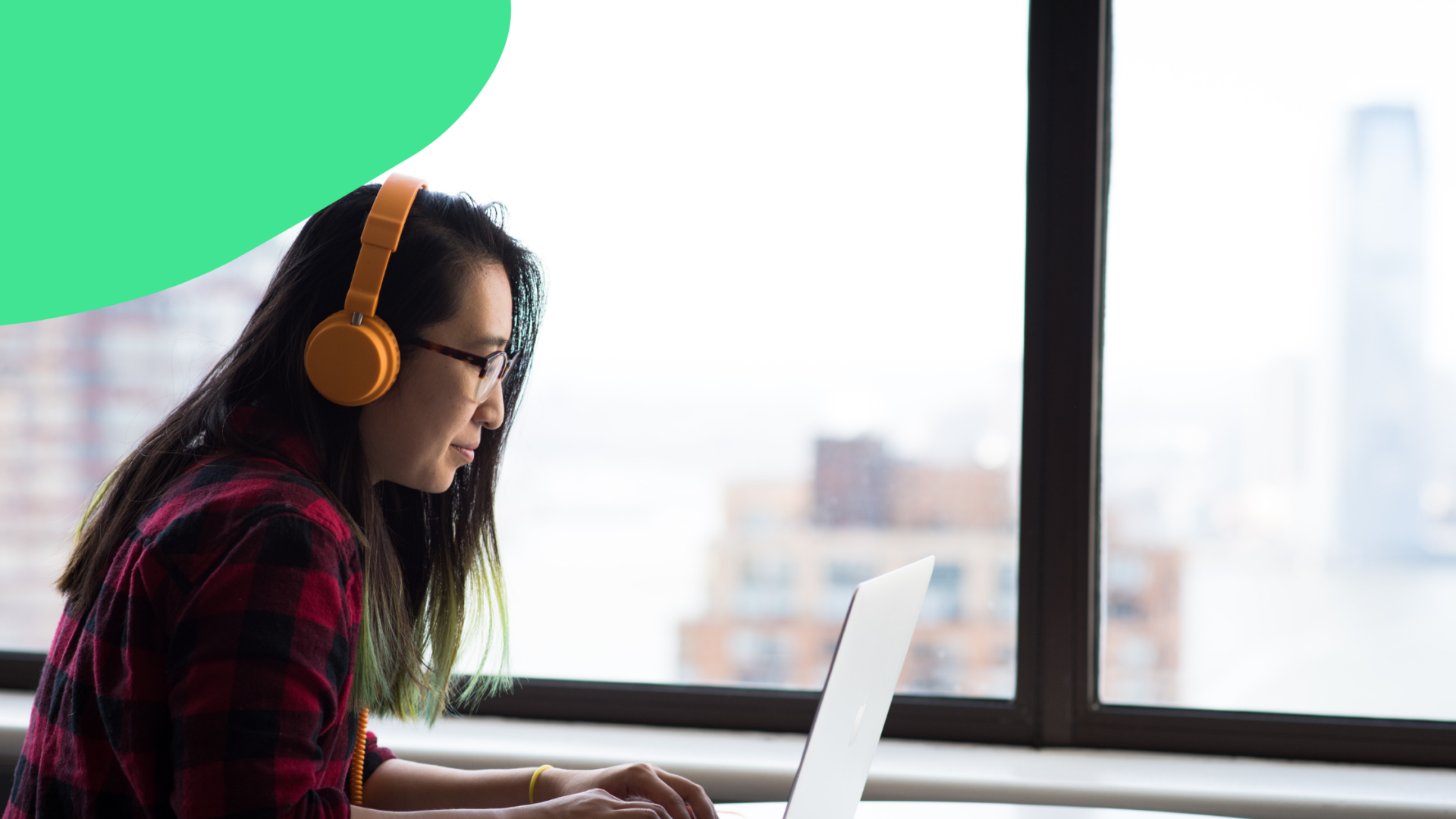 Educational tips
When faced with extremely dense distance training sessions, many participants struggle to find the keys to optimal memorisation. By making better use of memory triggers, it's possible to make key information easier to understand!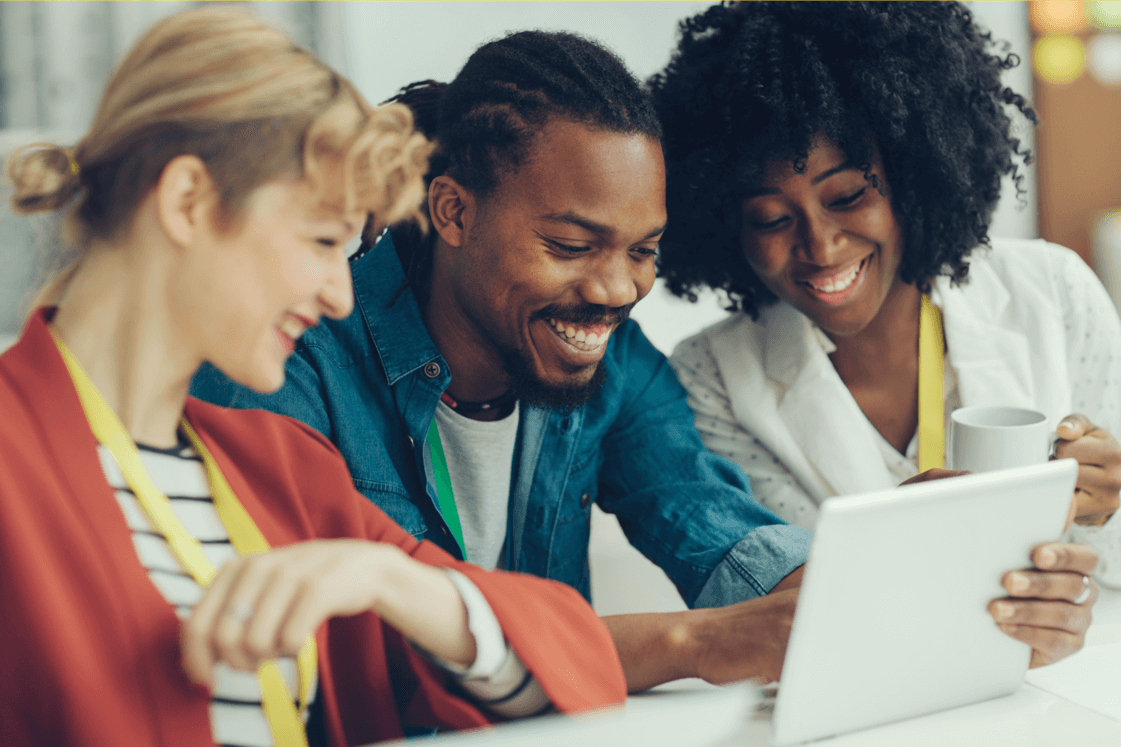 Want to give it a try?
Join our existing customers, who are reinventing training by creating personalised experiences on Teach Up.