Learning Data: optimise and personalise your digital training courses with data.
Using data* is getting more and more popular, as it can help streamline processes by quantifying intuition and emotion. The use of LMSs, SPOCs and e-learning modules is becoming more widespread and makes it possible to collect a greater amount of data on the learning experience. But do we really harness the full power of this data once training courses are deployed? Teach Up is here to offer you key information on learning data, in order to rapidly optimise your digital training courses.
*Did you know "Data" is the plural form of the Latin word "Datum"? That's why we don't say "Datums" in English!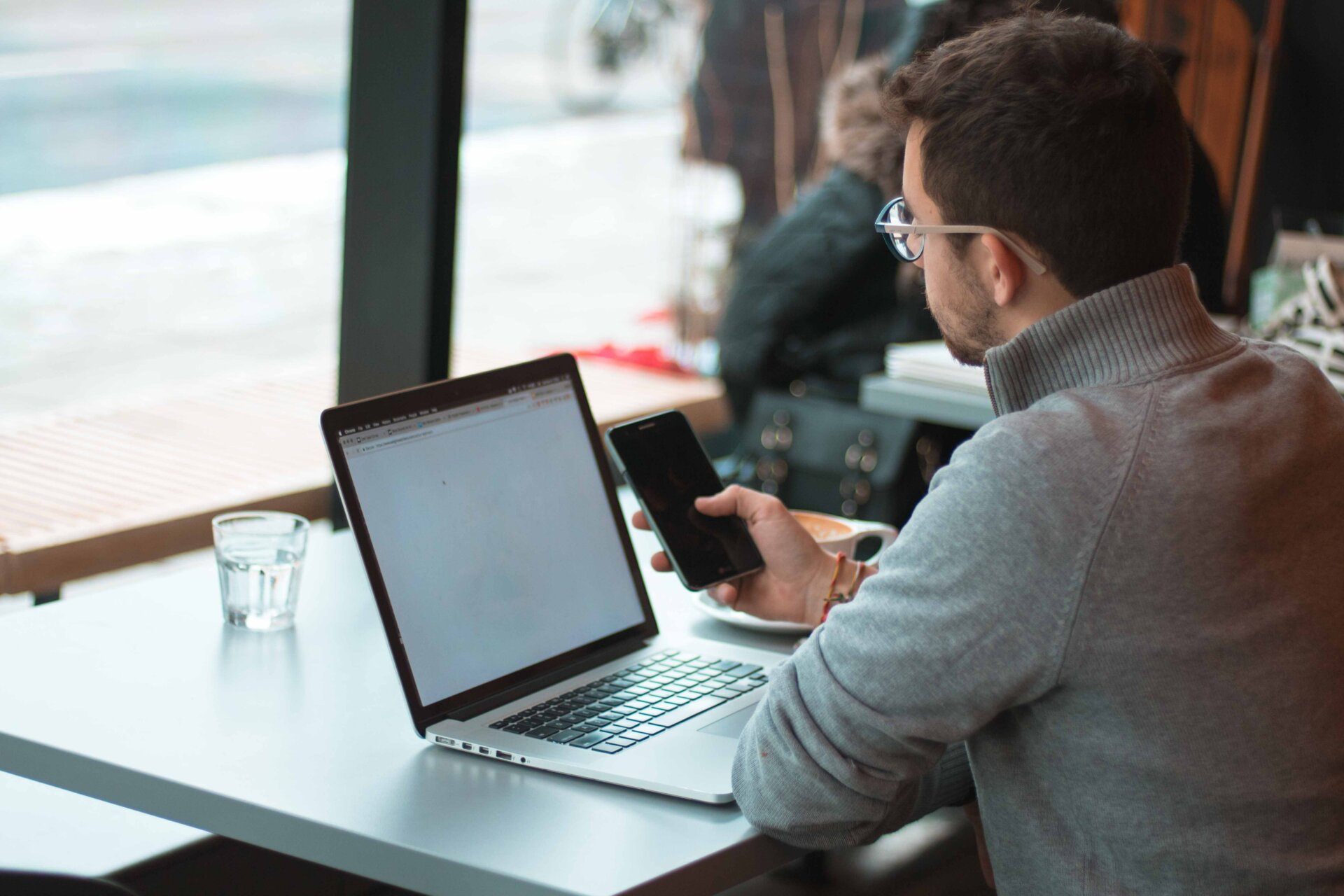 Learning data: a precious resource
The challenges facing the world of training have multiplied in 2021: making distance learning accessible and engaging over the long term, focusing on collaboration and experiential learning… What if learning data could be used to help you meet these challenges?
What is learning data?
"Learning Data" includes all data from digital or blended learning experiences.

It can take different forms:
Descriptive data: raw numerical data (number of clicks, number of correct answers to a quiz),
Predictive data: changes in behaviour when learning a new concept or skill,
Prescriptive data: gaps and shortcomings in the training programme, for example.
Learning data therefore enables the creator to facilitate deployment and optimise updates to their training.
Why collect learning data and make use of it?
The strategy of using data can serve a range of functions:
Improving a training path: identifying what engages and disengages a participant, in order to make a training course more interesting.
Identifying gaps in training: identifying what doesn't work as well, what is obsolete or what needs to be updated.
Monitoring each participant's learning: who learns what, when and how quickly.
Preventing training drop-out: identifying, as soon as possible, learners at risk of dropping out, in order to personalise support and boost engagement.
Continuously improving the experience: enriching the base, making content more dynamic and adding extras.
Knowing your audience: understanding their preferences, the knowledge they've acquired, and preferred formats for offering a more personalised experience.
How can you analyse Learning Data without being a Data Scientist?
You don't need to set up an overly ambitious strategy in order to use your data effectively. Follow these four steps to get started with confidence.
1. Define what your analysis is for.
What are you looking for? Quickly identifying your objective is the first key step in establishing an effective Learning Data strategy.
For example: optimising a course by identifying less engaging content and replacing it, knowing the success rate of a quiz to identify the overall level of its learners and adjust the questions, personalising follow-up and support for participants who may be struggling…
2. Collect the data.
You've identified your objective, now you need to collect the data required for your analysis. If you have an LMS platform, head to the dashboard to retrieve the data you need.
3. Analyse the data.
Once you've collected the data, compare it and capitalise on the initial trends observed. You can also create a dashboard to compile all the data you've collected. If you want to go further, a number of data visualisation tools make it possible to visualise your data analysis (Infogram, Mixpanel, etc.).
4. Prepare an action plan.
Once you've compared and analysed your data, the next step is to take action. Prepare a step-by-step plan taking all of your observations into account.
Now that you've understood the logic behind the learning data strategy, let's get to the heart of the matter by identifying the main data to be collected.
How do you boost your digital training?
5 essential pieces of data to collect to optimise your next training and blended experiences.
Completion rate
While the term might seem complex, the completion rate is actually quite easy to define. It refers to the proportion of learners who have completed the training path.
For example: if you observe a certain number of participants stopping at the same place in the training, you might need to update the module at this point or use some more dynamic resources: ask your participants directly about the reason for stopping, in order to improve their learning.

Time spent
This data is useful for the creator in identifying whether the course or module corresponds to what they had in mind when they designed it.
This may also be required data to ensure that the learning format is considered reliable and provide evidence for funding.
Be careful, however: training time data must be handled with care, particularly in the case of blended learning courses where the AFEST and in-class times don't always show up on the dashboard, but must nevertheless be taken into account in order to qualify the whole learning experience.
Mastery rate
This is an essential factor in successfully adapting and customising your training. It reflects the number of times a participant has been asked a question and has answered correctly.
The mastery rate is based on responses to questions that test knowledge, on the learner's engagement during social learning or on the validation of exercises or real-world challenges.
Percentage of correct answers per question
This indicator differs slightly from the mastery rate, as it doesn't take into account a single learner's performance, but rather the collective performance for each question. When design training materials, this data helps you optimise your courses by adding content that makes difficult concepts more digestible.
Number of interactions
A useful indicator for quantifying participant engagement. You can choose the interactions you want to measure: number of interactive clicks, number of info sheet downloads, rate of participation on a forum, number of questions submitted via a form or the number of participations in a virtual classroom!
While all of this data offers a better idea of the various possibilities, each analytical strategy is specific to the person implementing it. It's therefore up to you to select the indicators that will meet your needs and quickly and efficiently optimise your digital training.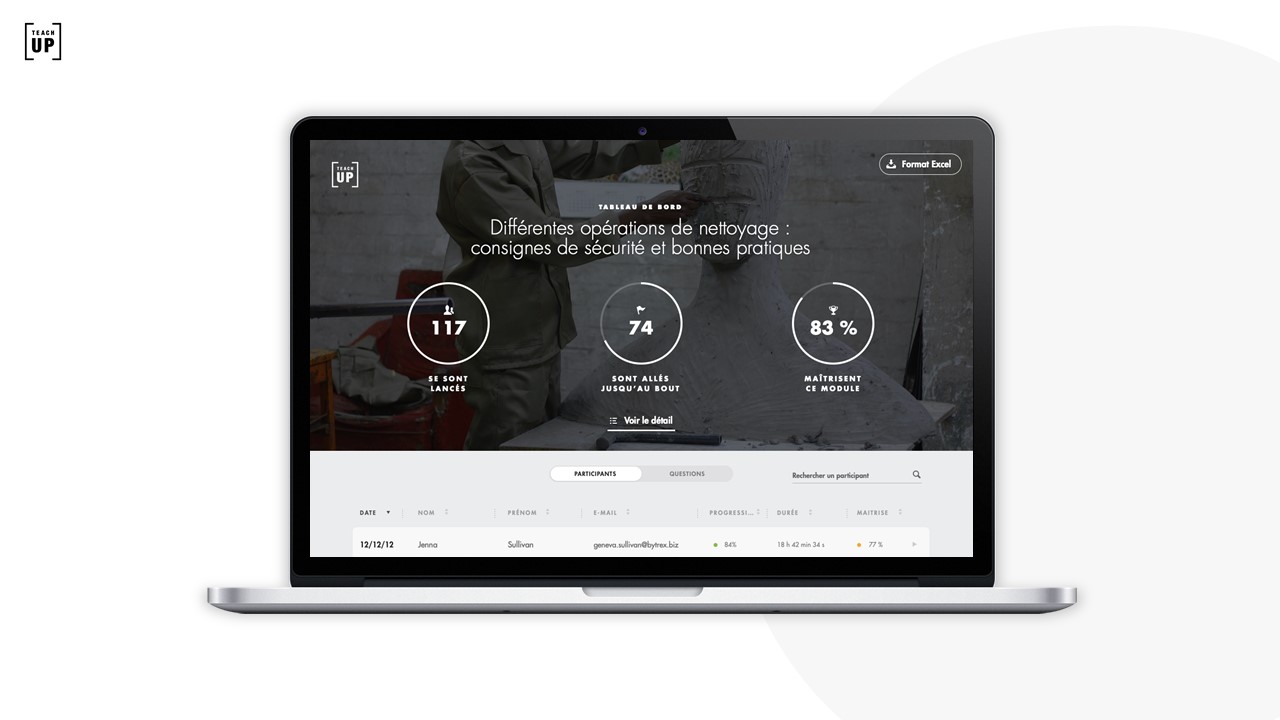 Teach Up helps you to monitor the impact of your training
At Teach Up, we believe training measurement tools are essential. To make life easier for our clients, we provide dashboards and comprehensive measurement tools to track and analyse learning data from their modules and courses.
The Teach Up dashboard
This is the Teach Up LMS must-have tool: a dynamic dashboard that lets you visualise your participants' learning data in real time. Completion rate, mastery rate, time spent on the module, answers to questions: all of this data can be accessed in the same place, enabling you to conduct a quick and complete analysis of your experience. And that's not all. The data can be downloaded in Excel format!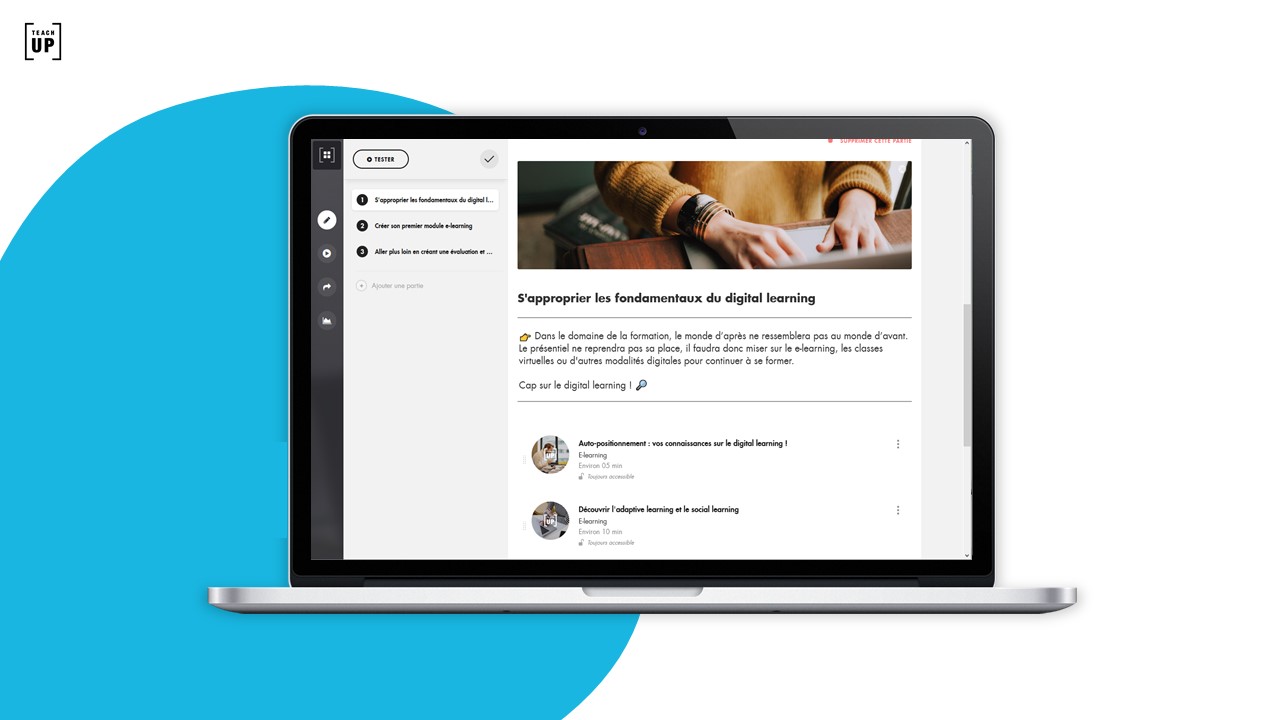 Vous souhaitez accélérer la digitalisation de vos formations et mettre en place une stratégie d'analyse impactante ? Teach Up vous aide dans ce projet : If you're interested in our tool for accelerating digital transition in your training, we will be happy to walk you through all of Teach Up.
Request a demo
More thanEducational tips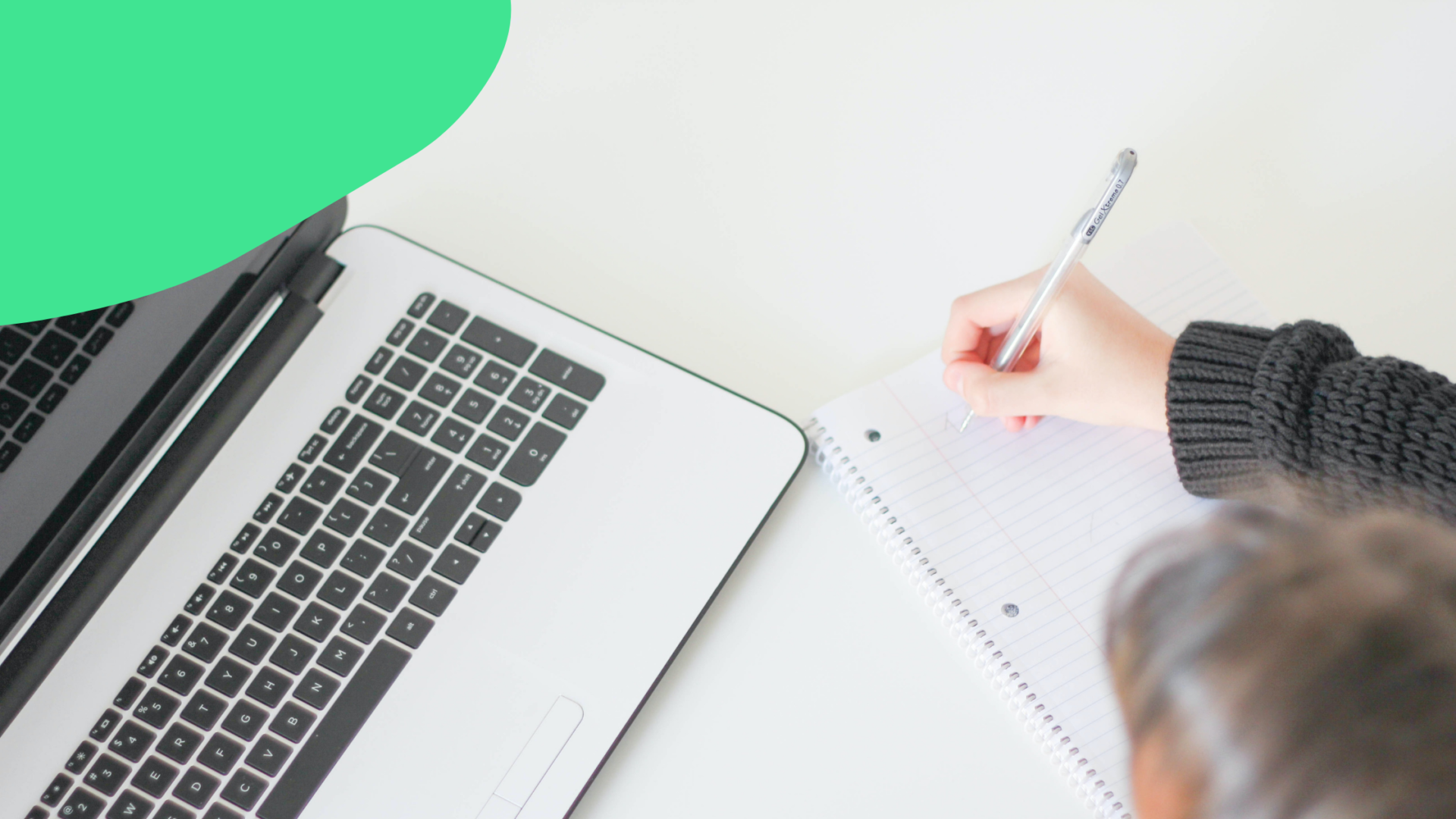 Educational tips
Are you looking for a solution to create and/or share e-learning courses? Here are five questions to help you understand the digital learning market and make the right choice for your organisation.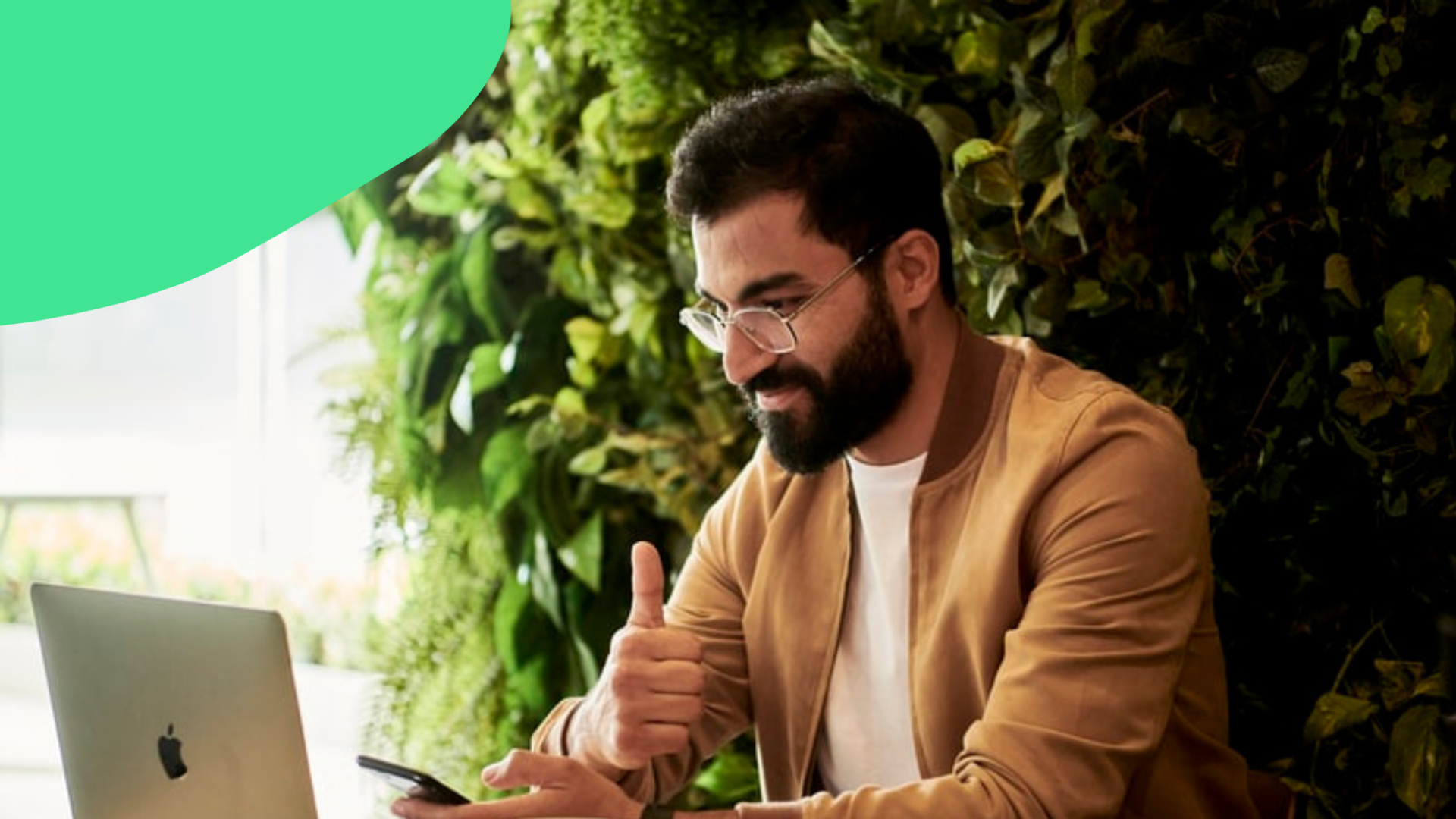 Educational tips
Creating engaging e-learning modules that encourage learners to go all the way is a real challenge. However, there are a number of ways to get your participants interested in your story. Let us share five of them with you.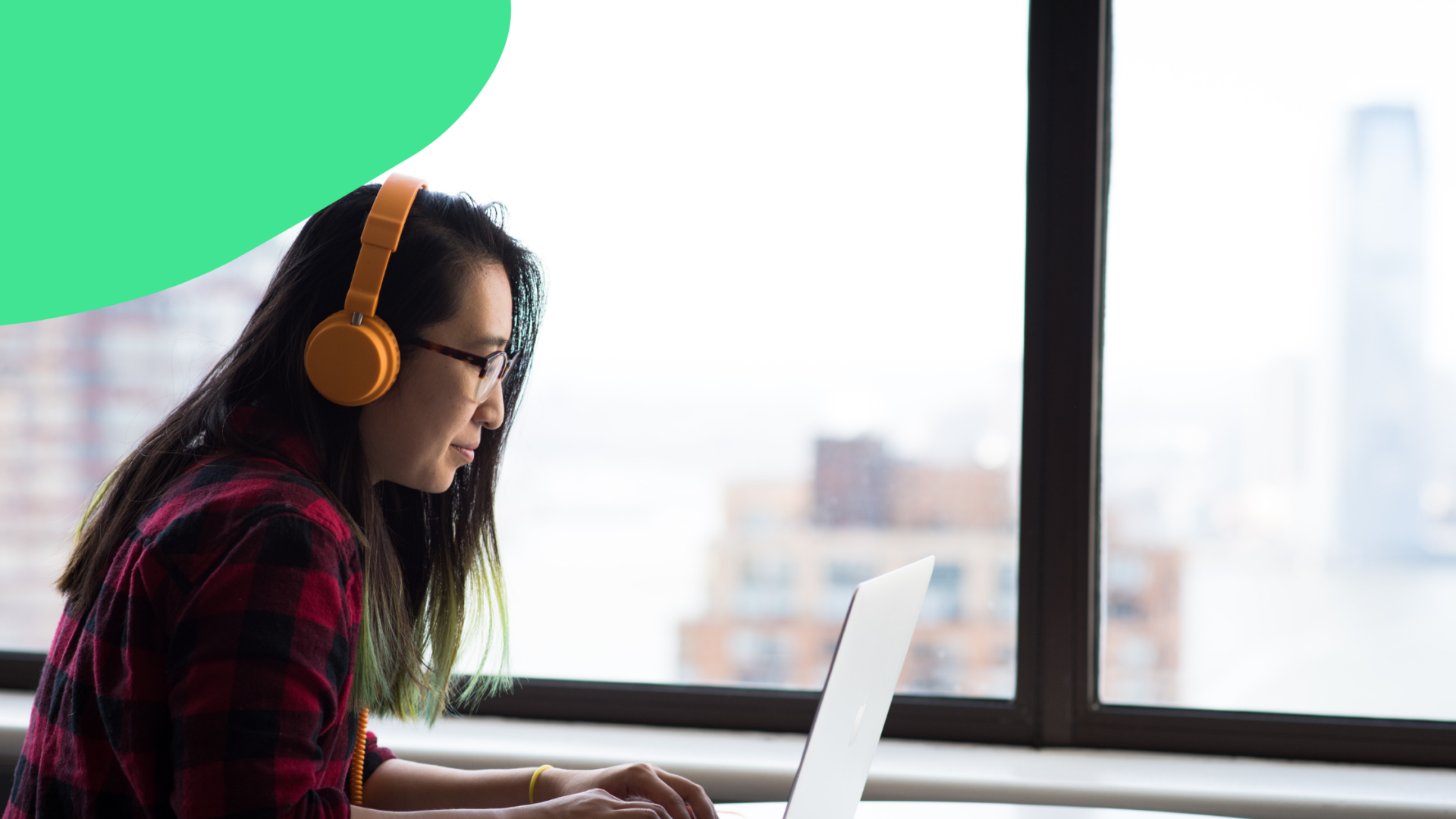 Educational tips
When faced with extremely dense distance training sessions, many participants struggle to find the keys to optimal memorisation. By making better use of memory triggers, it's possible to make key information easier to understand!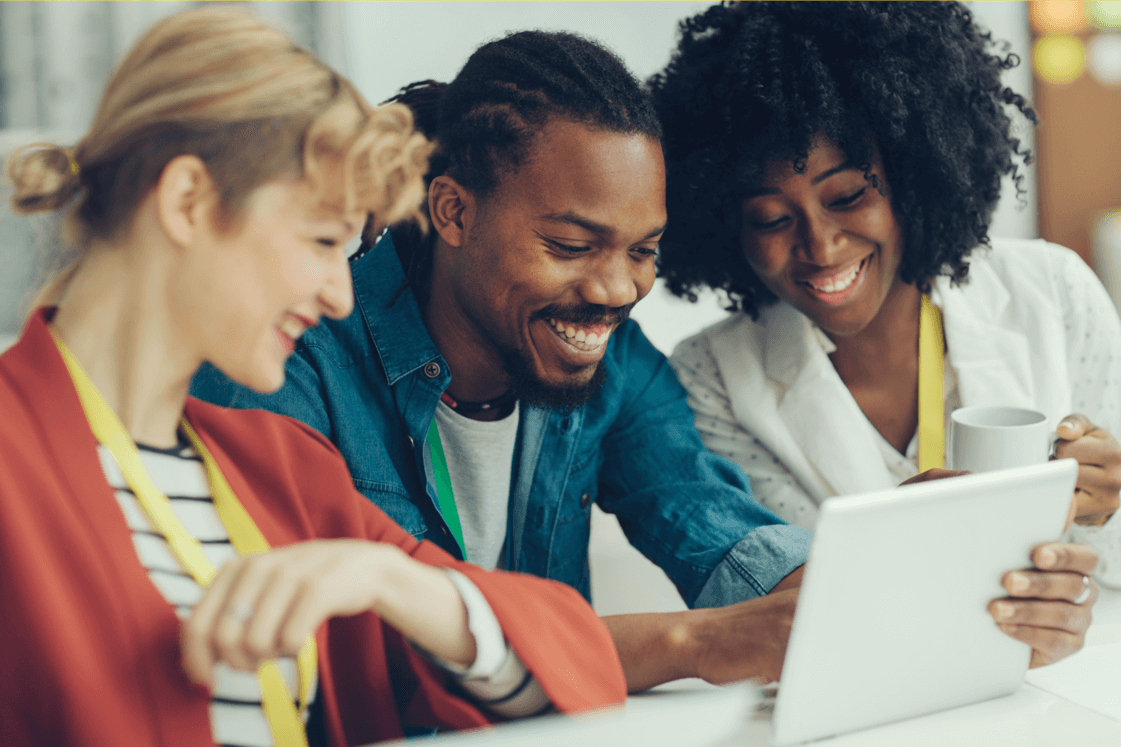 Want to give it a try?
Join our existing customers, who are reinventing training by creating personalised experiences on Teach Up.