How can you keep your audience focused throughout a digital training session?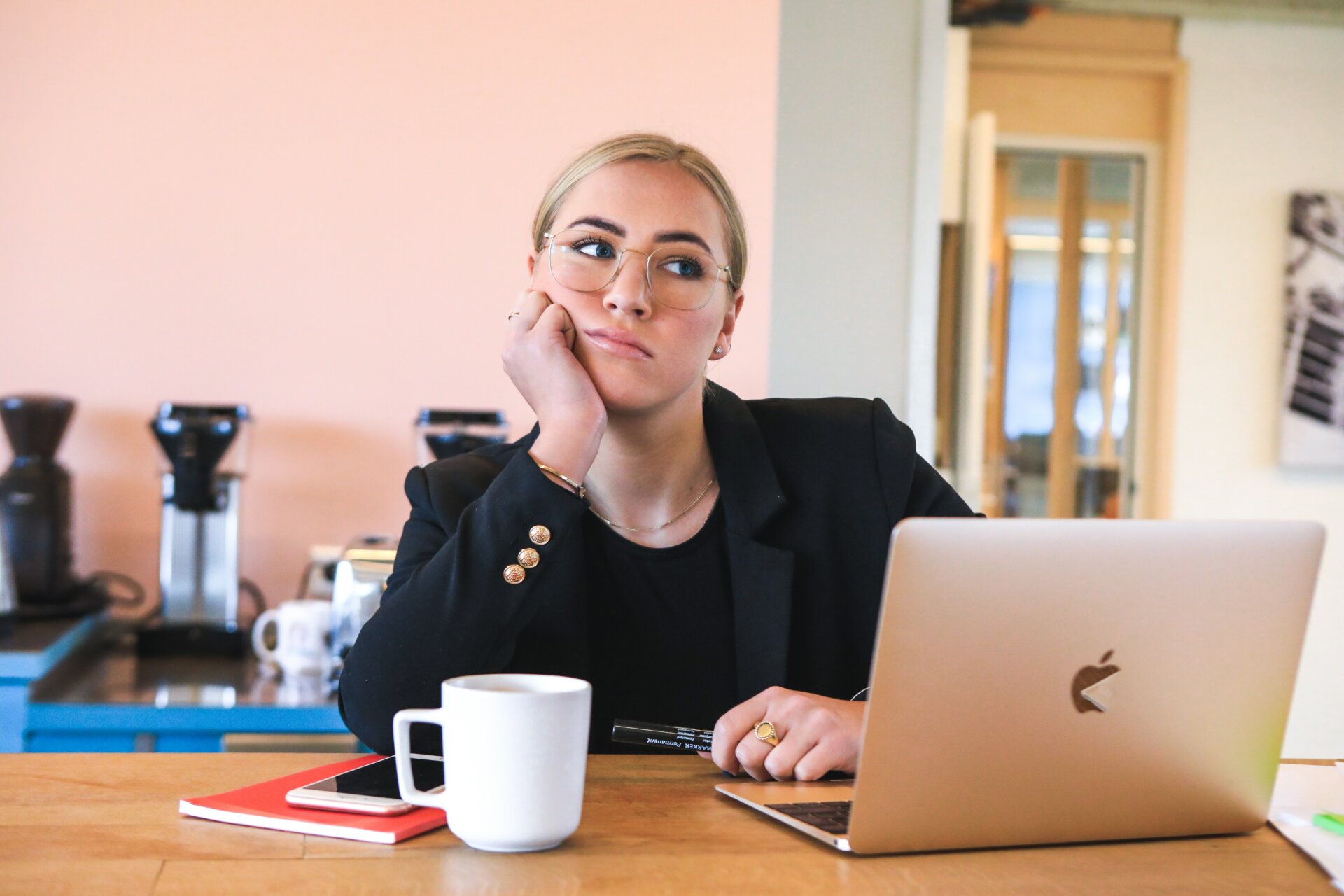 Many different ingredients go into creating the perfect digital training session: rich content, innovative teaching, tools that are user-friendly and easy to use, etc. But do you know how to keep your participants focused during distance learning? What happens in our brains when we focus on a task? Here are a few tips on how to keep your learners focused for your upcoming digital experiences.
How does focus work?
Focus is a cognitive process whereby the brain prioritises certain signals over others.
Focus can be of three kinds:
Sustained focus that enables us to perform an action continuously; for example, reading a book.
Selective focus, consisting of selecting an information source or a stimulus to the exclusion of all others; for example, listening to music and not hearing conversations around us.
Shared focus, which allows several different sources of information to be handled simultaneously; for example, listening and writing at the same time.
However, we should approach the concept of "shared focus" with caution: the brain never actually works on two tasks at the same time, but jumps quickly from one to another.
In this way, our brain shares our focus between all the sources of information we are faced with. When there are too many sources or stimuli, our focusing mechanism declines, our productivity drops and our well-being suffers. This is known as hyperfocus.
Stimulating our brain while preserving our focusing mechanisms
The brain activates different zones depending on the stimuli. If it is unable to perform several tasks relating to the same brain area, it nevertheless launches the focusing mechanisms when it has to mobilise several areas simultaneously.
A few practical examples of different stimuli in training:
Engaging participants' eyesight by showing images, diagrams or infographics would stimulate the occipital lobe at the back of the brain.
Using sound while listening to a report or podcast would activate the temporal lobe.
Using touch, by encouraging participants to handle something or move to a different room, would stimulate the parietal and frontal lobes.
Stimulating our five senses is therefore a very good way of getting us to focus more easily: particularly since our senses are directly linked to our feelings, and therefore appeal to the emotions. Generating emotions among participants during a training session ensures that you immediately get them focused and promotes retention in memory.
7 tips for keeping participants focused during a digital learning activity
The Mackworth Clock test shows that during a learning activity, focus decreases sharply after 30 minutes and errors increase by 10-15%. Here are some best practices for engaging your learners to the fullest in their digital activity:
1. One task at a time
When we create a training course, we naturally associate a sequence with specific educational objective, concentrating on the acquisition of the associated skill. This is a practice that needs to be retained in digital training in order to encourage your participants to focus on one single key concept per sequence!
For example: introduce the concept of focus to your participants using a range of methods (readings, e-learning, individual exercises, etc.), but always engaging the key concept.

2. Practise your storytelling
Just like memory, the focusing process also gets stronger when we appeal to our personal culture, real-life experiences or concepts we already know.
For example: giving common references to increase the number of neural connections, guiding your participants to find an anecdote that sheds light on the concept being explained (internet searches, reading an article, exploring a bonus e-learning article or access to a collaborative wall to be added to, etc.).

3. Nurture intellectual agility
After 30 minutes spent on the same activity, focus decreases. To combat this, don't be afraid to change the pace of learning or the resource being used.
For example: after working in small groups for 25 minutes, logging in to Klaxoon to share ideas and summarise interactions can help us refocus via a different media resource.

4. Ask questions and take a step back
To give yourself time to assimilate all the knowledge that has been displayed, and maintain participants' engagement on a sequence, you can set up individual working times to enable each participant to take stock of their own learning.
For example: after a group discussion in the virtual class with the trainer, provide access to a quiz or a placement test to get an overview of the sequence being studied.

5. Make use of surprises
As we have already seen, nothing beats emotion for stimulating the brain. For this reason, consider adding a touch of surprise to your digital experience: it will only serve to improve your participants' focus!
For example: diverge from the subject to make room for a more personal experience, project an image that provokes a reaction, initiate debate or ask the audience's opinions about a chosen subject, set up a new activity, etc.

6. Provide "breathing space"
Taking a few minutes' break also enables you to get participants focusing again. That's the theory put forward by Francesco Cirillo and his well-known Pomodoro technique: regular breaks for maximum concentration!
For example: suggesting that the group spends a few minutes discussing their shared knowledge, giving 15 minutes' free time to recharge their batteries or get back to their daily work, etc.

7. Minimise multitasking
The best way to lose your focus is to try to do several things at the same time!  As we know all too well, the brain isn't able to do this. It's important to explain this again in training and provide clarity to the instructions given to participants.
For example: asking everyone to put their phone in flight mode to avoid external disruptions, disconnecting their business email and messaging during the activity to avoid being tempted to reply to notifications, etc.

Go further and achieve a "Flow state"
If you want achieve maximum focus, you can use the concept of "the Flow state". This is the state of focus and involvement that accompanies the highest level of attention and performance. The concept was introduced to the general public in 1975 by the psychologist Mihály Csíkszentmihályi; he described it as an "intense feeling of accomplishment for a task performed with great concentration".
Why aim for a state of flow during a training activity?
To enhance learning of a skill: to reach a level of concentration that goes beyond the concept itself.
To exceed our known levels of cognitive ability: to push the boundaries of learning by examining a specific subject in much more depth than usual.
A few tips for generating the flow state in your participants:
Divide big tasks into small ones: Create sub-goals and build a step-by-step path to provide a successful route to the end goal
Breathe, detach yourself from your emotions: offer break sequences, let participants move forward at their own pace, support them with well-being tips during the activity
Don't put learners in difficult situations, but ask them to make an effort: perform tasks they're not used to, but don't set the bar too high
Opt for individual exercises where possible: to challenge participants' own abilities and share with a group
All these tips will help you get the most from your digital training and help your learners focus. Over to you!

More thanEducational tips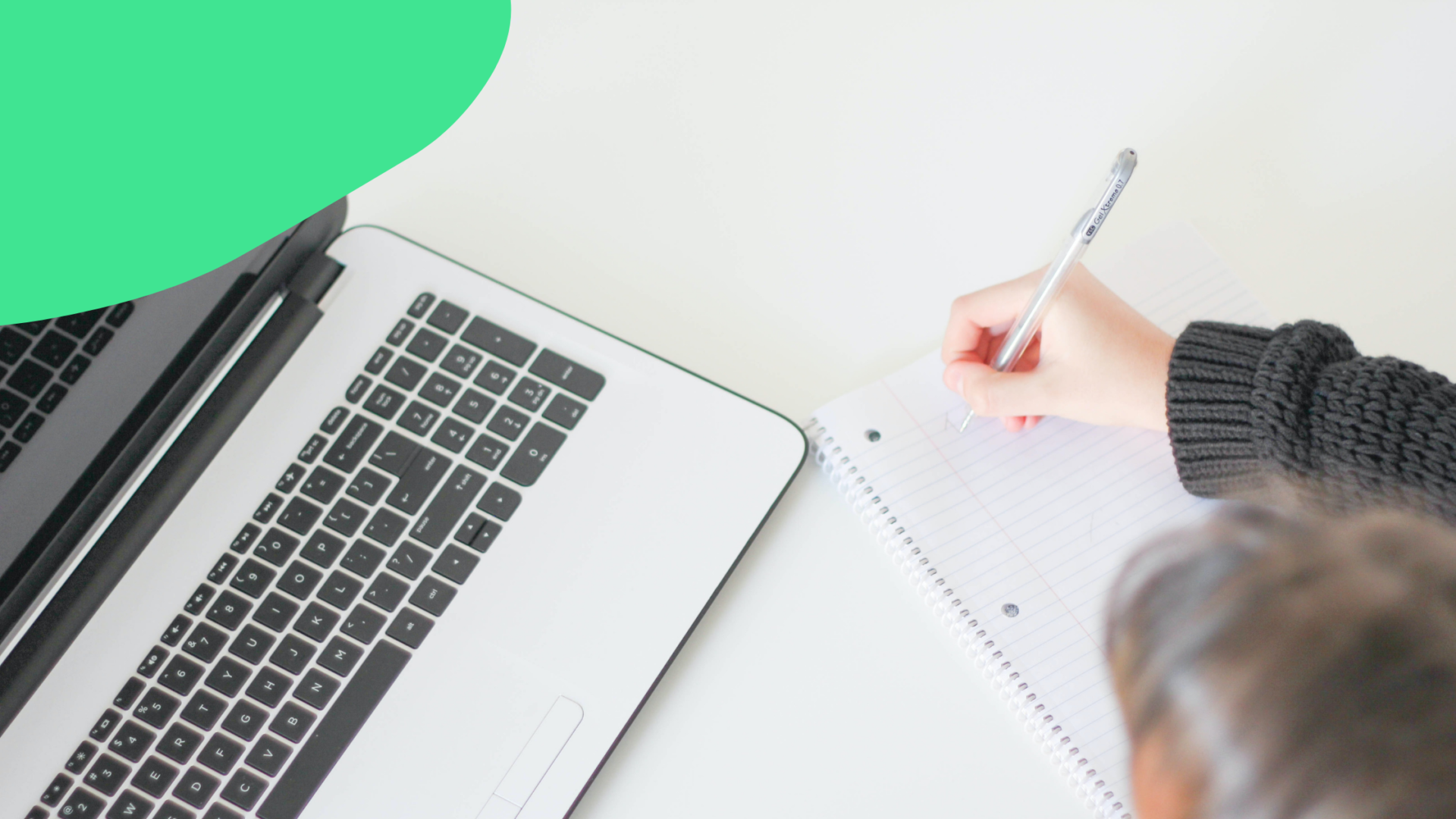 Educational tips
Are you looking for a solution to create and/or share e-learning courses? Here are five questions to help you understand the digital learning market and make the right choice for your organisation.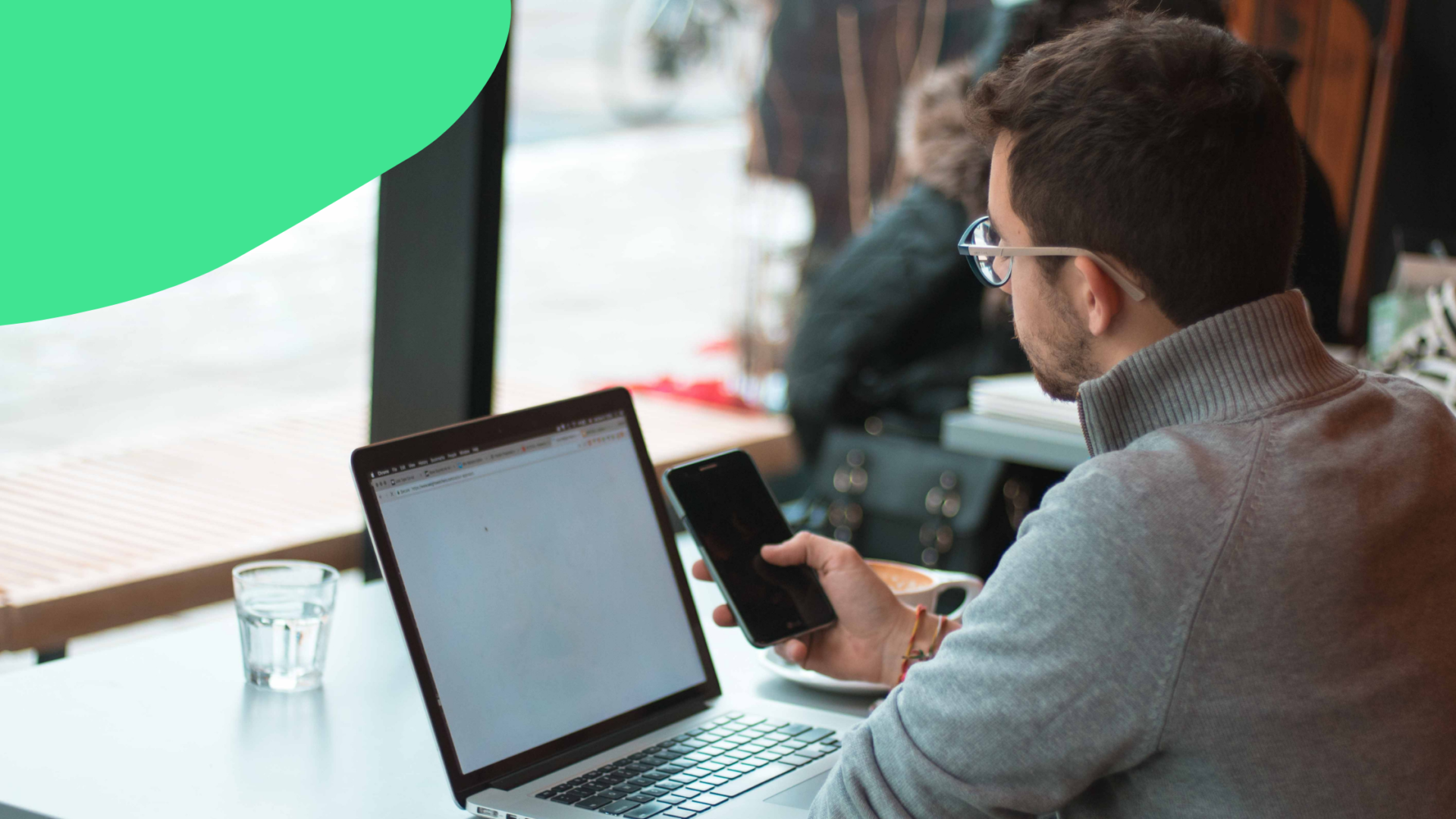 Educational tips
The increase in training systems gives us the chance to collect more and more data (learning data). But do we really harness this information once the experience is deployed?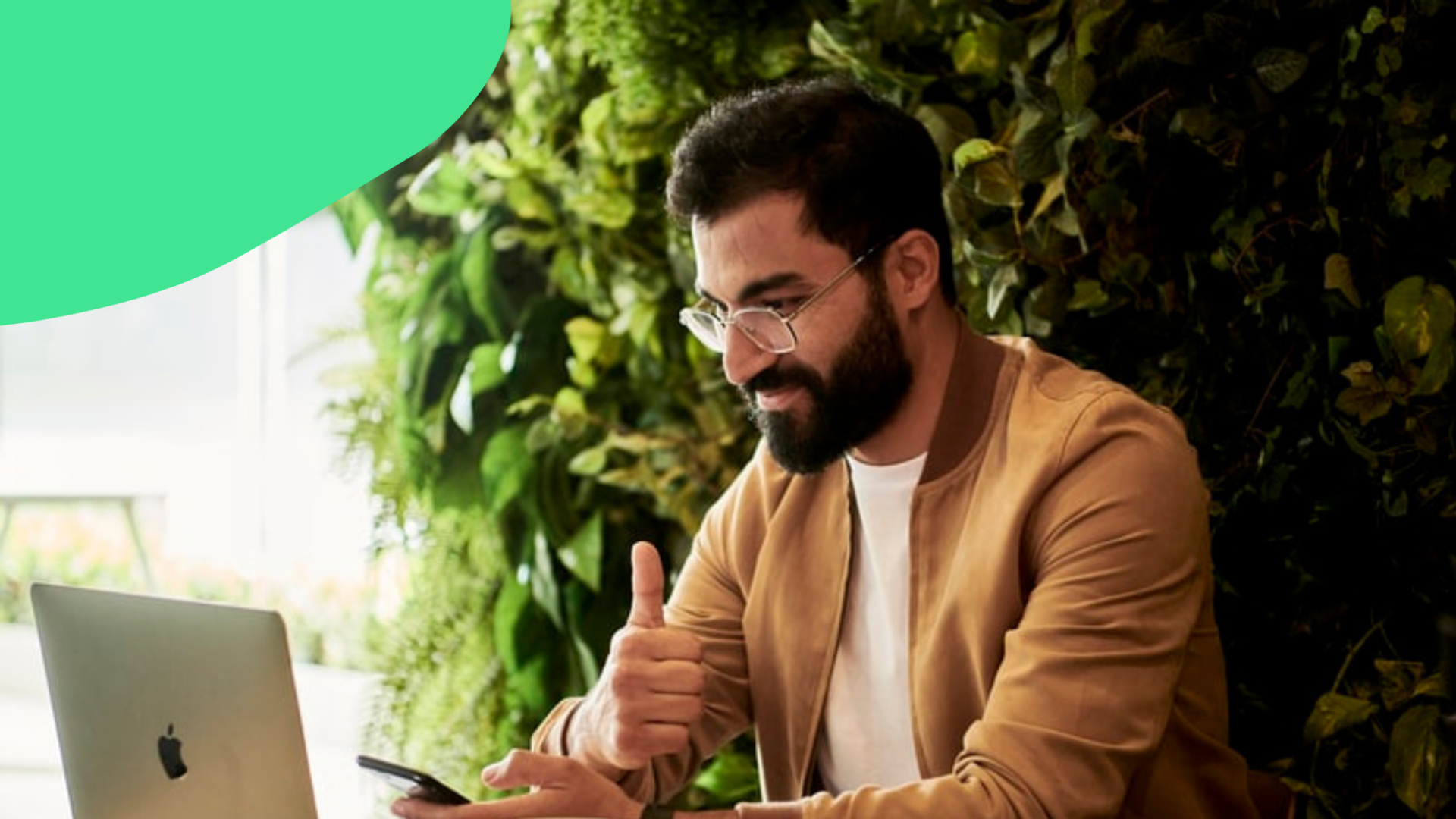 Educational tips
Creating engaging e-learning modules that encourage learners to go all the way is a real challenge. However, there are a number of ways to get your participants interested in your story. Let us share five of them with you.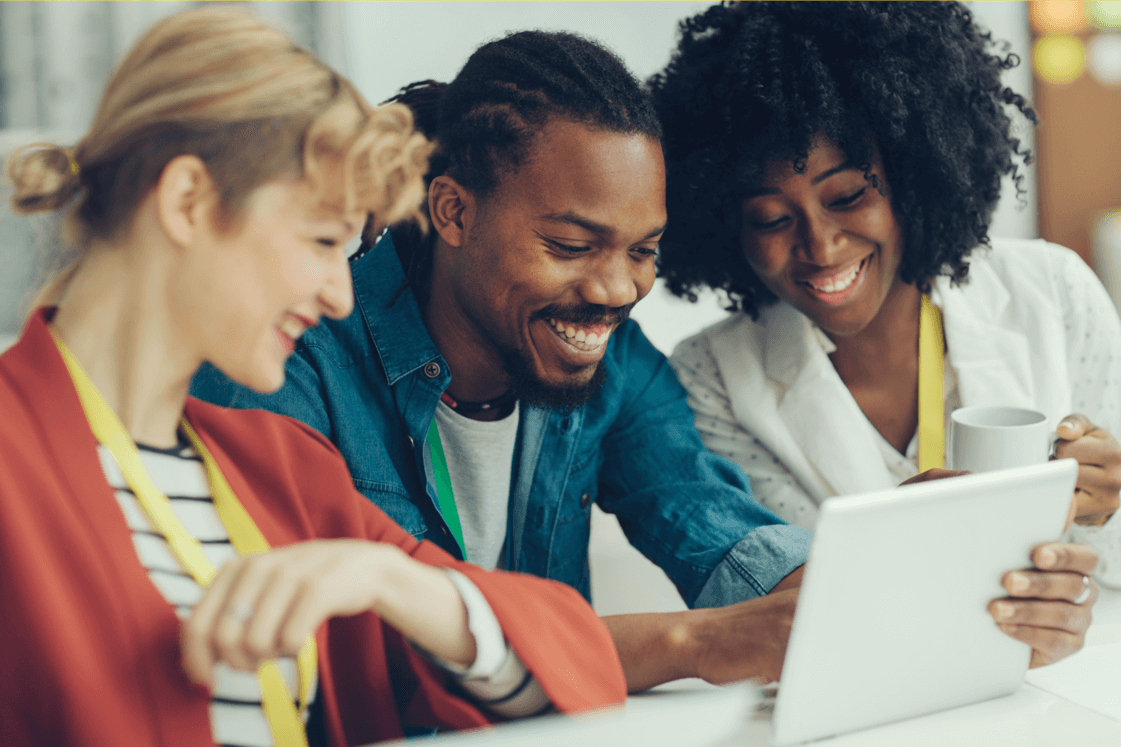 Want to give it a try?
Join our existing customers, who are reinventing training by creating personalised experiences on Teach Up.