Cybersecurity: is it possible to master the basics in 5 minutes?
Learn the fundamentals of cybersecurity with Teach Up to protect yourself against attacks on the Internet.
The module in question is called "Rapid Learning" because it requires between 5 and 15 minutes of training experience, depending on your current level of knowledge on the subject.
Let's go! 👇
More thanMade with Teach Up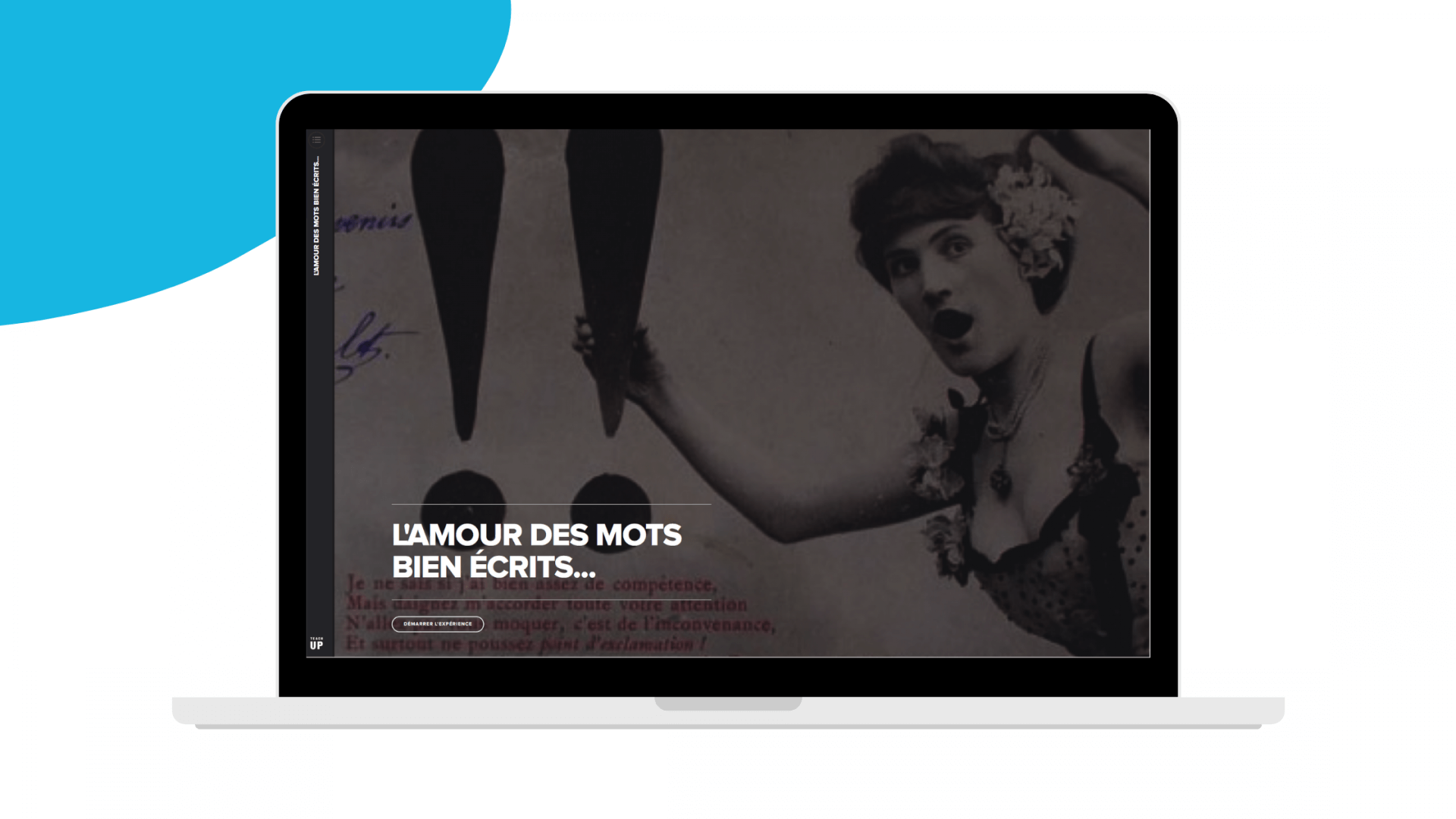 Made with Teach Up
Teach Up adapts to individual users' levels to offer personalised learning. Test your knowledge of spelling with three rules to improve your professional writing…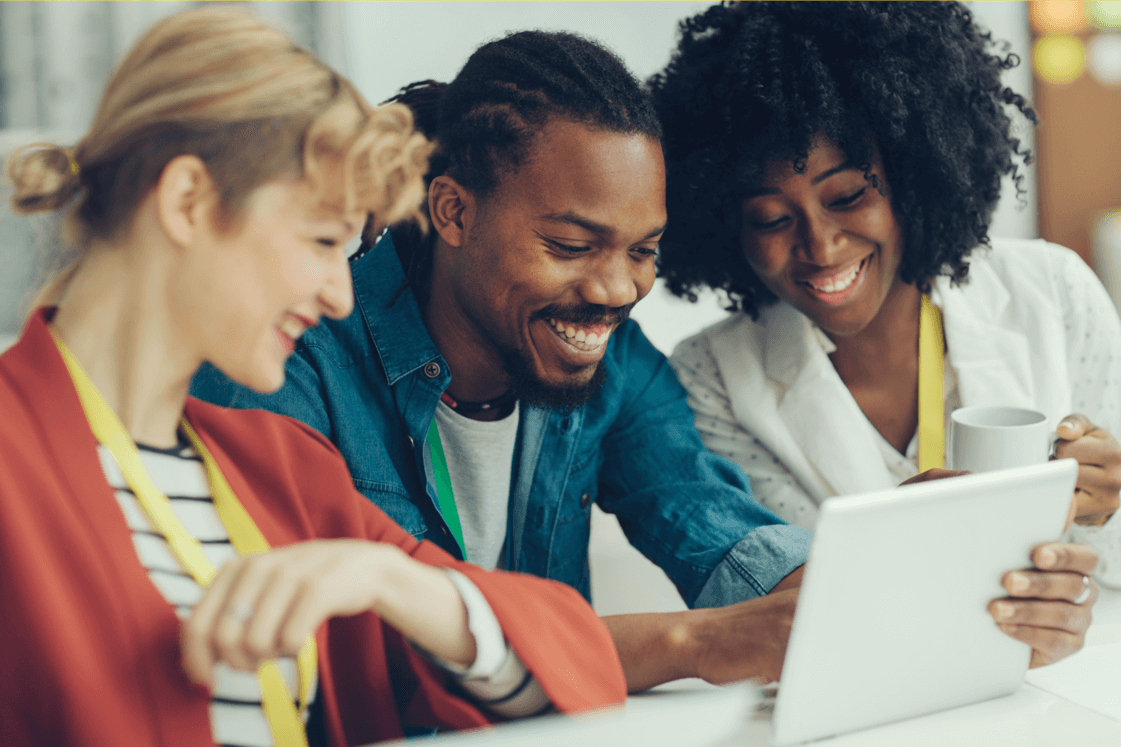 Want to give it a try?
Join our existing customers, who are reinventing training by creating personalised experiences on Teach Up.