5 key components of an engaging e-learning module.

Whether you want to explore an idea before a virtual class, or delve deeper into a concept after a face-to-face session, an e-learning module must be able to take learners on a journey.
At Teach Up, we've identified five key factors for finding inspiration and helping you build modules that engage learners from start to finish.
1. Capture learners' attention through powerful storytelling
Developing the narrative side of the module can have a genuine impact on participant engagement. To keep them captivated until the final screen, storytelling is key! But how do we go about this exactly?
First, take some time to write a good script. To get interested in your story, learners need intrigue, suspense, and surprising twists and turns. Word choice is important, as is tone. These small details that can help boost a participant's long-term engagement.
Secondly, make sure your script is supported by a bold and consistent graphic universe to maximise participant engagement. Your story needs meaningful visuals that make learners want to continue the experience.
2. Add surprises all the way through by varying content
To capture learners' attention throughout the module, switch things up by using different kinds of learning resources. The purpose of this content is to bring value to the participant and continuously spark their interest. For example, it's important to avoid repeating the same format twice in a row.
Changing up the dynamic of your module every now and then with an unexpected sequence is a great way to boost attention at key moments.
You can include an entire immersive site within an e-learning module to create surprise. Embedding experiences within experiences is often a good way to enhance engagement, no matter what resource or format you used beforehand.
3. Stimulate hearing by integrating audio
When choosing the various content for your module, remember to integrate sound elements. It's better to stimulate a number of senses, rather than just one. Research in neuroscience has also shown that this multi-stimulation approach may improve learning and memorisation.
Audio content is becoming increasingly popular: videos are everywhere, and podcasting is now a trend. All the more reason to make use of this content in your modules. Here's a small list of audio resources to inspire you:
A summary video on a specific concept
Background music that sends your participants into another world
A snippet from a podcast with an expert to explore a complex concept
4. Strengthen engagement by encouraging interaction
By adding interaction in your module, you'll encourage participants to be more actively involved with your content. This is a good way to enhance the experience, but above all to boost engagement.
Give them the opportunity to interact with technology by asking them to focus on a specific practice or skill, and allowing them to learn through interactive games.
You can also include social interactions so that they can interact asynchronously. Social learning is highly valued by participants. This way they'll learn from each other as the experience unfolds, while increasing their participation.

5. Personalise the experience with adaptive learning
At the start of an e-learning module, the level of participants' knowledge may vary significantly. This is where personalised experiences are helpful, offering learners the chance to take different paths to ultimately acquire the same level of mastery: this is what we call "adaptive learning".
This is made possible by our Teach Up tool and its artificial intelligence for learning. This technology adapts to the learner's needs and degree of mastery in real time, giving them a unique and personalised experience.
In other words, our AI automatically generates a multitude of interactive screens at the right time, according to the learner's specific level. To activate this, all you need to do during the module creation phase is integrate questions into your resources and highlight certain key concepts thanks to our "intelligent" highlighter.
Conclusion
The more engaging a module is to the learner, the higher the completion rate. There isn't really a magic recipe when it comes to maximising engagement, but there are best practices you can apply. We hope you found what you were looking for in this article, and that you'll be able to test out new ideas in your future modules!
If you're interested in our tool for creating and delivering personalised e-learning experiences, our Development Director Florence will be happy to walk you through all of Teach Up's features.
Request a demo
More thanEducational tips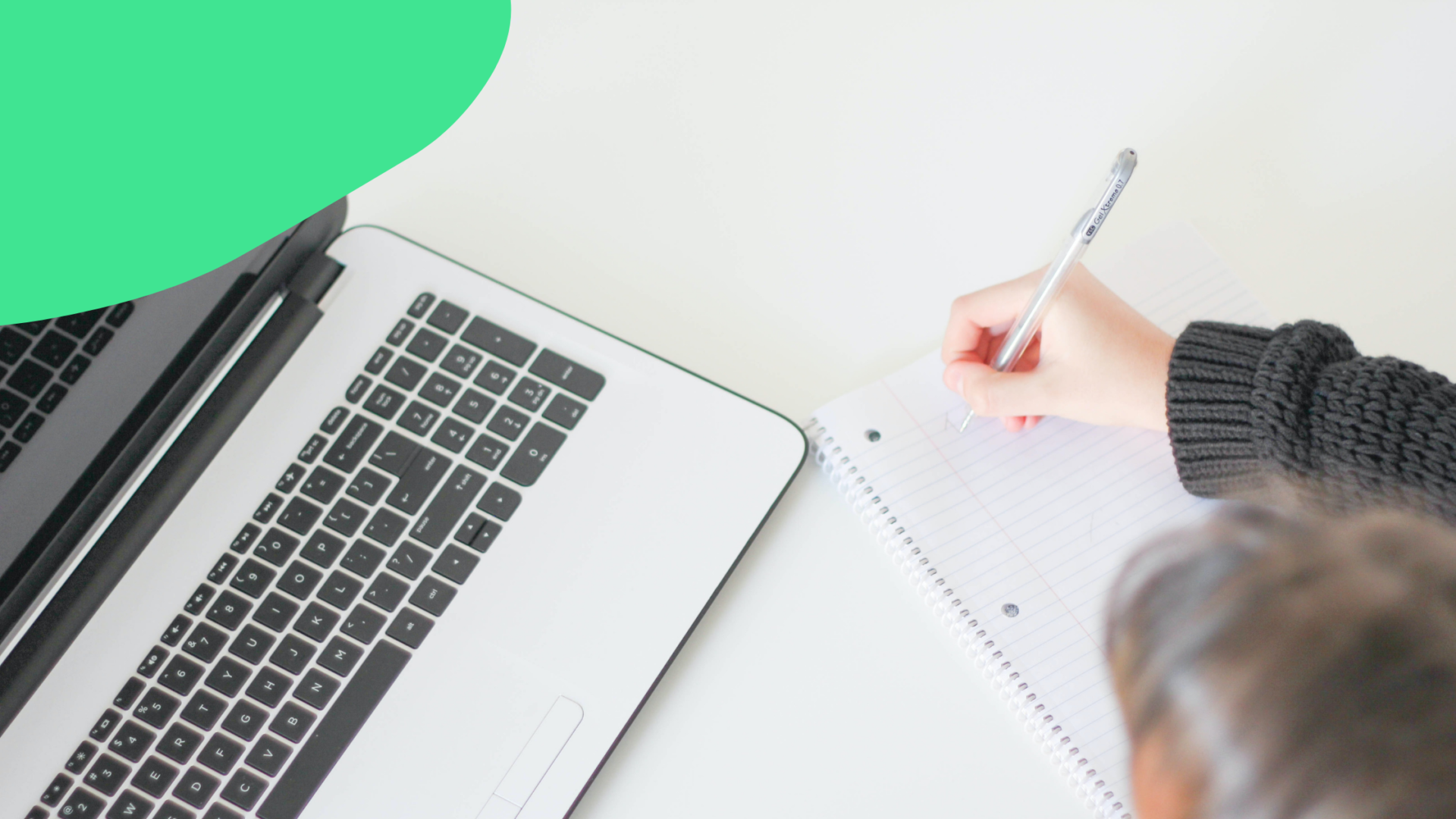 Educational tips
Are you looking for a solution to create and/or share e-learning courses? Here are five questions to help you understand the digital learning market and make the right choice for your organisation.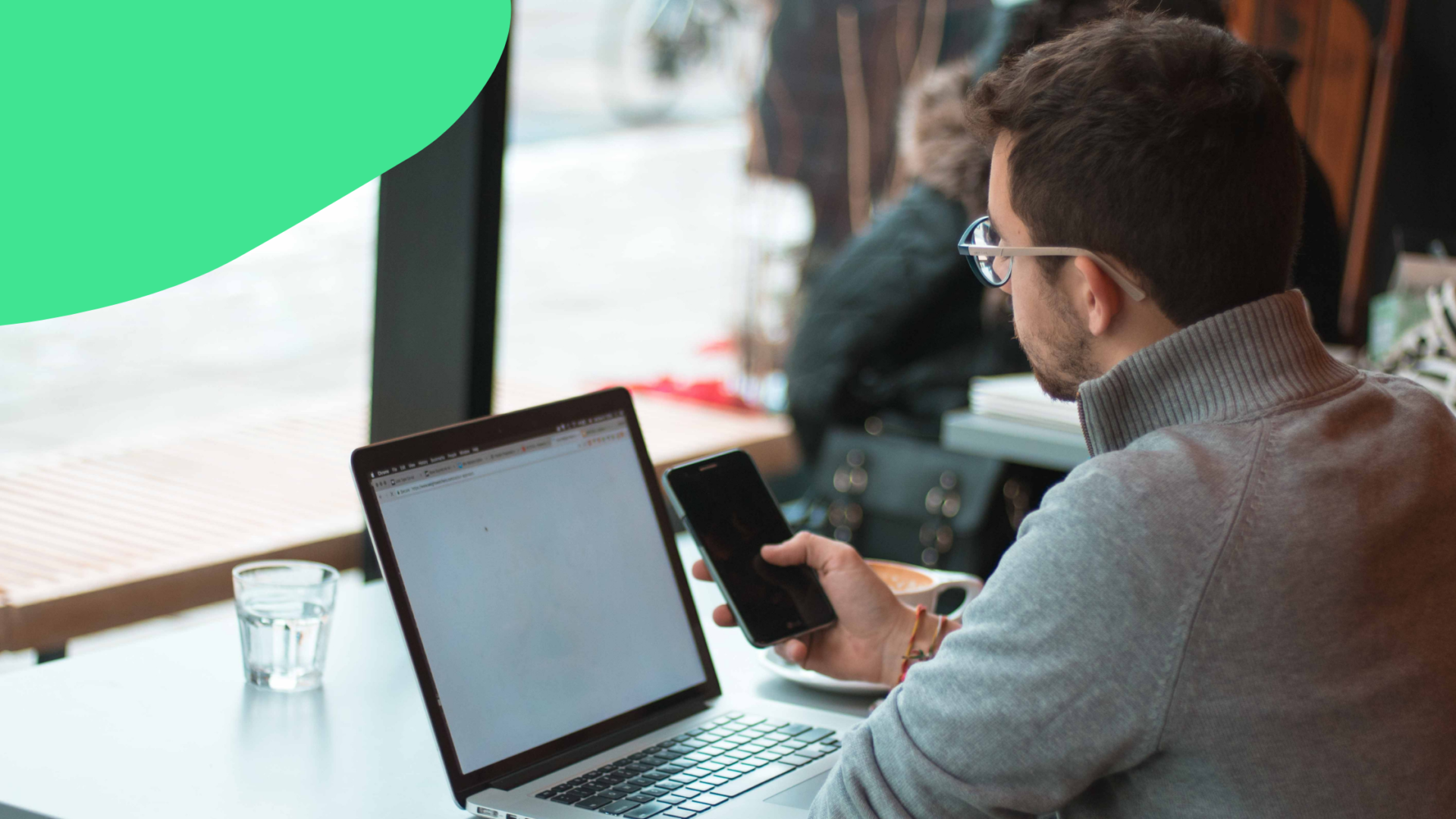 Educational tips
The increase in training systems gives us the chance to collect more and more data (learning data). But do we really harness this information once the experience is deployed?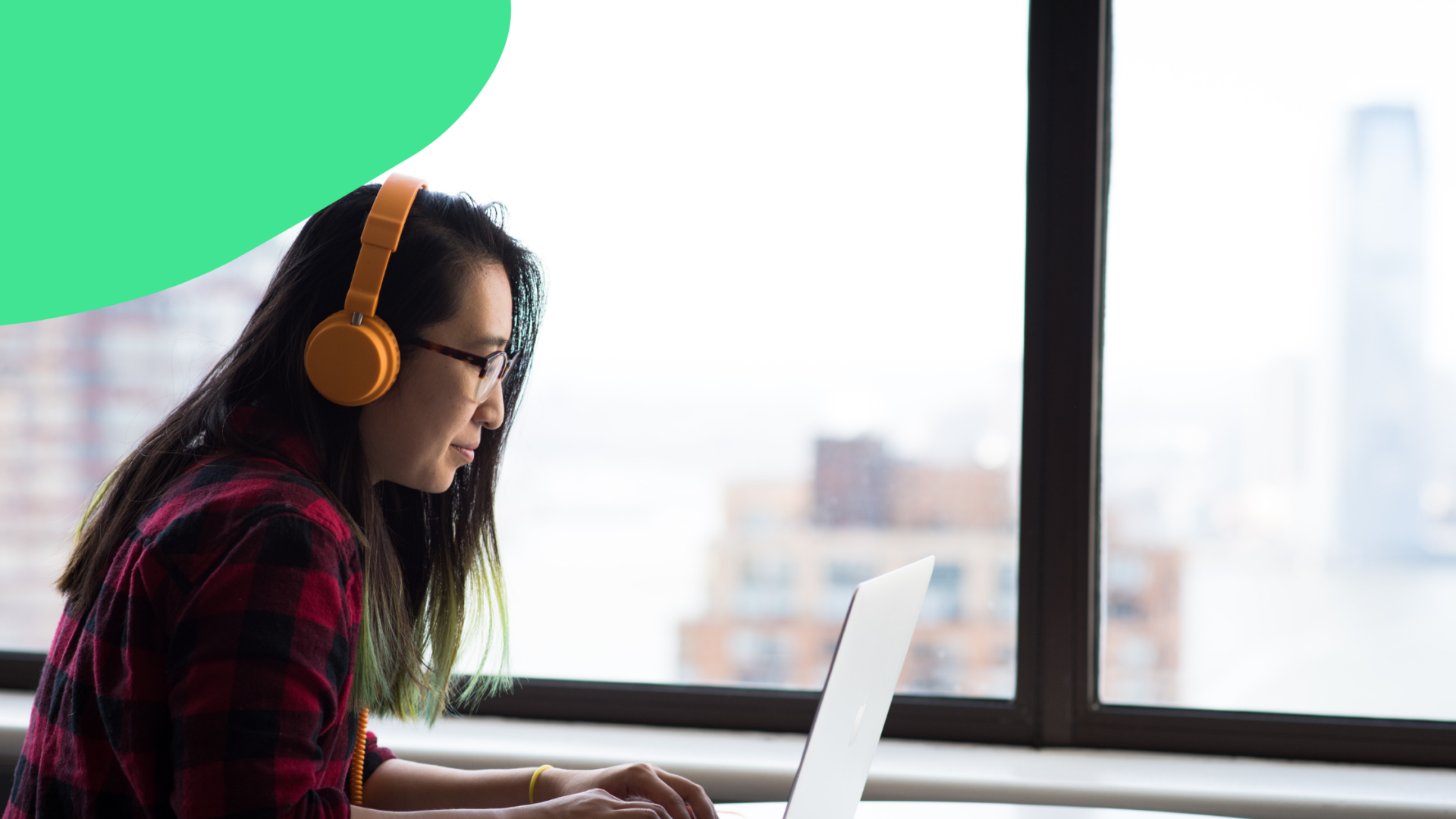 Educational tips
When faced with extremely dense distance training sessions, many participants struggle to find the keys to optimal memorisation. By making better use of memory triggers, it's possible to make key information easier to understand!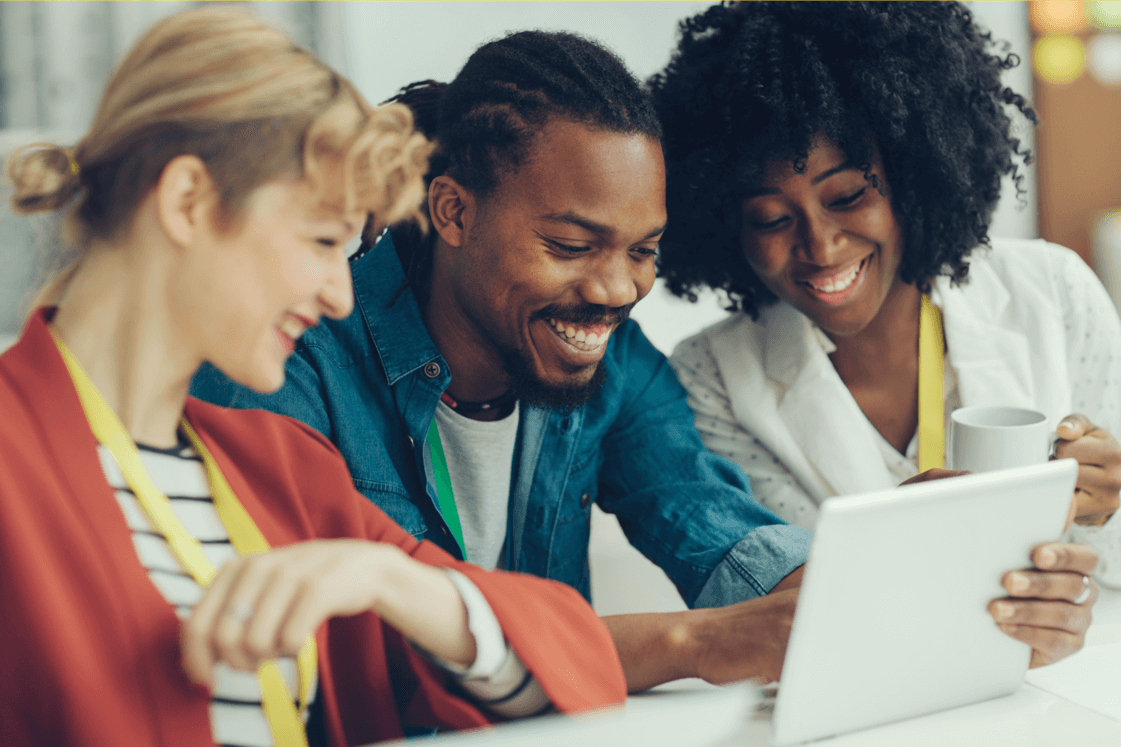 Want to give it a try?
Join our existing customers, who are reinventing training by creating personalised experiences on Teach Up.