10 royalty-free image sites you should know about for illustrating your e-learning modules.
Great, so you've structured your training content and now you're ready to share it? Not so fast! If you want to increase your learners' engagement, don't underestimate the importance of visuals.
But where can you find good-looking illustrations for free on the Internet?
Here are 10 websites to help you transform your modules into e-learning experiences with a real "wow" factor!
1. The best-known: Unsplash
The library of royalty-free images offered by Unsplash has been compiled by a community of amateur and professional photographers. With more than a million images listed, this library is one of the most extensive out there. The site places a strong focus on "inspiration", with a regularly updated home page featuring the best photos of the week.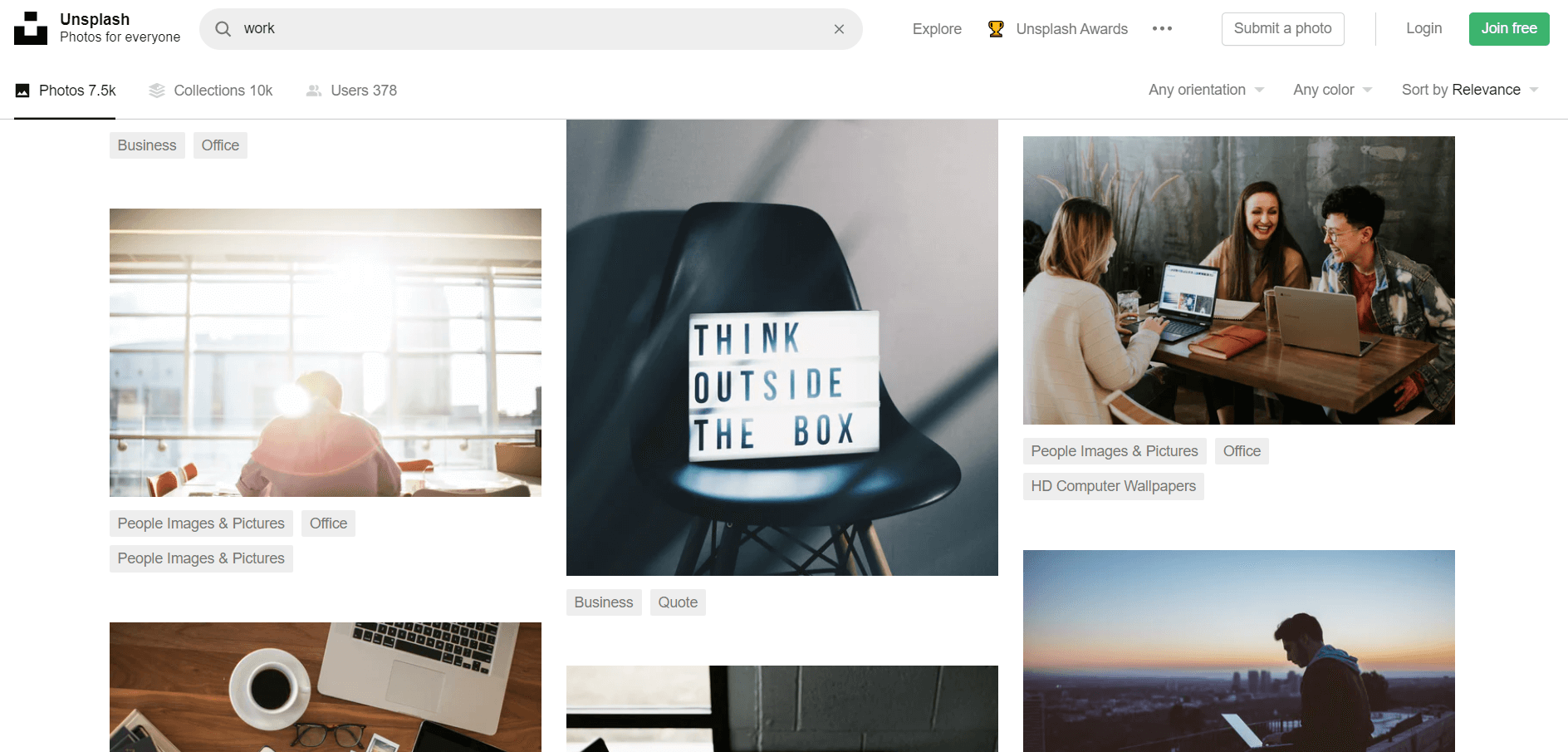 2. The most varied: Pexels
The Pexels website relies on contributions from photography buffs to increase its database, and organises competitions and awards to promote its young talent. Original pro-quality photos and access to a library of royalty-free, copyright-free videos. The site is available in French and also offers interesting sorting options, such as search by popularity or by colour.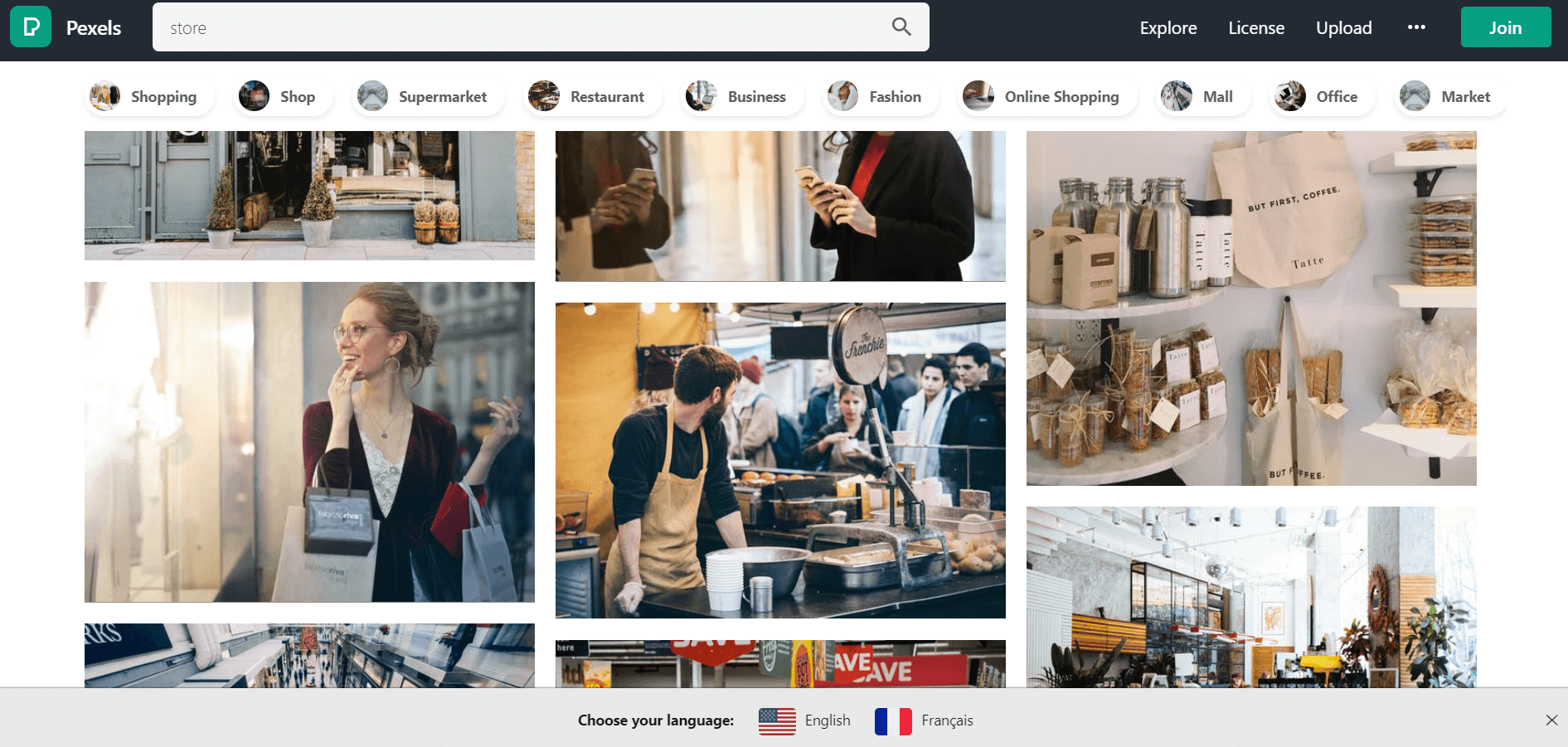 3. The most eclectic: Pixabay
The Pixabay platform stands out for its diverse range of media and for its blog, which promotes the photographic work of amateur artists. With no fewer than 2 million accessible photos, Pixabay is the largest library of free images online. Like other platforms, it offers a range of visual formats, but also a diverse database for creatives: illustrations, videos and soundtracks.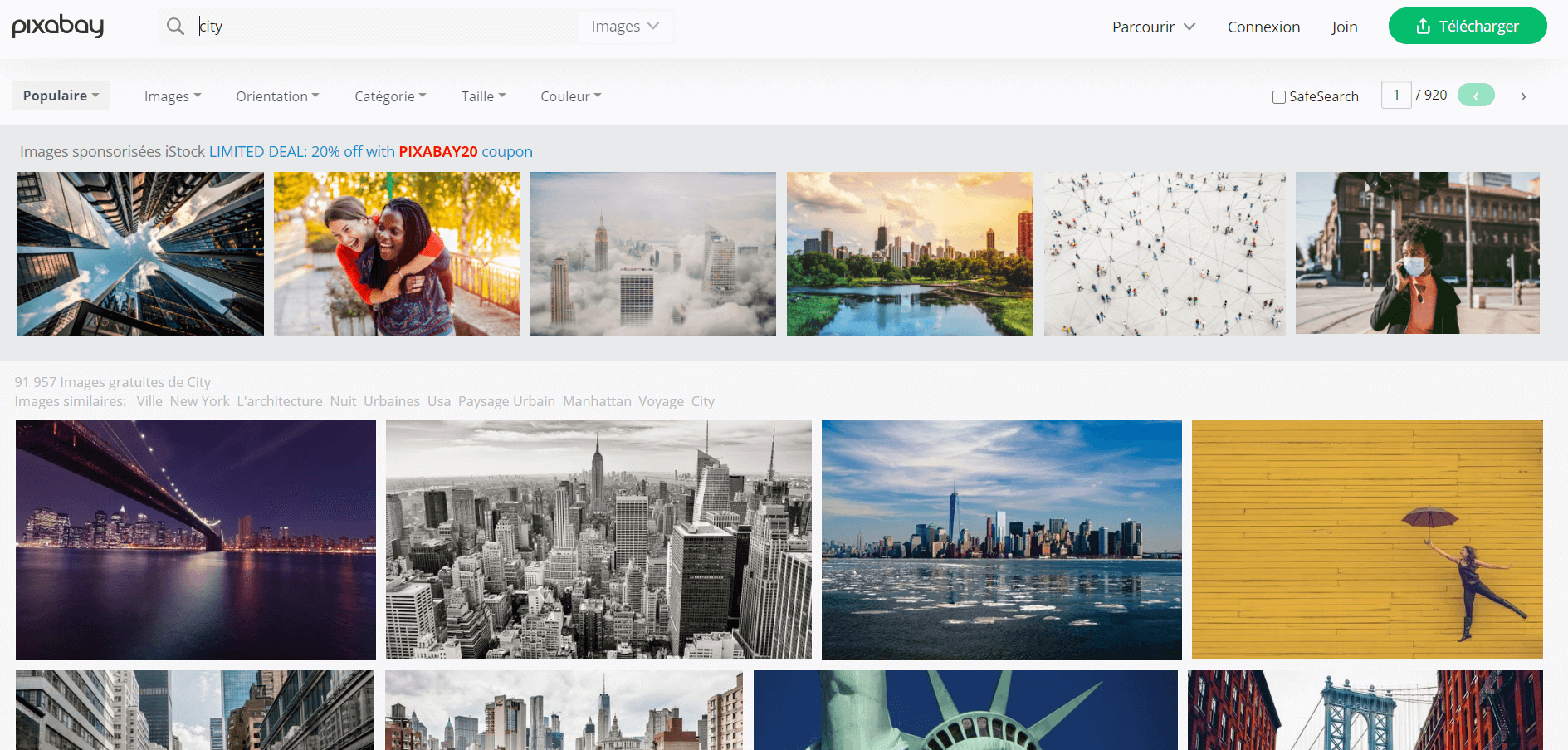 4. The most community-based: Flickr
The Flickr platform offers not only access to its photographic database but also membership of a community of passionate, inspiring photographers. The images are high quality, and outperform the usual popular visuals so often seen on this type of platform. Flickr also collaborates with public bodies, which makes it a goldmine for photographic archive researchers!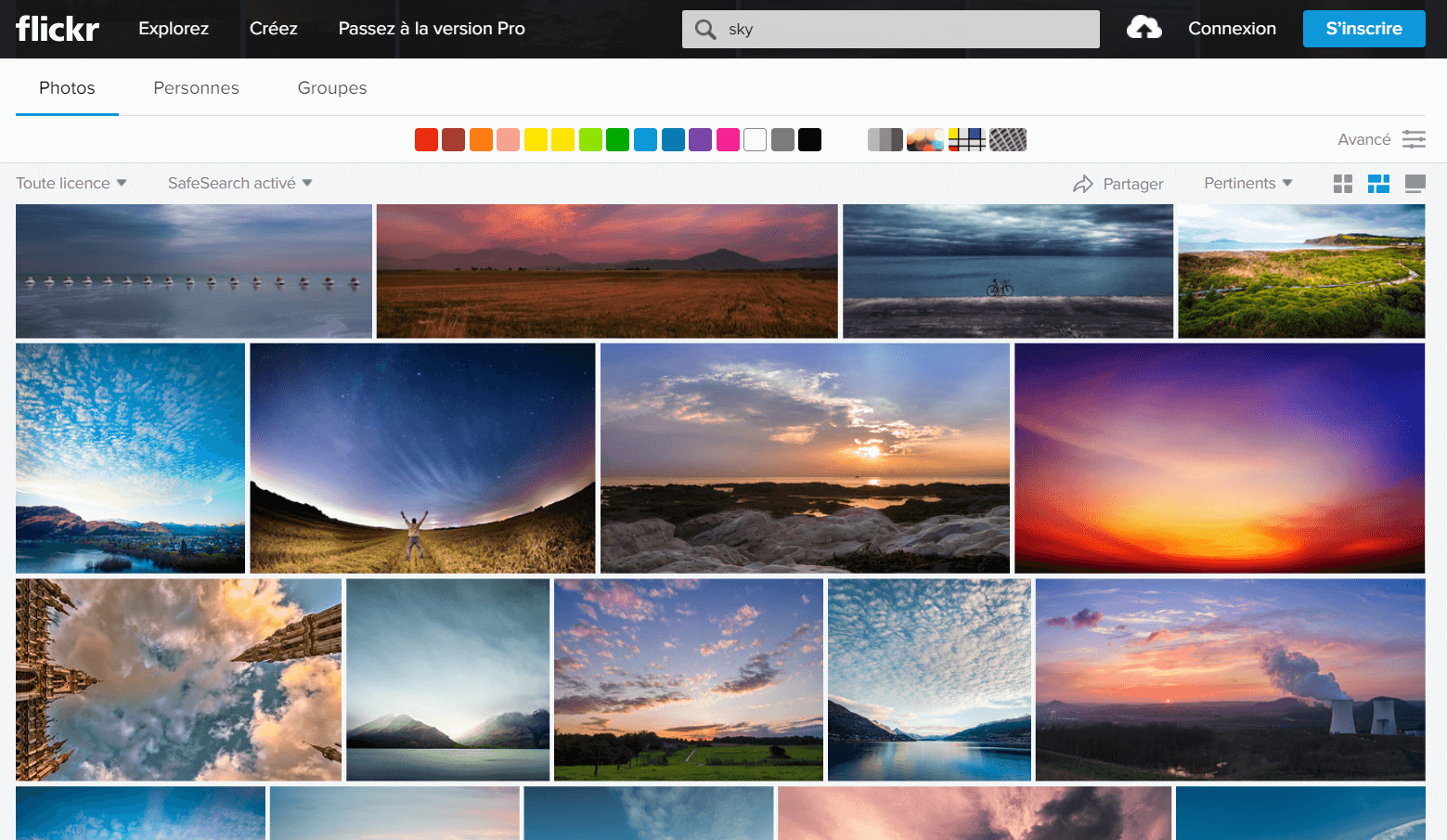 5. The most personal: Jeshoots
Unlike other community sites, Jeshoots is a photo library produced by one single photographer: Jan Vašek, whose primary motivation is to share his passion with the rest of the world!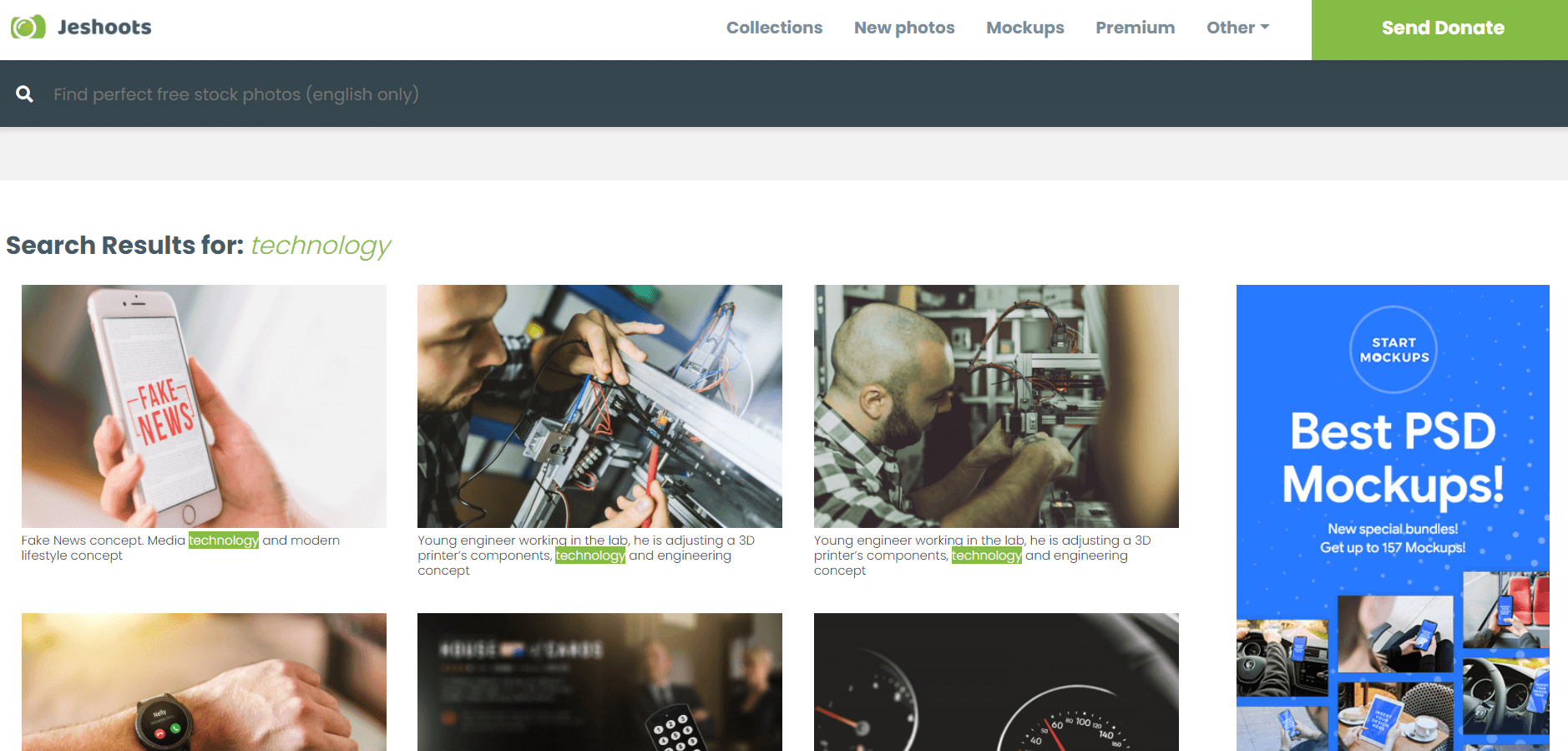 6. The most beautiful: Life of Pix
The Life of Pix site is a useful photographic database for searches based on the aesthetic character of the image.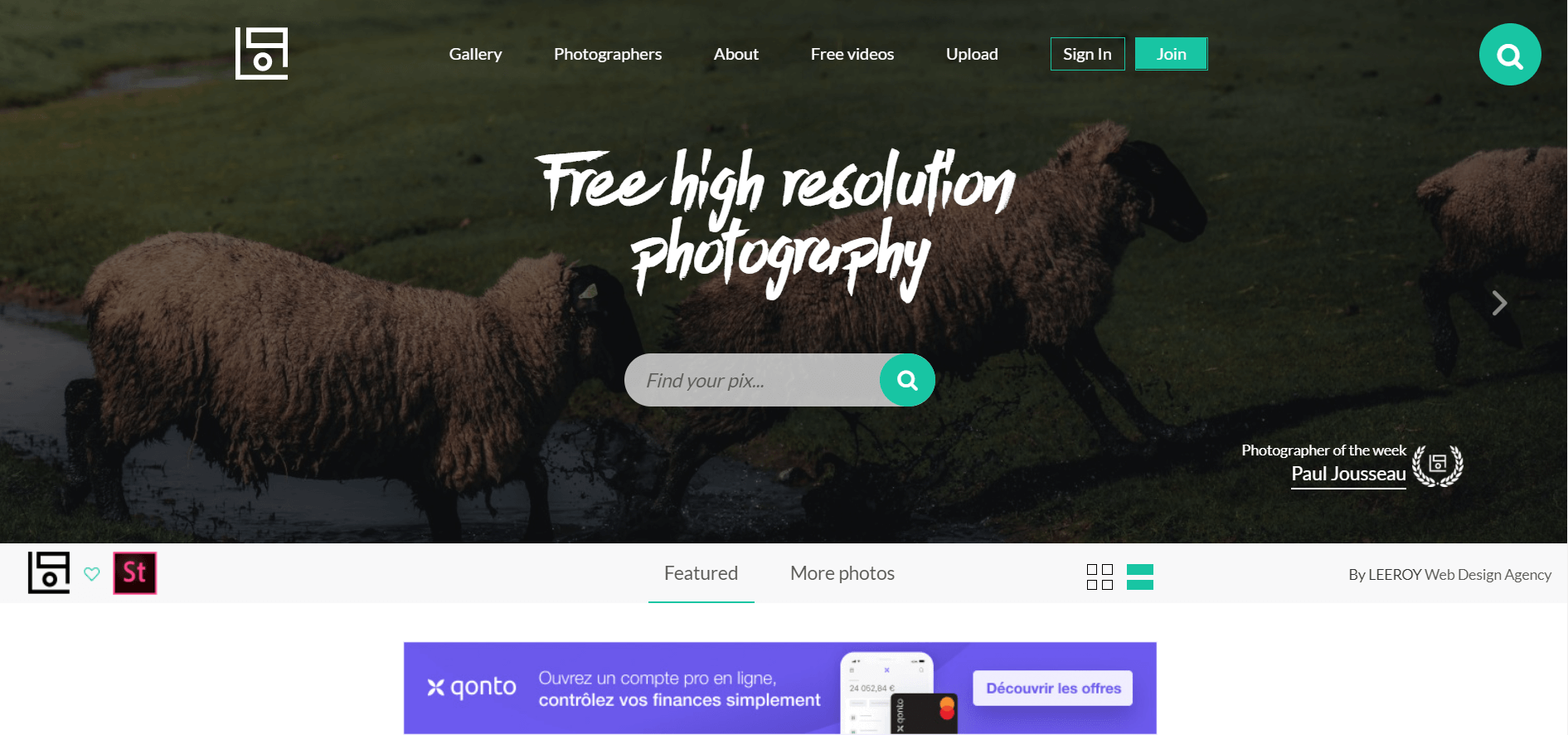 7. The most offbeat: Gratisography
Gratisography is a very interesting platform because of its unconventional nature! According to the creator himself, "These are the most interesting images… images with a personality, a perspective, a story to tell"… doesn't that make you want to go and take a look?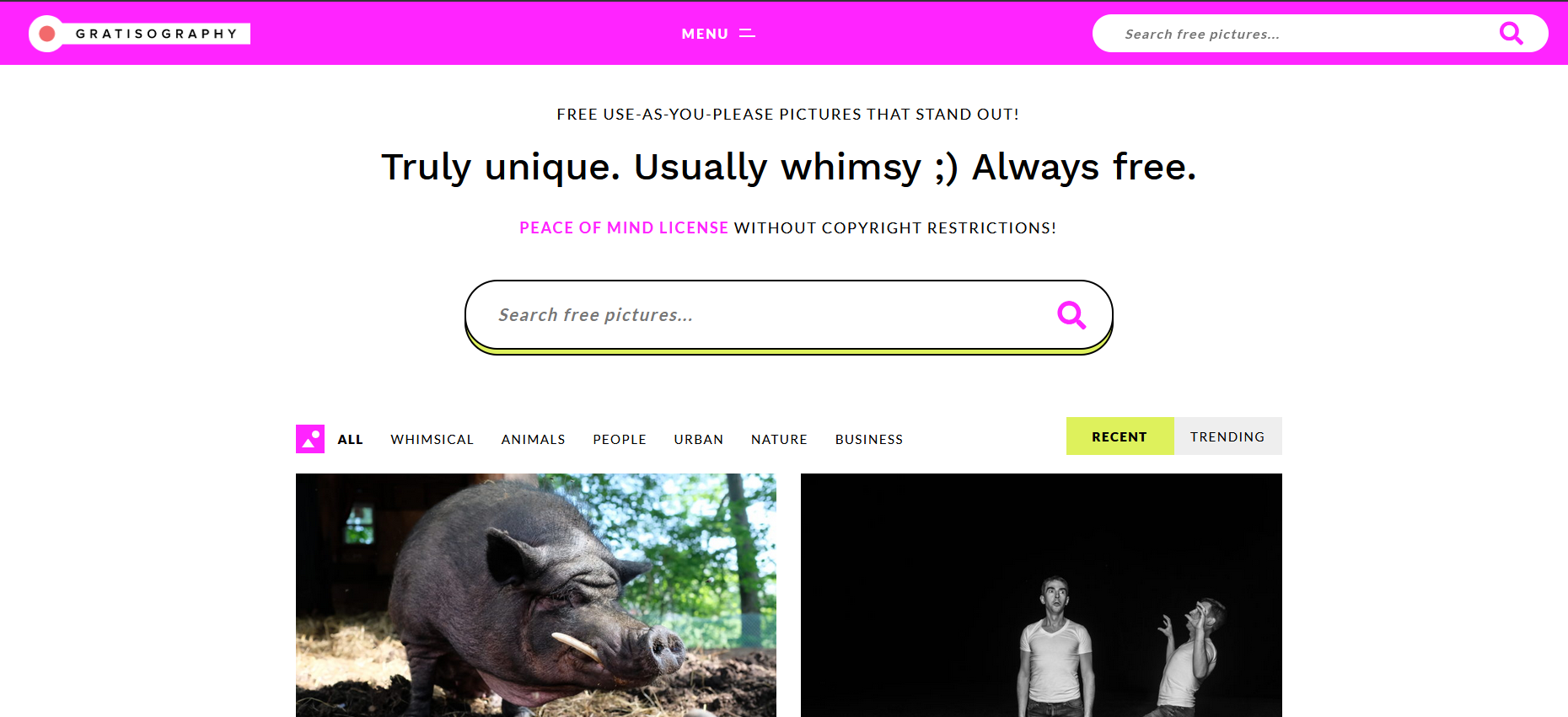 8. The most accessible: Stockup
Stockup is a platform that acts as a repository for images from many royalty-free libraries created by photographers!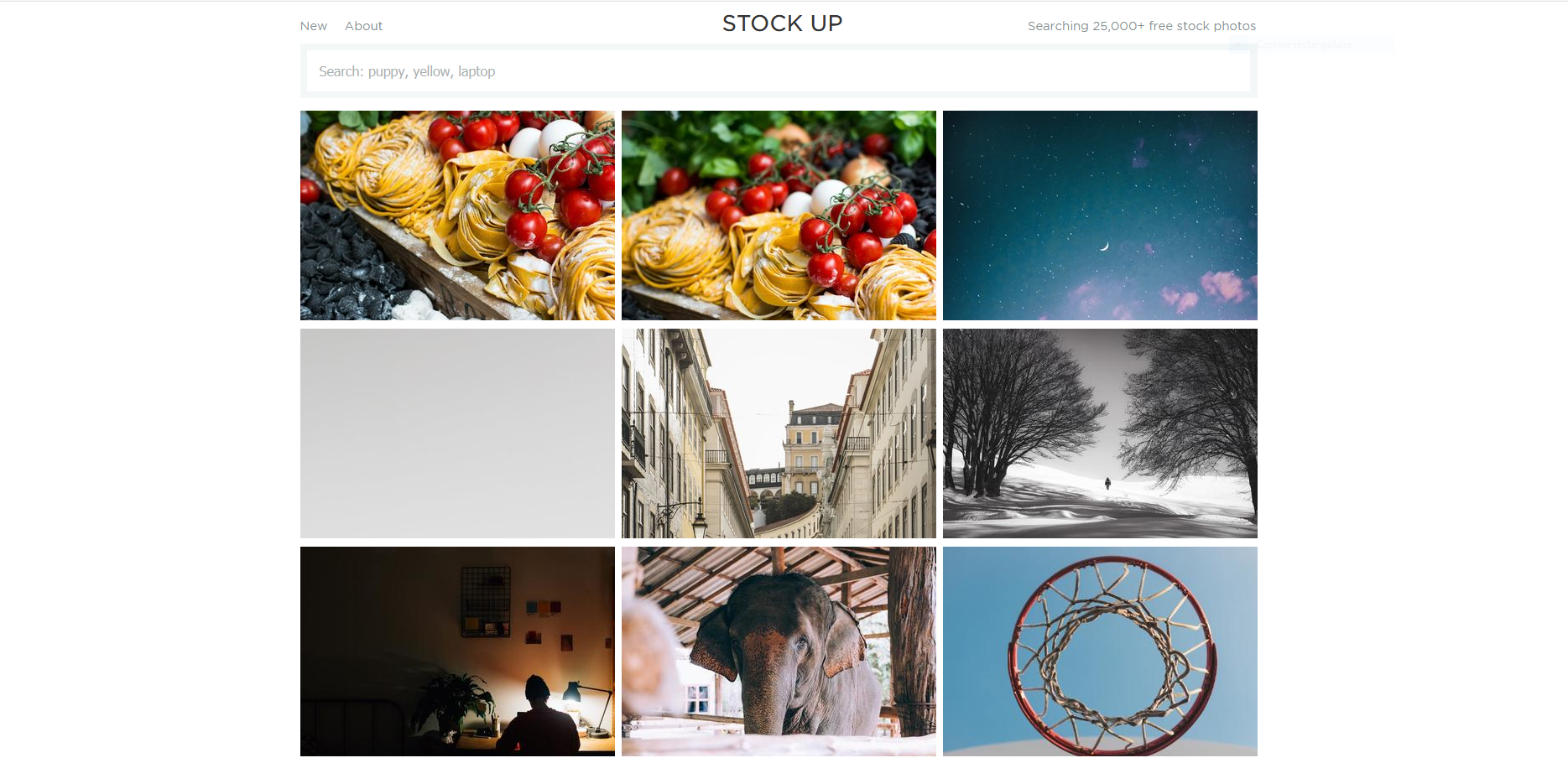 9. The most digital: Kaboompics
A site run by photography and digital fans! Karolina is the owner of all the images in the Kaboompics library, and also maintains a blog covering best graphics practices for anyone who wants to learn about the art of visual form.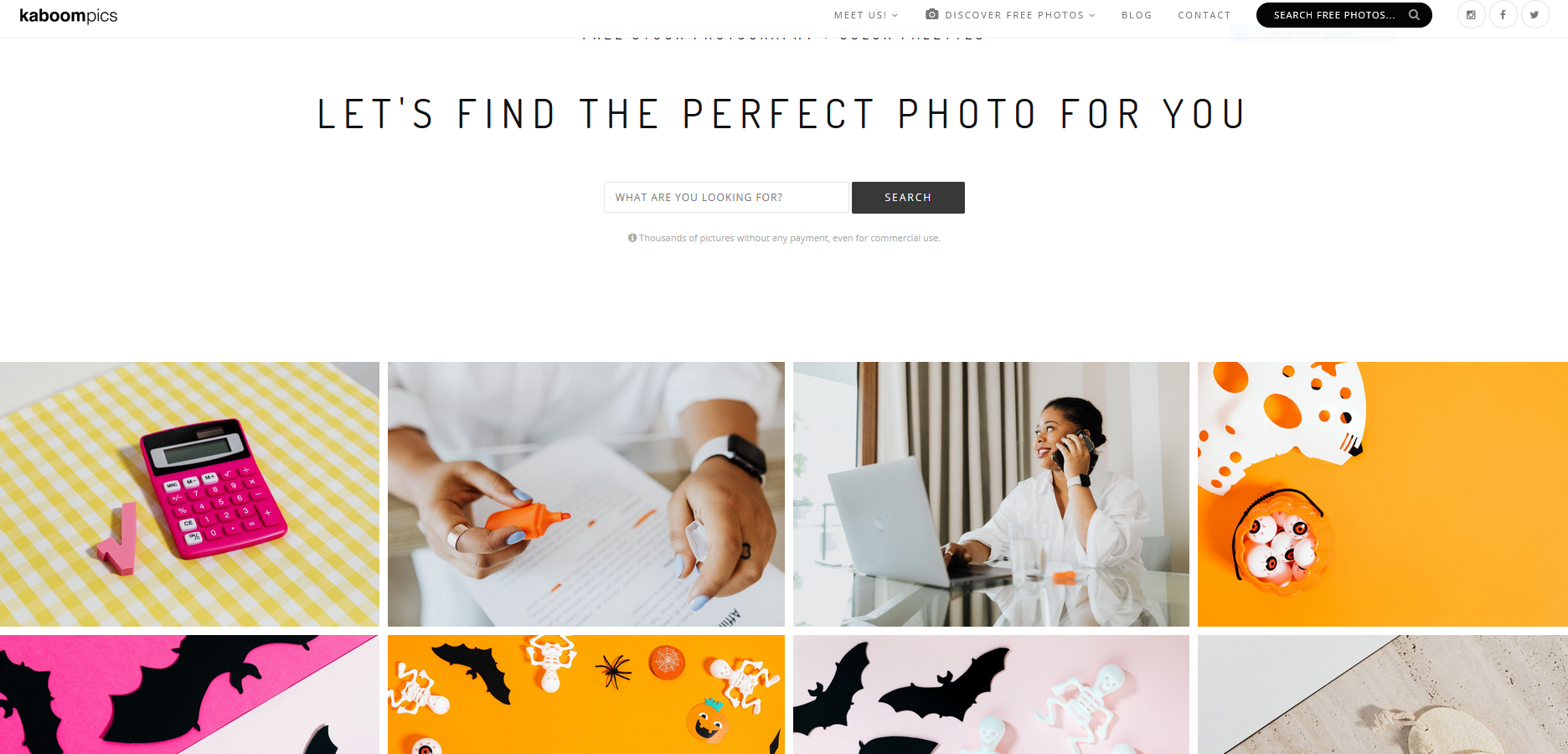 10. The easiest to use: Stocksnap.io
Like Unsplash and Pexels, StockSnap offers a very extensive library of images for download.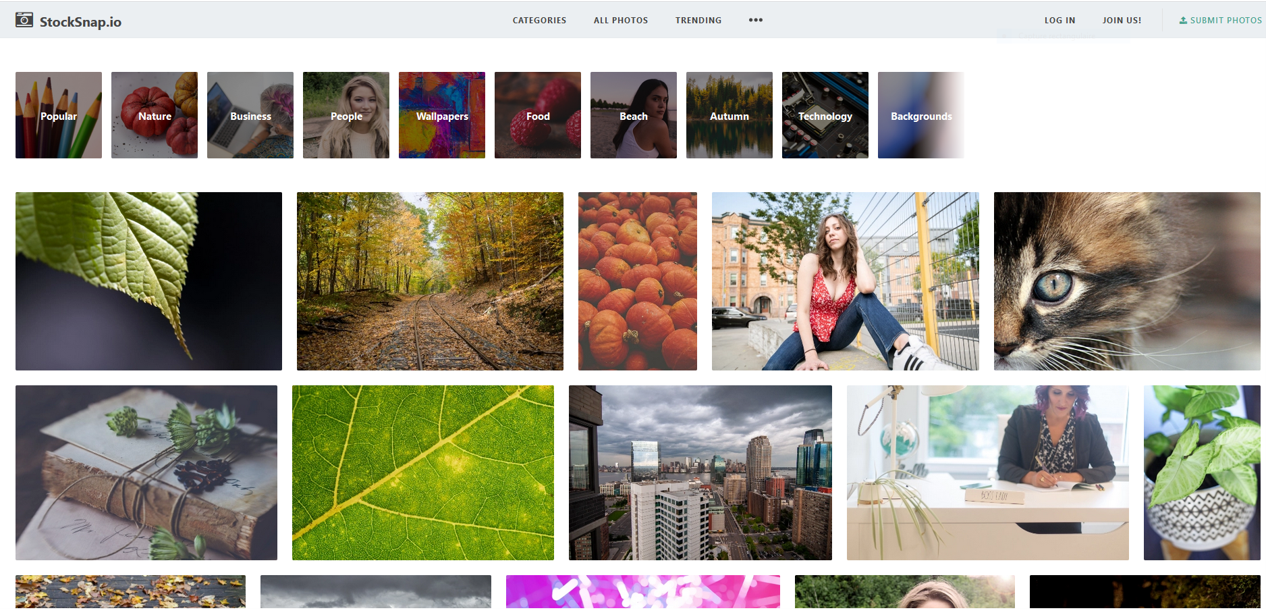 Bonus: The alternative: Google Images
Haven't found anything to interest you in these royalty-free image banks? Maybe Google Images can help you!
To ensure your use of these visuals remains within the appropriate legal boundaries, all you have to do is configure the Google search bar. Click the Tools icon, and select "Creative Commons Licenses" for royalty-free images. For higher-quality images, you can filter your search by image size (opting for large images) or by image type.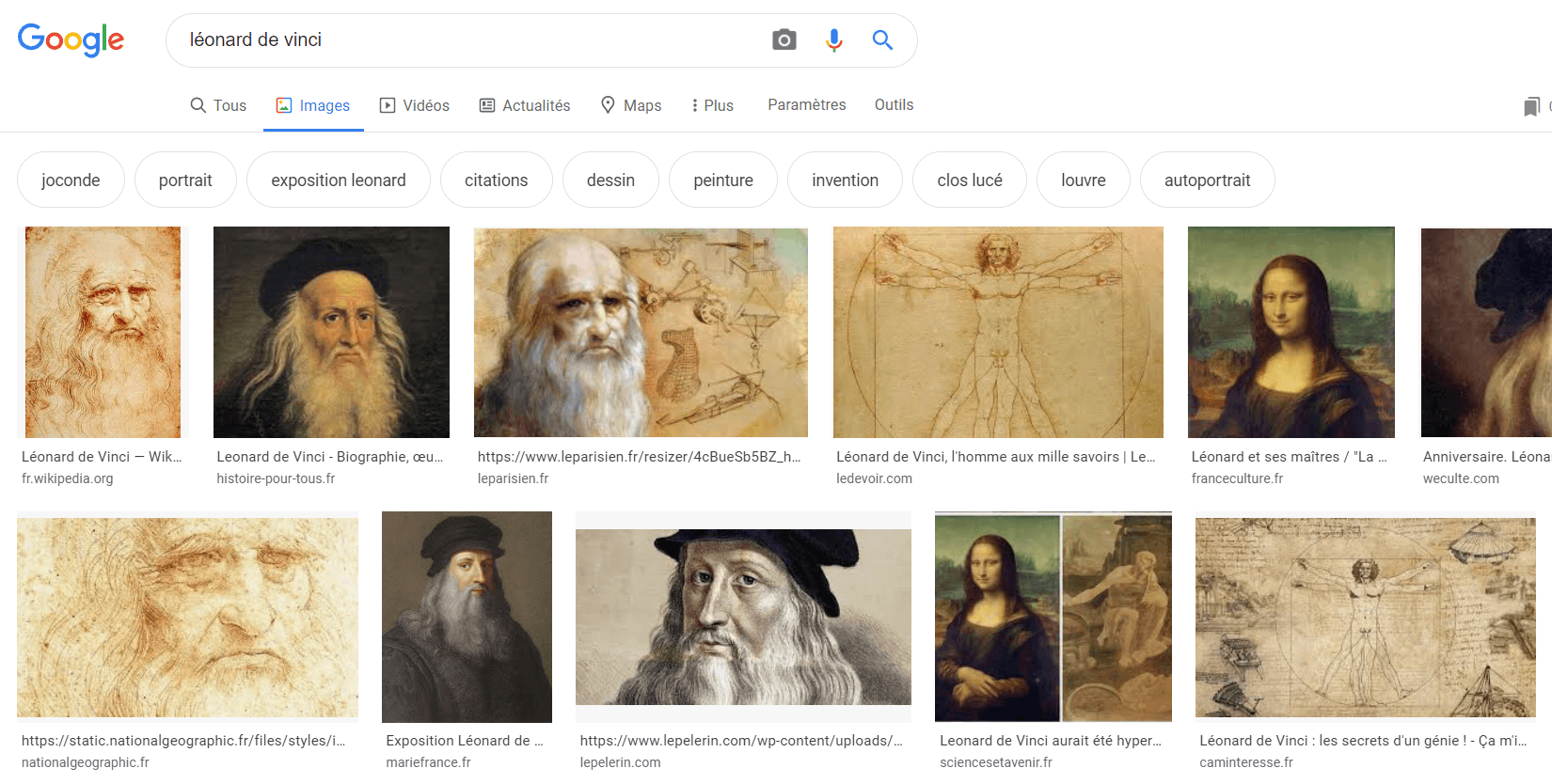 Summary
The best advice we can give you is to plan your search before you get started!
Here are three questions to ask yourself before you start your search:
Do I want to choose from a wide range of images?
Do I want to stand out with the photos I use?
Is the subject I'm dealing with a popular one?
Now, you're all set to go searching the right sites to illustrate your e-learning modules!
More thanEducational tips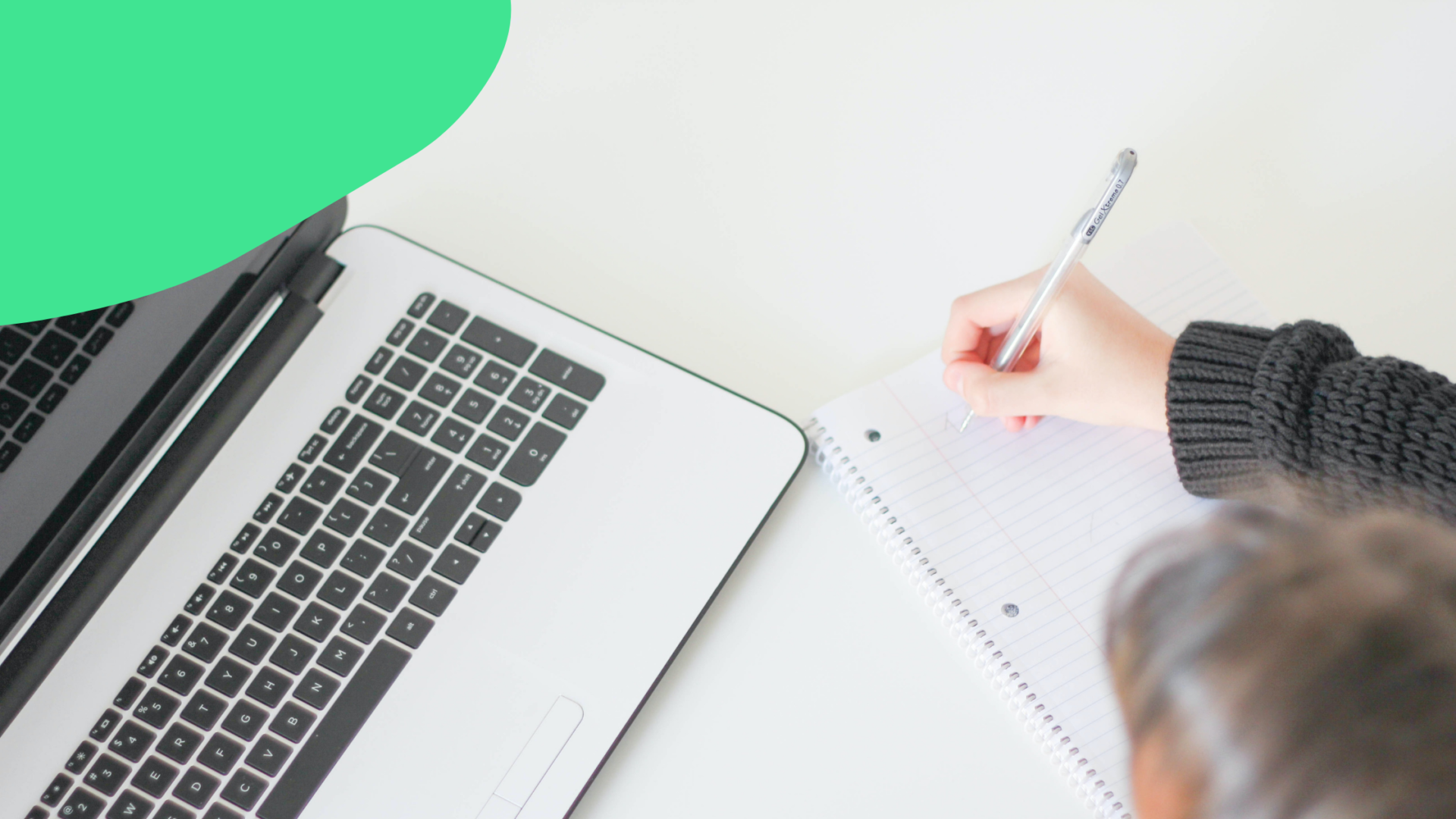 Educational tips
Are you looking for a solution to create and/or share e-learning courses? Here are five questions to help you understand the digital learning market and make the right choice for your organisation.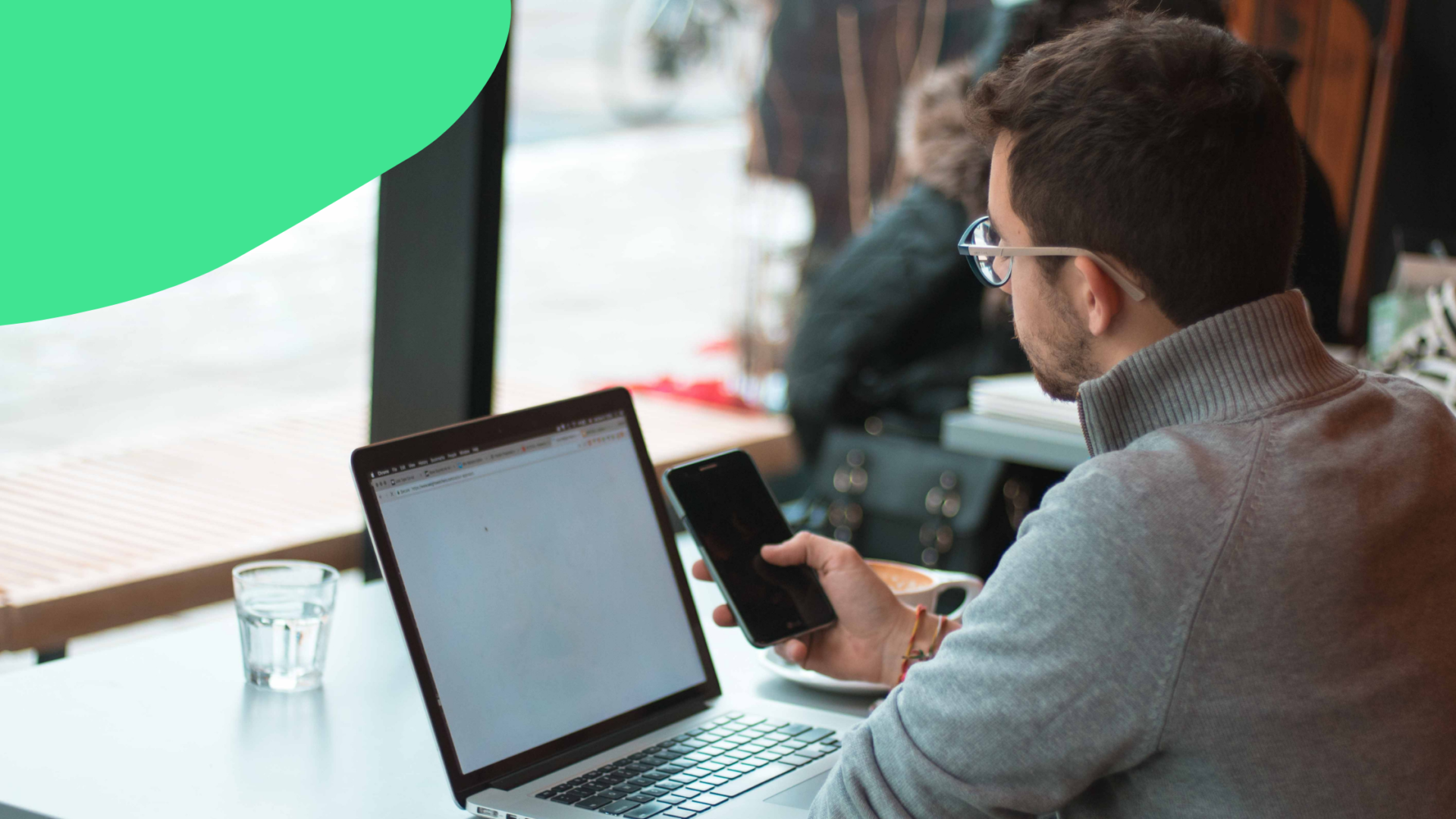 Educational tips
The increase in training systems gives us the chance to collect more and more data (learning data). But do we really harness this information once the experience is deployed?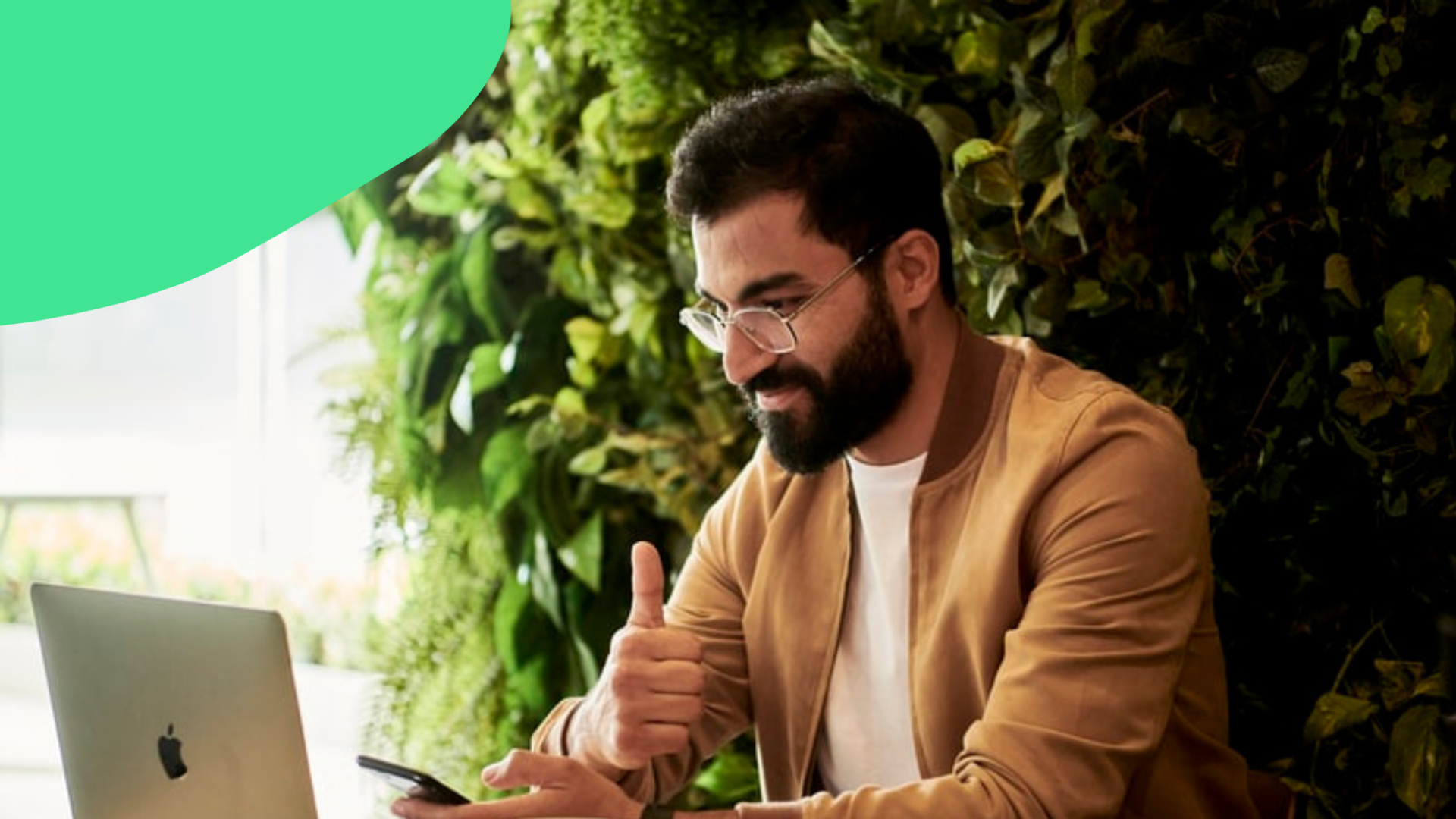 Educational tips
Creating engaging e-learning modules that encourage learners to go all the way is a real challenge. However, there are a number of ways to get your participants interested in your story. Let us share five of them with you.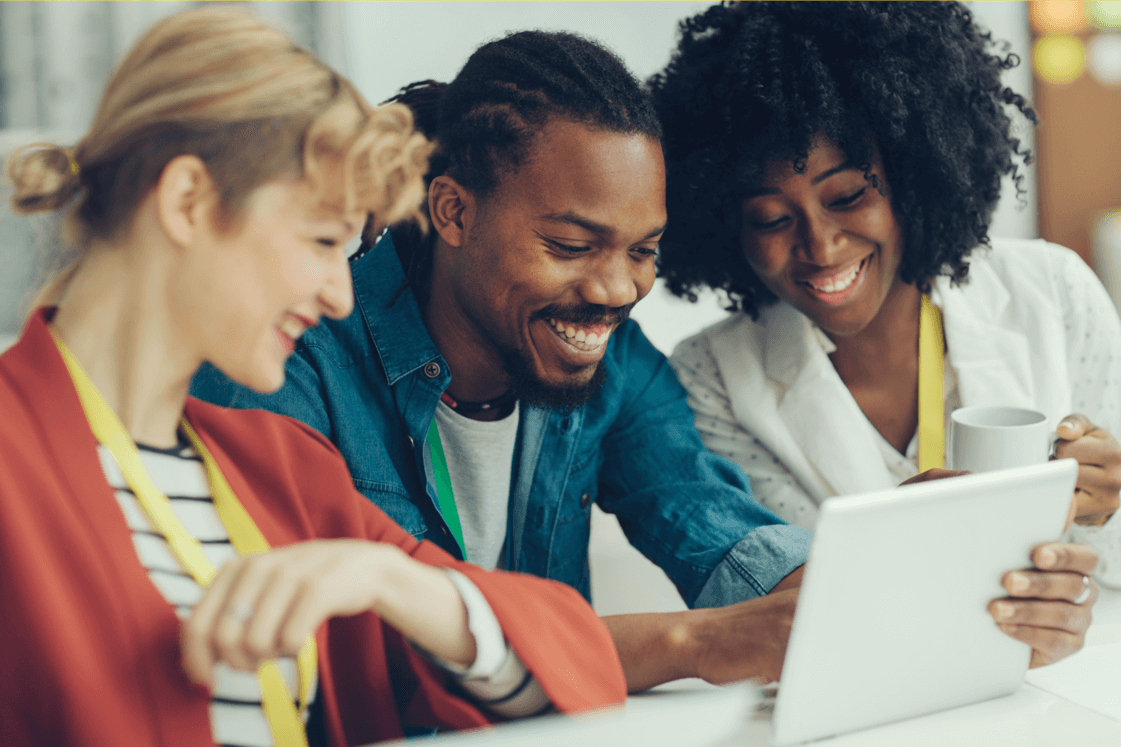 Want to give it a try?
Join our existing customers, who are reinventing training by creating personalised experiences on Teach Up.